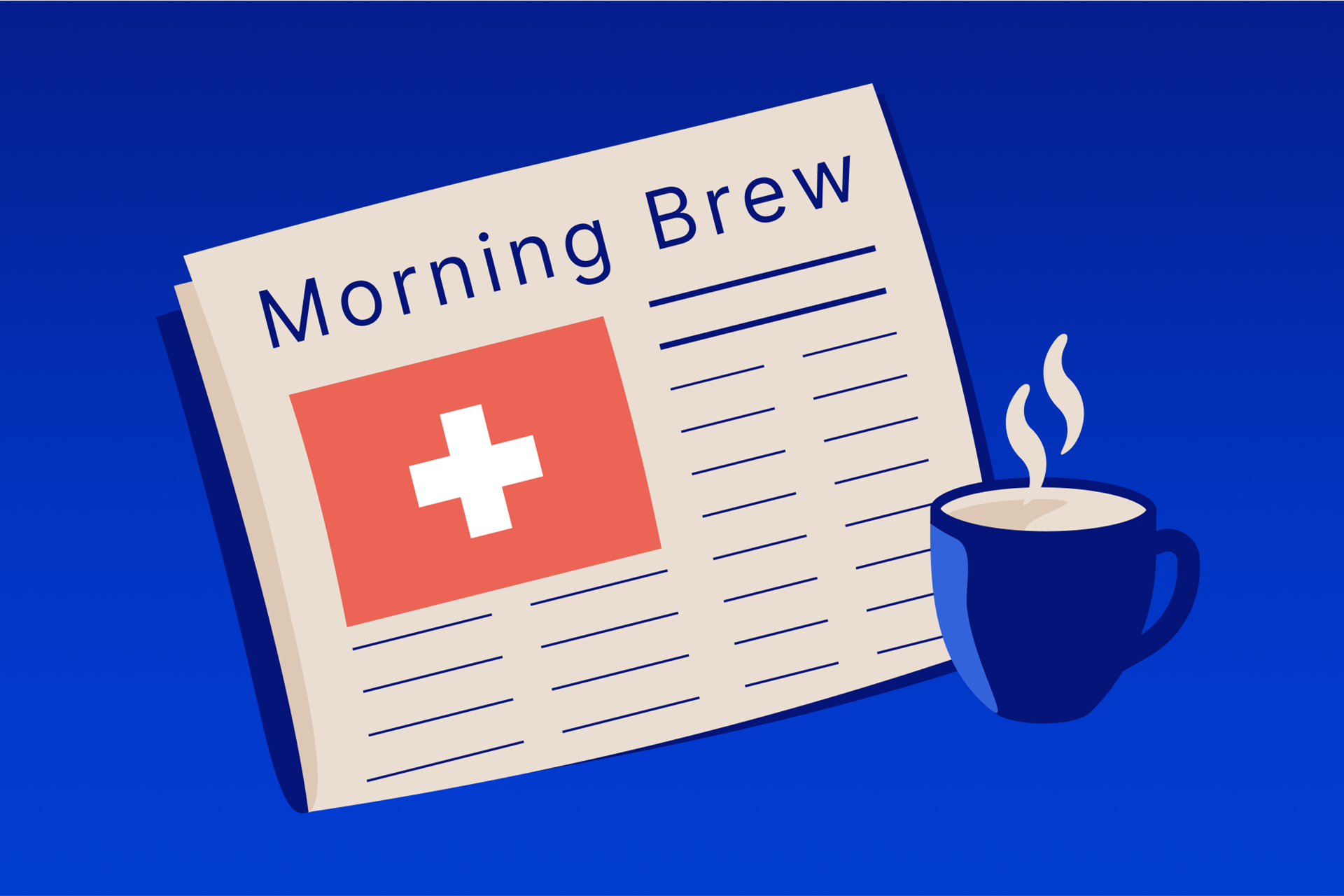 Morning Brew November 22021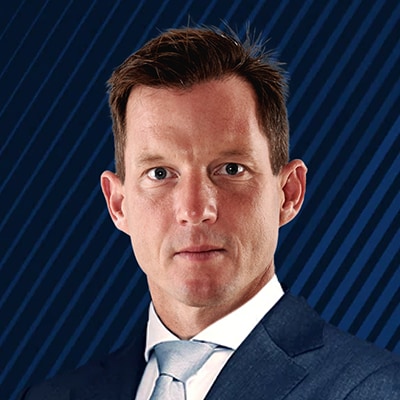 Erik Schafhauser
Senior Relationship Manager
Summary: Tesla drives equities higher Infrastructure program stuck
---
Good Morning.
Equities hit new records driven by Tesla, the USD trades a little lower and yields are calm ahead of the FOMC meeting. The Fed is expected to scale back its $120 billion monthly asset purchaces and any comments on inflation expectations and the "dot plot" will be monitored closely. The Dow Jones rose 94 points to 35,913.84, the S&P 500 8 points 4,613 and the Nasdaq 53 points 15,596. Tesla shares jumped 8.5%. Harley-Davidson Inc rose 9% on the US/EU tariff agreement. Tesla closed at 1208 yesterday, since October 1st the share has gained more than 50%.
The pound hit lowest levels in two weeks against versus the dollar and euro, currently 1.3648, EURUSD can rise to 1.1605, Gold and Silver are trading at 1795 and 23.95. Bitcoin remains in the range at 61700.
President Joe Biden continues to struggle with Democratic Senator Joe Manchin who is blocking the passage if the infrastructure bill. A passage this week seems unlikely.
Nearly 90 countries have joined a US/ EU-program to lower s of the potent greenhouse gas methane emission by 30% by 2030 from 2020 levels.
Standard Chartered and BP can beat estimates this morning, BP is looking at a stock repurchase of 1.25 bio.
Key data today will be the Italian, French, German and EU PMI from 09:45 to 10:00.
Key Earnings this week:
Tuesday: T-Mobile US, Mondelez International, Amgen Inc ,Pfizer, Estee Lauder, ConocoPhillips, BP PLC, KKR
Wednesday: Novo Nordisk A/S, Booking Holdings, QUALCOMM Inc , CVS Health
Thursday: Siemens Healthiners , Toyota Motor,Deutsche Post AG ,Duke Energy Corp,Square Inc, Airbnb Inc, Enel SpA, Uber Technologies, MercadoLibre, Moderna Inc , Zoetis Inc Cigna Corp, Fidelity National
Friday: Alibaba Group Holding, Enbridge Inc
Saturday: Berkshire Hathaway
You can access both of our platforms from a single Saxo account.