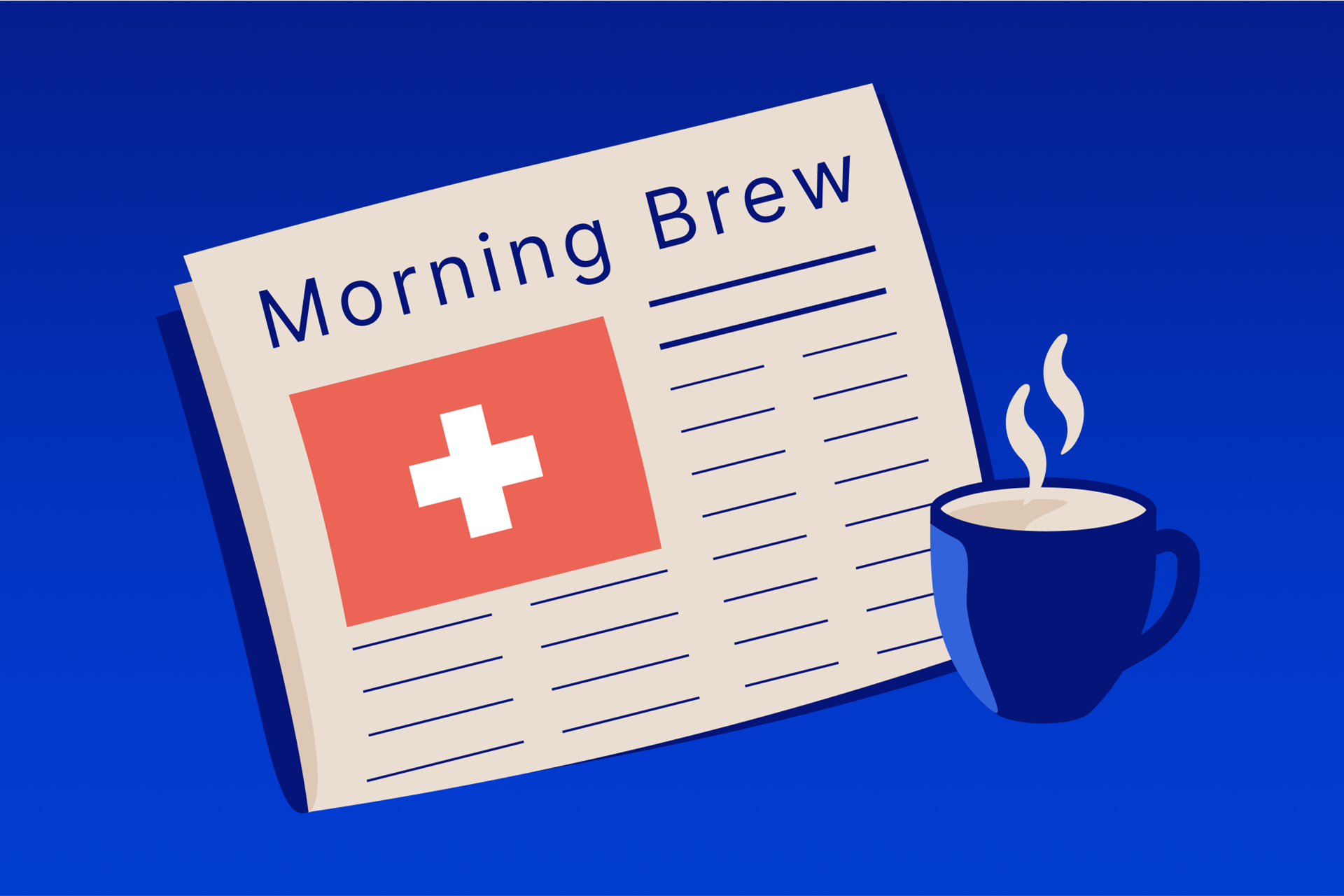 Morning Brew December 8 2021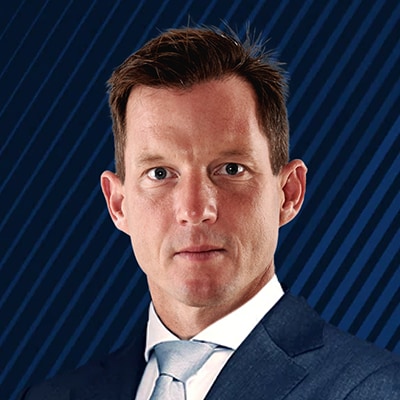 Erik Schafhauser
Senior Relationship Manager
Summary: FOMO pushes year end Rally
---
Good morning,
Equities remained strong yesterday and had one of their best day yesterday of the year with the Dow +1.4%, the S&P 500 +2.07% and the Nasdaq +3.03%. Apple rose 3.5%, Tesla 4.2% Alphabet 2.8 and Nvidia was the star of the day with plus of 8%. Volatility dropped with the VIX falling 19% on the day.
Driver behind the move was a combination of decent corona news and fear on missing out of a possible year end rally.
Yesterdays economic data was quite interesting, the ZEW was stronger than expected at 29.9 vs an expectation on 25.5 supporting the Dax.
In the US, labor costs were higher at and thus productivity lower than expected. Costs were up 9.6% versus 8.3% expected and productivity -5.2%
The Dax had an amazing run the last few days, recovering from below 15000 to 15800. To the upside, the next level of interest it the 16050 level that would open the room for 16300.
The US Dollar gained against the EUR and the GBP yesterday but failed to hold on to them, EURUSD is now at 1.1290 and GBPUSD at 1.3250. Gold and Silver can rise to 1790 and 22.50.
Bitcoin and ETH are stable, torn between risk on sentiment and regulatory fears in the US and Australia.
China reported a lower trade surplus than expected as imports rise even stronger than expected, meanwhile China Evergrande shares hit a new low on reports of missed payments and Kaisa was suspended from trading for missing a coupon.
The call between Putin and Biden did not rattle markets.
Today there are no real economic data releases, focus will be on the overall risk sentiment and approaching the release of the US CPI on Friday we can expect comments from various central bankers about tapering and a possible rate hike cycle. The Bundestag will confirm Olaf Scholz as the next German chancellor – formally ending the era Merkel.
Trade safely
Expiries
Physically Settled Futures:
FPZ1 will expire 9th December 2021 at 16:00 GMT
ADZ1, BPZ1, DXZ1, E7Z1, EADZ1, ECZ1, JGB1Z1, JYZ1, M6BZ1, M6EZ1, MJYZ1, MPZ1, NEZ1, PJYZ1, RAZ1, RFZ1, RPZ1, RYZ1, SEZ1, SFZ1 will expire at 10th December 2021 16:00 GMT
Expiring CFDs:
AUDUSDADDEC21, EURCHFRFDEC21, EURJPYRYDEC21, EURUSDECDEC21, GBPUSDBPDEC21, GASOILUKDEC21 will expire 8th December 2021 at 16:00 GMT
USDINDEXDEC21 will expire 9th December 2021 at 16:00 GMT
You can access both of our platforms from a single Saxo account.