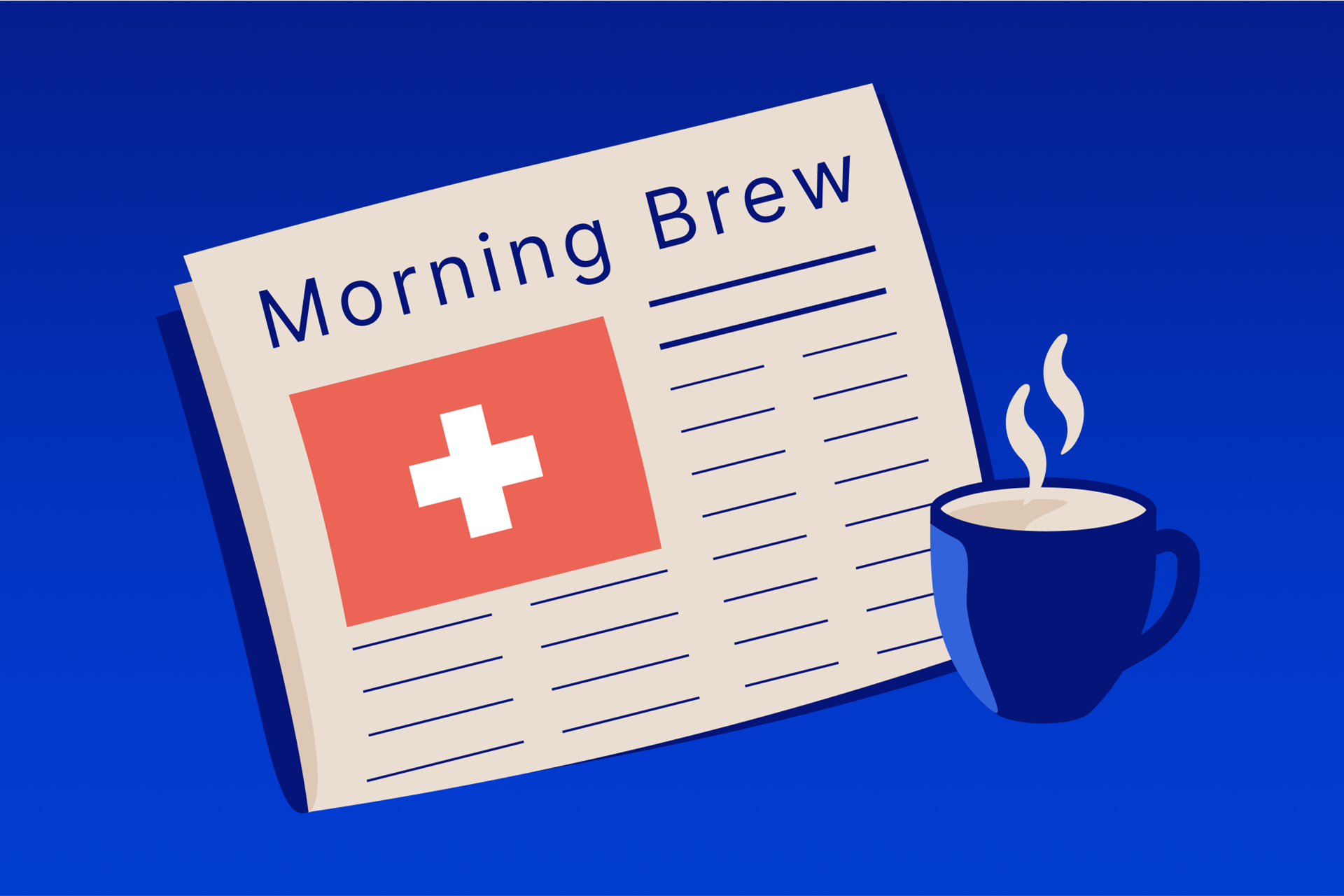 Morning Brew December 17 2120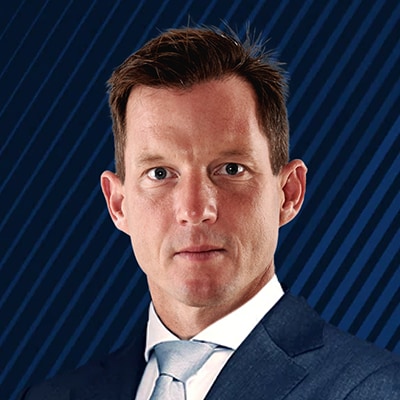 Erik Schafhauser
Senior Relationship Manager
Summary: Bubble Stocks weak - Expiry Day
---
Good morning,

Please bear in mind the Expiries today!
Yesterday's surprise was certainly the Bank of England hiked hiked rates against expectation and catching the market off guard two times in a row and causing at 130 pip move in GBPUSD from a low of 1.3240 to 1.3374. Boris Johnson in under pressure after conservatives lost the local election in North Shropshire which was seen as a test of his standing.
The ECB kept it`s dovish tone, while it is looking to wind down the emergency asset purchase programme in March, it believes it would not raise rates in 2022. The EUR holds up quite well at 1.1340. The BoJ took a similar stance, the Yen is a little lower at 113.50.
After yesterday it is clear that even if Central Banks like the Fed are looking to act on high inflation, they are not willing to preempt it but only react to it – that implies they will remain behind the curve and inflation at least one of the key investment themes in 2022. Equities and commodities and real estate should overall perform well. The Bubble stocks of this year need to be treated carefully. If a stock has risen by 100% this year, it is unlikely to be driven by the question of inflation being 2 or 3 %
Stocks started the day strong only for growth stocks to turn sharply lower. The Nasdaq lost 2.47% and the big tech stocks lost significantly. Tesla and Nvidia closed 6.8% lower. It is a bit curious that the market move seems to be a day delayed but let's remember that the market is always right.
Gold and Silver gained to trade at 1805 and 22.45, near their technical resistance levels at 1810 and 22.50. If we break these levels, 1835 and 23 would be in scope.
The USD Index fell below 96 to trade at 95.91.
The U.S. put restrictions on dozens of Chinese companies
Goldman Sachs sees global oil demand peaking in 2022/23 on travel, transport and infrastructure investments.
Key events today will be the German Producer Prices at 8:00, the German IFO, EU Inflation at 11.
Going into next week the holidays will kick off, often markets wither calm down significantly or are very nervous due to lower liquidity and fewer participants.
You can access both of our platforms from a single Saxo account.