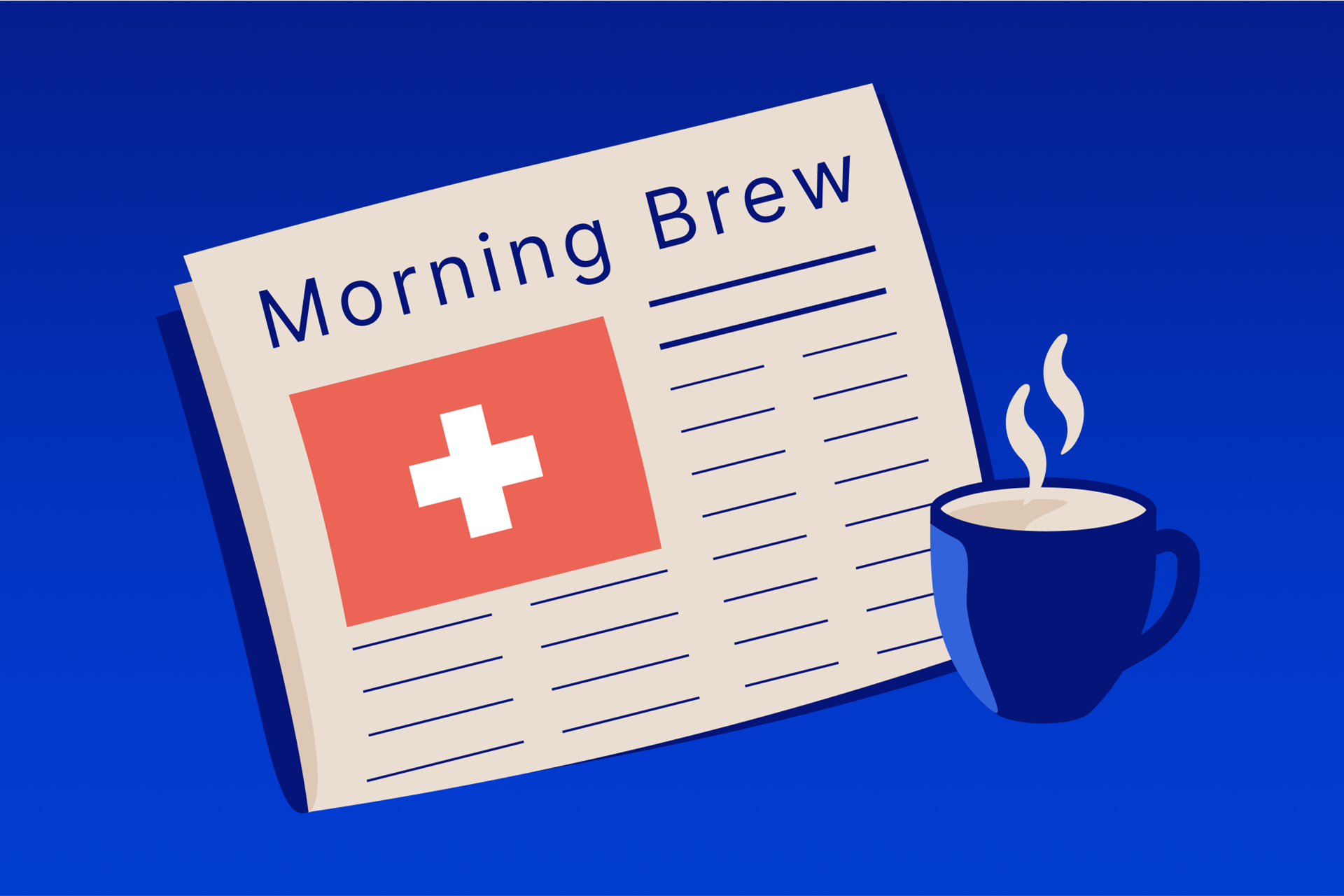 Morning Brew November 11 2021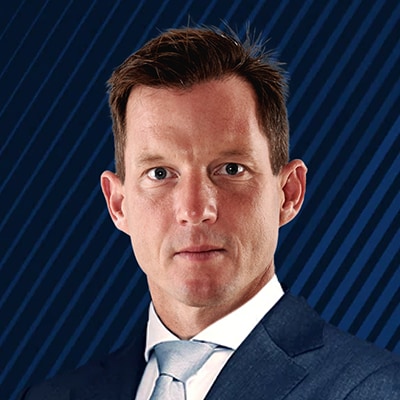 Erik Schafhauser
Senior Relationship Manager
Summary: Inflation soars in the US and Japan, Gold and Silver rise against rates
---
Good Morning,
US Inflation surprised to the upside yesterday, hitting a 31 year high at 6.2 vs 5.8% expected, causing a rise in the USD and a fall in equities, Gold and Silver rise strongly – curiously driven by inflation fears not rates. The US Indexes lost with the Dow -0.6%, the S&P500 -0.82% and the Nasdaq at -1.66% the Vix gained 5% to trade at 18.70.
The USD Index rose to 95 and thus the highest level since Q3 2020, US 10 Year Yields rise to 1.57 and the 30 to 1.92. EURUSD fell to below 1.1500 to trade at 1.1480 and GBPUSD falls to 1.3420. Gold and Silver are currently trading at 24.90 and 1855 after reaching 25.10 and 1863 yesterday. Bitcoin reached new highs yesterday before retreating to 65k. Oil remained fairly calm despite the Biden administration looking for ways to lower energy prices. Gold has broken and closed above the long resistance at 1835 and has room to 1880 and 1910 technically. Silver needs to break above the 25.10 and to test the 25.60. EURUSD no has the next key support at 1.1310.

UK Data disappointed this morning in terms of GDP, industrial production and Business Investment
Acc. To Reuters reports at least some bondholders of Evergrande received overdue bound coupon payments.
Japanese wholesale inflation reached a 40 year high at 8%.
Elon Musk sold Tesla shares with a value of USD 5 billion, yesterday the stock could recover more than 4% against the larger trend. Rivian rose more than 50% reaching a market valuation of more than $100 billion after the world's biggest initial public offering this year.
The United States and China presented an agreement on a cooperation to address climate change, including by cutting methane emissions, phasing out coal consumption and protecting forests.
Todays agenda is rather thin, the Australian CPI the only key event at 22:30
Thursday: Siemens, Merck, Brookfield Coupang
Friday: Pingduoduo, Deuschte Telekom, Cie Financiere Richemont, Tokyo Electron, Sumitomo Mitsui Financial Astrea Zendca Hapag Lloyd
You can access both of our platforms from a single Saxo account.