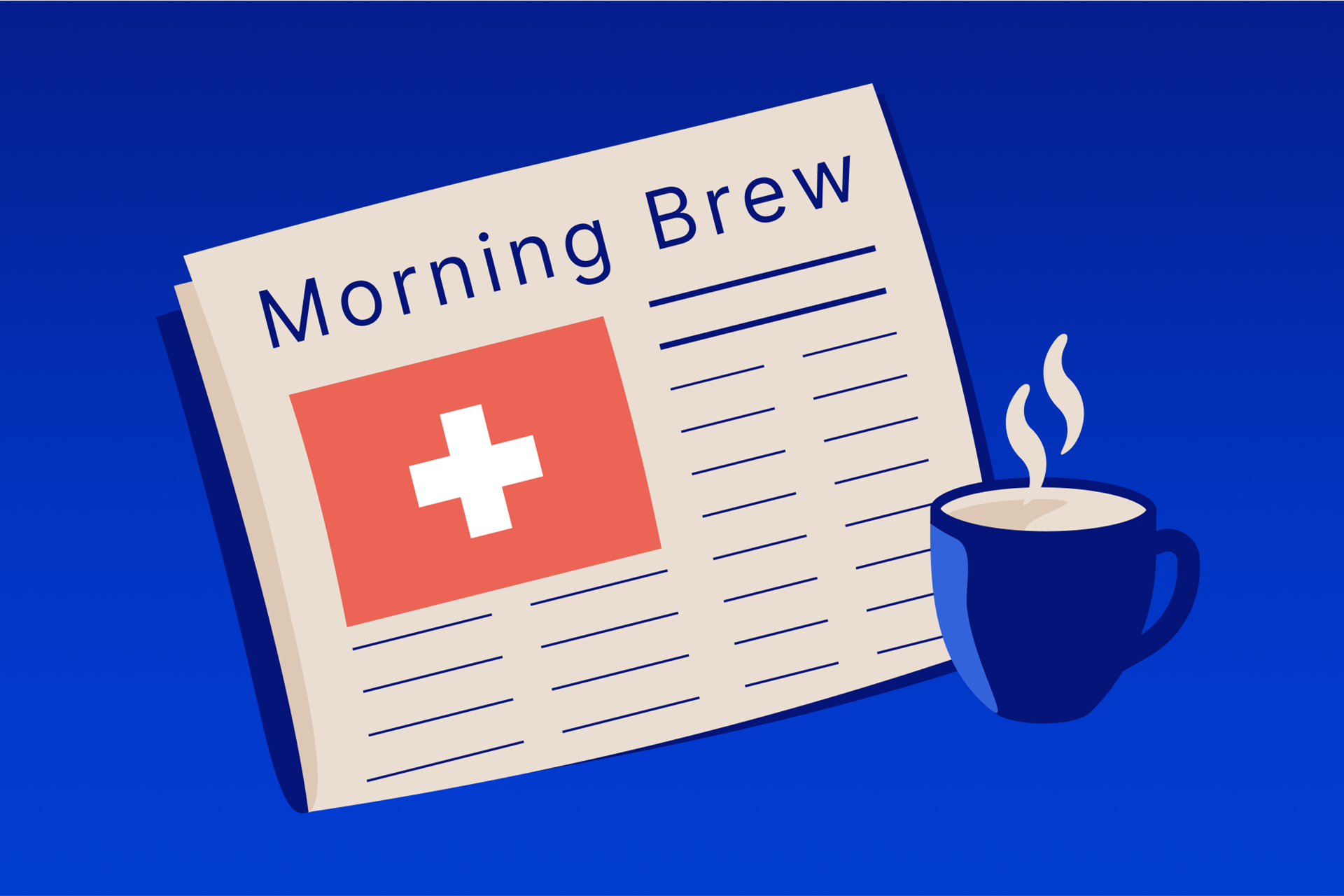 Morning Brew November 23 2021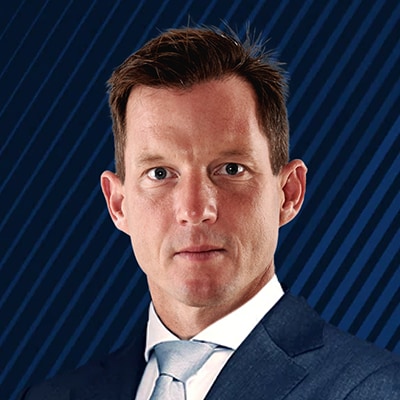 Erik Schafhauser
Senior Relationship Manager
ContentHub.Articles.Summary: Risk Off prevails on rate - and corona fears. Powell as Hawk?
---
Good Morning,
Corona has Europe firmly in its grip with more and more restrictions being put back into place and the US issuing travel warnings on Germany and Denmark.
The renomination of Jerome Powell as Head of the Fed with Lael Brainard as second in command was interpreted as positive for the USD, stocks saw a little pressure. The current expectation is now that the Fed will hike three times next year and the probability of a rate hike by July 2022 rose from 92% a week ago to 100%. The Dow stayed barely positive, the S&P 500 and the Nasdaq closed lower, overnight Asian and European equity futures also gave up ground. The Dax is trading below 16010 again after a recent high of 16293.
Tesla could rise on news that productions plans for China were progressing nicely.
EURUSD is trading at 1.1240, GBPUSD at 1.3385 and Gold and Silver trade significant lower at 1804 and 24.00. Gold broke below the key 1835 again as the USD Index rises to 96.55. 1780 is the crucial support in Gold. Bitcoin recedes to 56000.

As the German inflation rises, it will be interesting to see when German politicians will start to put pressure on the ECB to take action. Inflation is a huge fear among Germans.
Bank of America hit the wires yesterday with the warning that Technology stocks and crypto currencies were in trading n the "Mother of all bubbles" but also pointed out that markets could continue their current path as long as real rates remain negative.
The United States is expected to announce releasing oil from it`s strategic reserves in order to reduce gas prices.
The Turkish Lira continues it`s decline, falling more than 1% after President Tayyip Erdogan defended recent sharp rate cuts.
Key economic releases today will be international PMIs being published through the day, as long as there is no real surprise, European Corona measures should be more in focus though.
There is a good deal of earnings announcements today including Dell, HP, Best Buy and tomorrow Alibaba will be in focus.
Trade Safely.
You can access both of our platforms from a single Saxo account.