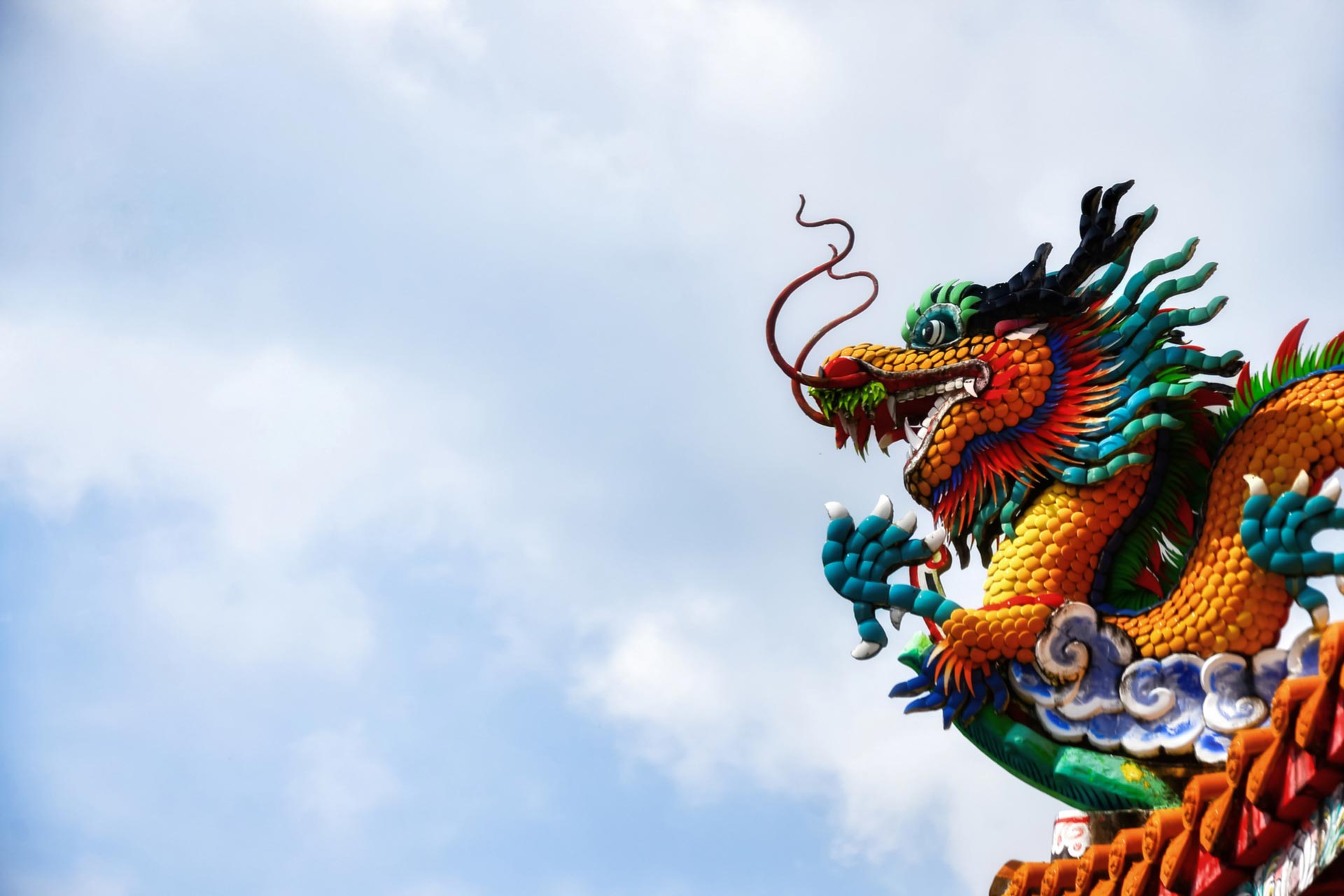 Macro Dragon: The Notorious RBG! [Ruth Bader Ginsburg]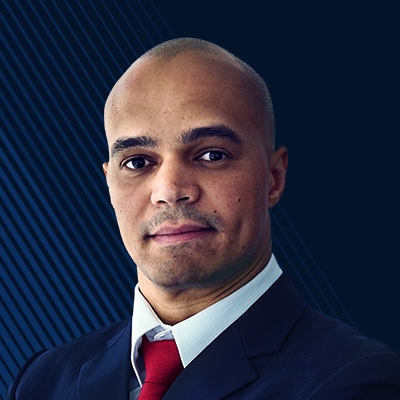 Kay Van-Petersen
Global Macro Strategist
Summary: Macro Dragon = Cross-Asset Daily Views that could cover anything from tactical positioning, to long-term thematic investments, key events & inflection points in the markets, all with the objective of consistent wealth creation overtime.

---
(These are solely the views & opinions of KVP, & do not constitute any trade or investment recommendations. By the time you synthesize this, things may have changed.)
Macro Dragon: The Notorious RBG! [Ruth Bader Ginsburg]
Legacy Time…
We already covered WK 39 – Macro Dragon: WK # 39... Flash PMIs, Nike, Costco, RBNZ, Turkey, Norges Bank + Mnuchin/Powell


Its legacy time, lets first kick-off with the fact that the late Ruth Bader Ginsburg leaves a legacy that will almost completely transcend the majority of past, sitting, running & future US presidents. If you are talking about the embodiment of a force of nature & what is the caliber of true human potential across integrity, dedication, tenacity & setting the bell curve against all adversity - one need look no further than the Notorious RBG.


As flagged yesterday, this is one of the most important things you can make time for & worth getting the family around for this… documentary. If you place any value on your mother, wife, partner, girlfriend, friend, sister, daughter, grandmother, women & minorities in general across the globe… not to mention the best chance for an equitable playing field for humanity as a whole, then this is a must see.


It's an underdog story of universal proportions (not just being a highly brilliant woman that graduated at the top of her class, she was also Jewish at a time when outright prejudice to Jews was not necessarily questioned, whatever the case no law farm or professional firm was willing to give her a job when she graduated), yet more importantly shows just how one person through deciding what game they were going to play, could so systematically & brilliantly set the footpath for women rights in "the land of the free…"


…not sure about the first part of that phrase – even in 2020 – however RBG embodied the 2nd part of that phrase " and the home of the brave".


The documentary should be available on Apple TV, Amazon Prime & for now, not on Netflix (Yep, everything else under the sun!), yet here are a few links to give your context on how an outliers' outlier lives their life.


Why is this potentially pivotal for markets?
Simple, if the Trump & the republicans rush to fill in the late RBG's seat before the election – the potential fall-out for the Reps votes could be sever for the Americans who have not yet voted.
I.e. "Wait, you manage to co-ordinate a new judge in, yet cannot get the next fiscal package signed for multiple weeks?"


Even Trump's move to focus on nominating a woman (which would normally have been a smart move) falls flat in the face of the aesthetics here, not to mention that RBG's dying whish is that her seat be chosen by the president post the elections. Also note, Obama went through c. 8 months of where he was thwarted by the Republicans from filling a Supreme Justice seat as his term came to an end.


Trump & the Reps smartest move would be to 'respect' RBG & 'consensus' wishes, granted that would irk Trumps voter base. A contrarian move, would be if Trump actually nominated a liberal – that would monkey wrench the Dems's response + garner some undecided voters, but almost as likely as KVP finding out in the next 48hrs that he is a trust fund brat (fingers crossed).



What it could do however, is actually motivate the Reps to get a fiscal package done sooner & before the election, then fill the seat

.


It's incredible – again from KVP's view & obvious bias, at the awesomeness of RBG – that today in a the Senate of 100 members, there are total of 21 women, of whom five are republican women.


Current skew is 53 seats in Reps hands (5 of whom are women), 45 in Dems & 2 in independents. I.e. this should not even be up for debate… anyhow, lets see how it unfolds. Worth noting that VP Pence can break a tie.


The first two republic senators to flag they will not support new confirmations before the election were Susan Collins (Maine) and Lisa Murkowski (Alaska). Lets see if Romney wakes up, among others… Trump has made his share of enemies & humiliation in the Rep camp.



Implications on the seat being successfully filled by Trump & Reps, could lead down a pathway of seeing the Affordable Healthcare Act, as well as Women rights in regards to childbirth, etc. being overturned in the future

.


Bear in mind as well, that a Supreme Court Justice sits until they either resign or pass away – it tends to be an appointment for life & we are sitting with what is likely the most conservative supreme court skew that the US has seen. It's also worth noting a Trump Justice Nomination, is not a slam dunk for the President/Reps agenda.


Still things are dynamic & if the Dems win the Senate post the elections, we may even see a resizing of the Supreme Court & further tit-for-tat politics for decades. The election drama volume just got taken to 11.


At the end of the day, the duopoly structure of the US political system is the rot & issue here…. It leads to a lack of true competition, accountability & transparency… & for now, it seems set to get worse before it gets better.


Strange, such an easy way to fix this… yet we continue to spin into ever more visceral & chaotic circles.


One lasting principle (out of many) to encompass from the Notorious RBG, was her view that emotions of anger, revenge, etc. clouded one's judgement & duty to not just oneself, but also one's country & duty.



There will be a lot of people that may take the skew that there will never be another Notorious RBG, but actually because of what she did, & her legacy,

which entailed turning her lifestyle into a long-term commitment of being a champion of women &

minorities'

rights -

there will be legion of future women & minority pioneers like the Notorious RBG

.
Long live the spirit of Ruth Bader Ginsburg, the Notorious RBG.
-
On The Radar Today…
NZ: Trade Balance


JP: BoJ Mins, BoJ Core CPI


SW: SNB rate decision


EZ: Ger Ifo Business Climate, ECB Economic Bulletin


UK: BoE's Governor Bailey @ 22:00 SGT



US: Powell & Mnuchin @ 22:00 SGT, Williams @ 02:00 SGT, New Home Sales, Nat Gas Storage
-
Dragon's Must Reads
For the equity & equity tech fans - Eleanor Creagh highlighting Ant Group to join IPO rush



Ant Group, China's dominant mobile payments firm, are set to dominate the listed fintech space with their upcoming, humongous, record setting IPO. The Chinese fintech company founded by former Alibaba Group Holding (BABA) Executive Chairman Jack Ma operates the e-commerce giant's Alipay payment service and could be the largest IPO ever when it dual-lists on the Hong Kong and Shanghai's Nasdaq-style STAR Market exchanges later this year.



John Hardy dropping a roadmap US Election Primer: The Final Sprint to November 3rd


We sort through important dates in this final sprint phase of the absurdly long US presidential election cycle. Historically, we have seen significant shifts in the polling in the final weeks leading up to the election. As well, we consider factors that can change the odds between now and Election Day on November 3rd.



Saxo's US Election Cheat Sheet Which cuts into the three potential pathways into the elections, probabilities around them, as well as short & long-term positions across equities, bonds, commodities & currencies.
-
Start-to-End = Gratitude + Integrity + Vision + Tenacity. Process > Outcome. Sizing > Idea.
This is the way
KVP
You can access both of our platforms from a single Saxo account.