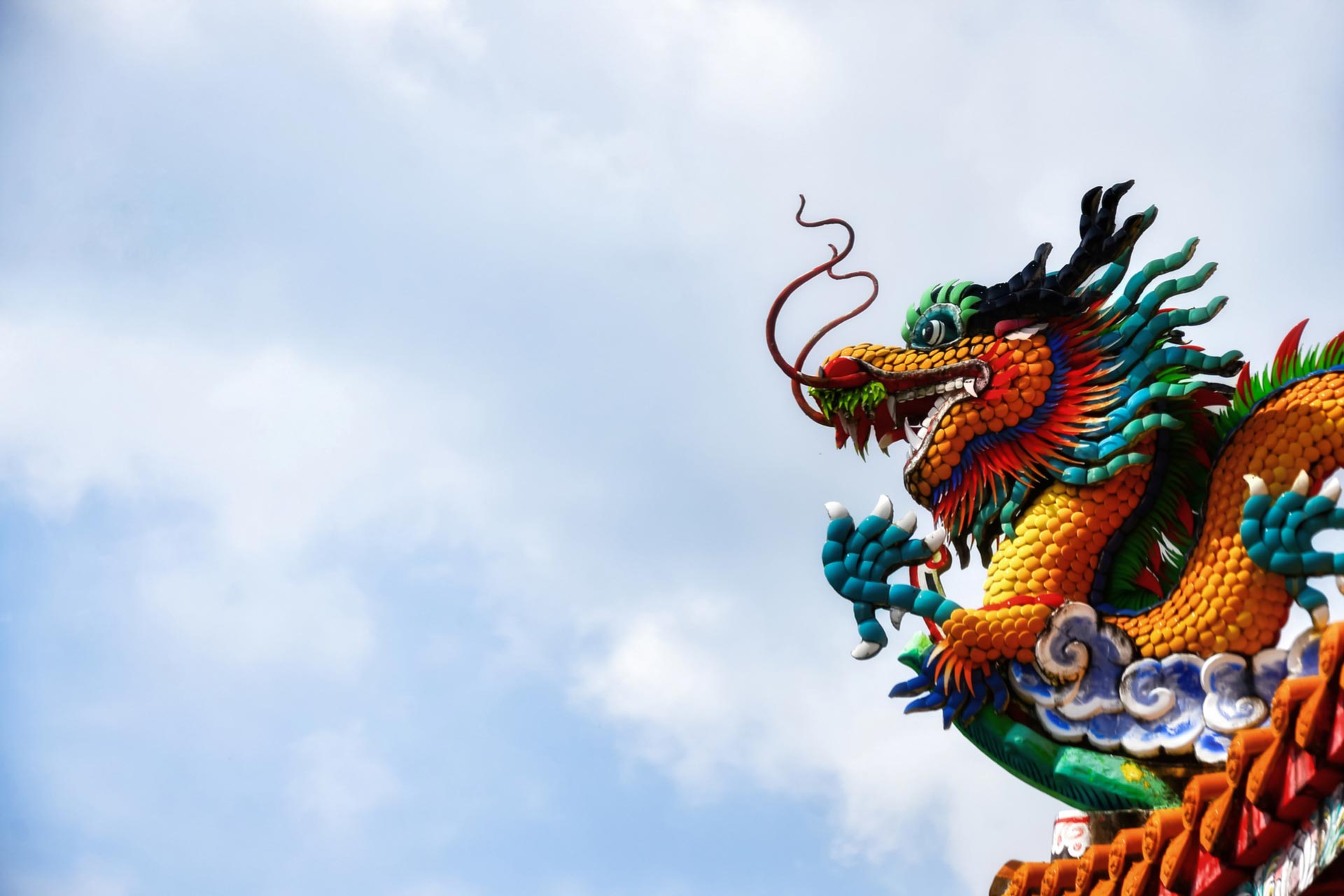 Macro Dragon WK # 29: RBNZ, BoC, BoJ, Aussie Jobs, Inflation across US, UK & EU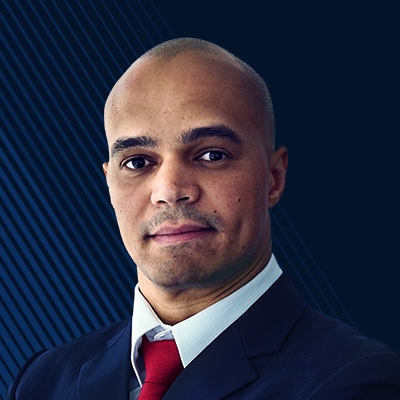 Kay Van-Petersen
Global Macro Strategist
Summary: Macro Dragon = Cross-Asset Quasi-Daily Views that could cover anything from tactical positioning, to long-term thematic investments, key events & inflection points in the markets, all with the objective of consistent wealth creation overtime.

---
(These are solely the views & opinions of KVP, & do not constitute any trade or investment recommendations. By the time you synthesize this, things may have changed.)
Top of Mind…
TGIM & welcome to WK #2

9

…

Its been brought to KVP's attention that there has been a lot of signals in the world of footie, so hats off to the Argentinians (Messi's Attempt # 4 is charm!) & the Italians.

Week ahead really going to be about a few things on the macro agenda, especially given the backdrop of heading into full summer in the northern hemisphere.

We have central bank decisions out of Canada, New Zealand, Tukey & Japan. Whilst the latter should be a wash (after all, they've fired more silver bullets than anyone), Turkey cont to be the joker card, where despite continued high inflation, we may still see an Erdogan controlled central bank cut rates from the current 19.00%.

Both RBNZ & BoC have already pivoted towards the less accommodative (move towards normalization) stance, so will be interesting to see the follow through.

No high convictions views from KVP, yet it likely expected that BoC will give more details around their tapering – not the CA yield curve had a decent pop on last Fri, after wk that predominantly saw yields tighten considerably. For context, US10s got to 1.2479% before bouncing back higher by 10bp to the current 1.3561% Asia Mon.

For what its worth AUD & NZD continue to trade poorly.

Worth noting we also have rate bank decision out of BoK 0.50%e/p as well as Chile +0.75%e +0.50%p.

We also should be getting an update from the ECB (no rate decision meeting) on their monetary policy framework.

There is an inflation theme this wk, with CPI prints expected out of the US, EU & UK.

Asia will also have Aussie Jobs data which can be a banger for Aussie crosses & duration, as well as China 2Q GDP 8.0%e 18.3p%.


US Equities continue to break to ATH in the big names, with names like AMZN & AAPL leading the pack… & lower participation from the SMEs (apart from some names like SNOW)… as the Russell2000 finished last wk -1.0% vs. +1.8% & +1.1% for the Nasdaq100 + S&P500.



We get earnings kicking off this wk in the US (See PG's piece below) which will be started by a number of the financials, before kicking into some of the tech names next wk.

China tech cont. to be all over the place, we'll publish a Macro Reflections piece on that later this wk (dropped a mail on Fri to our VIPs) – worth noting the massive drops in volume in Weibo [WB] $60.03 +13.5% last wk, +47% YTD… that went from c. +13.4x avg. daily volume on Tue to 0.75x avg. daily volume on Fri. The Macro Dragon's take is that the short-squeeze has run its course.



The rest of the spaces YTD ranges from -7% on Tencent [700HK, HK$ 525.00] to -18% JD.Com [9618 HK, HK$282.60]. For context Tencent is down over -11% over the last 3 wks.
-


Start<>End = Gratitude + Integrity + Vision + Tenacity | Process > Outcome | Sizing > Position.
This is The Way
Namaste,
KVP
You can access both of our platforms from a single Saxo account.