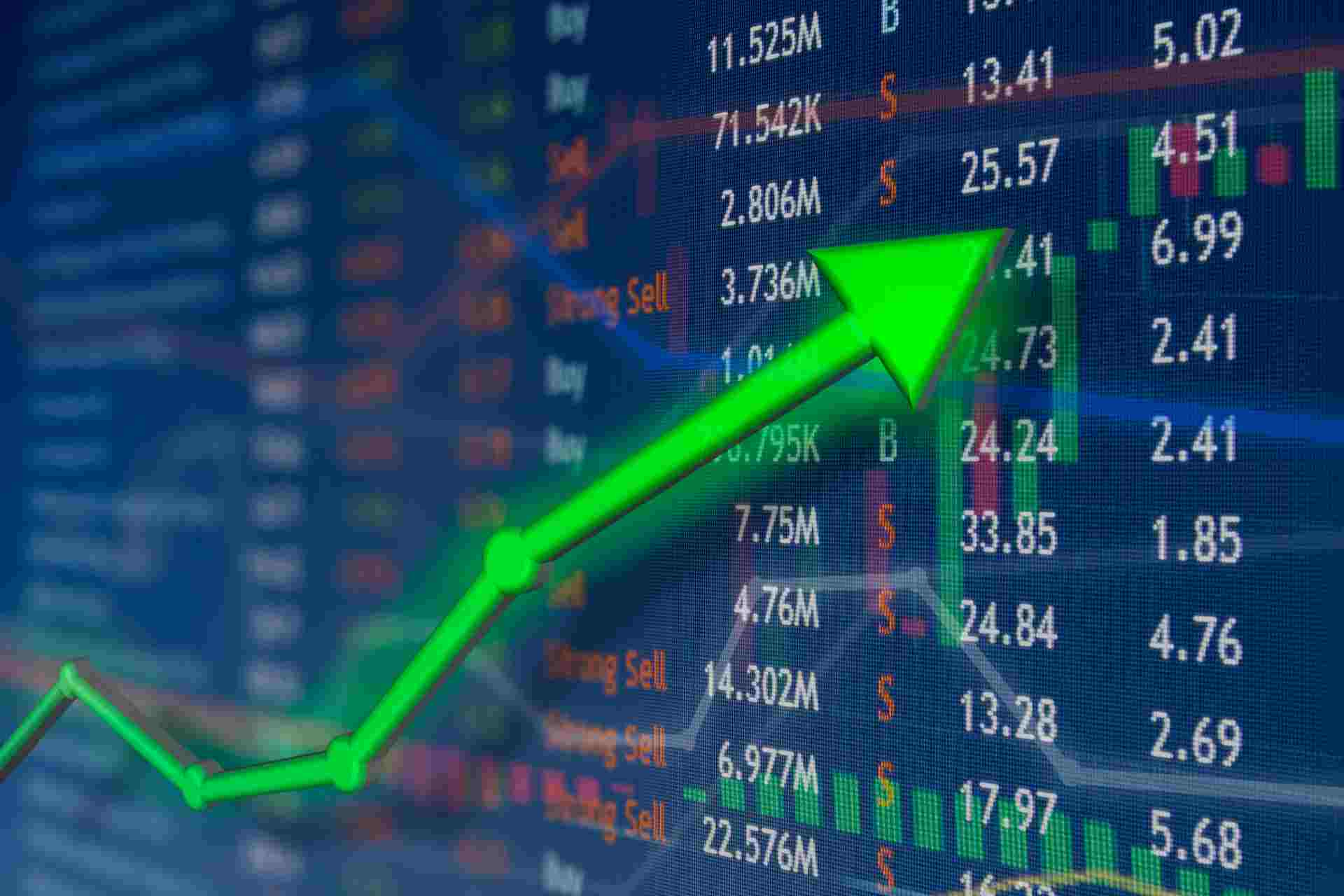 Institutional interest fuels rally
Summary: We discuss Bitcoins birth as a currency of the anti-elite, renewed institutional interest in cryptocurrency and beyond.
---
Satoshi Nakamoto first proposed the decentralised peer to peer cryptocurrency, Bitcoin, in the wake of the 2008 financial crisis.
In the Bitcoin white paper, Satoshi wrote,
"The root problem with conventional currency is all the trust that's required to make it work. The central bank must be trusted not to debase the currency, but the history of fiat currencies is full of breaches of that trust."
The events unfolding at the time in many ways proof of Bitcoin's concept. A potent elixir for libertarian populists as the vulnerabilities of the financial system were in full view. With central banks unconventional monetary policies highlighting many of the issues Bitcoin sought to solve for. When the GFC hit, rather than undercutting a system of corporate socialism, intervention became the new normal and unconventional monetary policy spurred disequilibrium. A failure to clear markets, alongside policy responses that entrenched existing structural issues has aggravated inequality, fuelling a deep dissatisfaction toward the financial and political elite but also a world of slower growth and lower productivity. Persistent asset price inflation, lower rates and the proliferation of zombie companies seemingly the answer to reviving growth.
Fast forward a decade and money remains an epicentre of various populist movements born of the aforementioned. Cryptocurrencies are hotly debated and remain at the heart of this movement for many.
The current systems inequities in full view in the wake of the COVID-19 crisis and "K-shaped" recovery, further eroding confidence in the prevailing establishment. Multiple asymmetric crisis responses later, there is a growing mainstream acceptance of the flaws in our current economic and financial operating models. Wealth inequalities are chasmic, the cratering divides between Main Street and Wall Street are palpable and the increasing wealth transfer to those already asset rich, aided by unconventional monetary policies, is fraying our social fabric.
Hyper-globalisation has helped spur an unprecedented wealth transfer away from labour and with that the diminishing proportion of wages relative to corporate profits is exacerbating income inequality and leaving wealth concentrated among the few.
With these sentiments has come an almost mainstream acceptance of Bitcoin's anti-establishment agenda. Bitcoin is designed to function on a standalone basis. It is uncorrupted by banks and governments, and immune to the debasement suffered by fiat currencies. In many ways it is natural that at a time when the trust in institutions is fading, the crypto landscape once again sees renewed interested - A symptom of our flawed operating model and resultant crisis in confidence. Further, as governments and central banks abandon orthodoxy themselves, the scepticism shrouding non-traditional cryptocurrencies is diminished.
Traditional allocation models are shifting (or should be shifting) as fiat debasement and yield compression continues and the opportunity cost of holding non yielding assets is diminished in the current environment. The growing "everything bubble" and abandonment of price discovery that comes with unbridled liquidity injections and ever-expanding central bank balance sheets adding fuel to the fire.
Bitcoin's capped supply at 21 million and non-inflationary model adding to its appeal as a debasement hedge and store of value within this regime, where governments and central banks have stimulus spigots on full force. A narrative that has been seized upon by several high-profile, large asset managers recently, contributing to the renewed upside and further mainstream acceptance of Bitcoin. Paul Tudor Jones, Bill Miller, Stanley Druckenmiller and Scott Minerd of Guggenheim Partners all speaking on record in favour of Bitcoin, adding to the credibility of the asset.
Back in June, CEO Michael Saylor's business intelligence company MicroStrategy (MSTR) announced the decision to start buying Bitcoins and is another way for investors to gain exposure to the underlying asset Bitcoin via a publicly traded company.
In October, Jack Dorsey's payment processing company Square announced the purchase of Bitcoin worth $50 million, setting the stage for the move towards $12,000. Shortly after, PayPal announced they would allow users to buy, sell and hold Bitcoins in wallets on the platform to increase consumer understanding and adoption of cryptocurrency.
Increasing institutional and commercial support is validating the cryptocurrency, increasing its popularity as a store of value, and paving the path toward mass adoption.
In an environment of no yield, and further negative real yields should inflation head higher, the opportunity cost of holding Bitcoin is less but it also has a unique quality of an embedded a call option on the future should it become a "dominant digital monetary network". This means Bitcoin should have a growing role in asset allocation and will continue to become more mainstream, as this trend materialises the value and upside potential of Bitcoin will grow.
You can access both of our platforms from a single Saxo account.