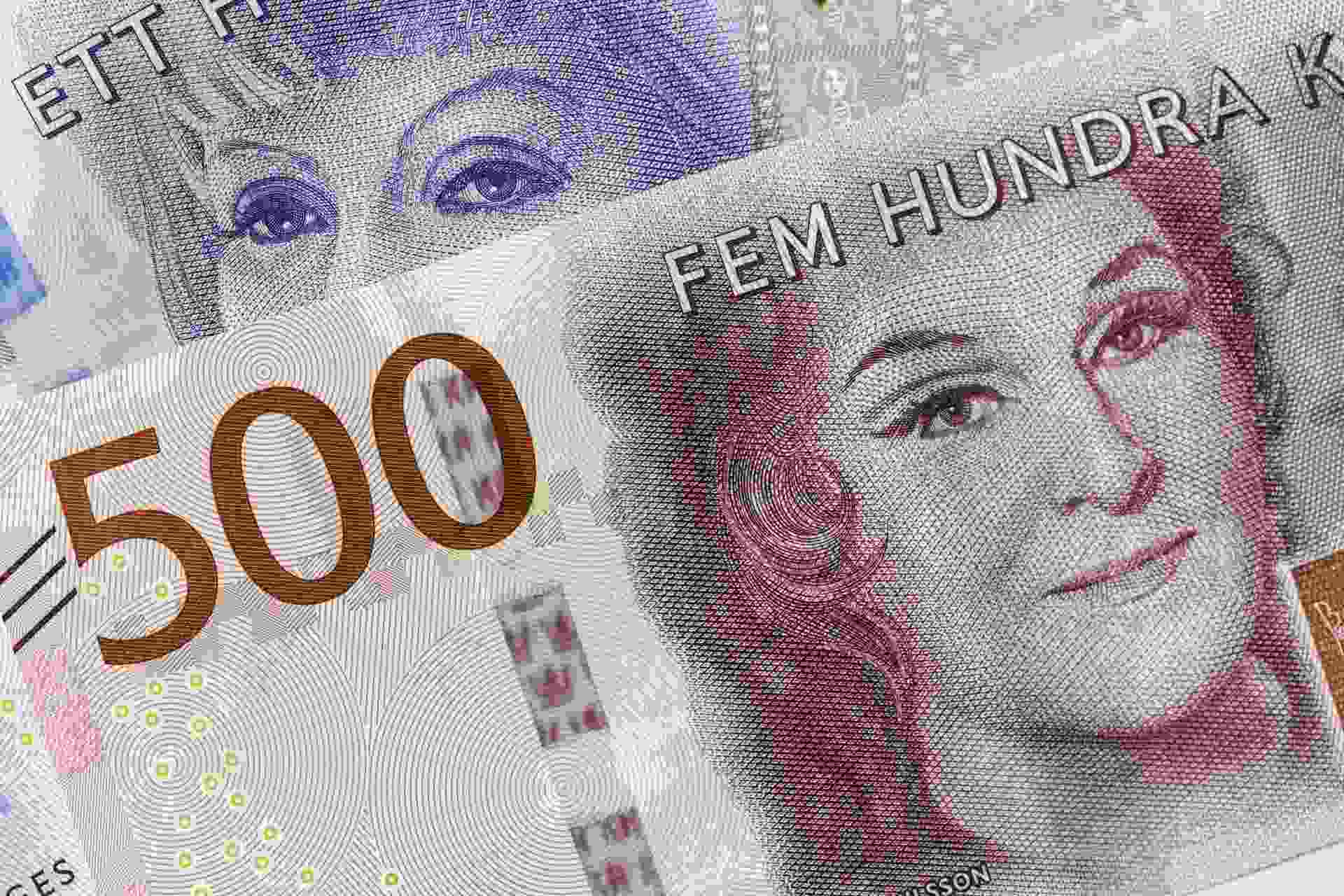 FX Update: Risk sentiment comeback with a few twists
Forex
ContentHub.Articles.MinutesToRead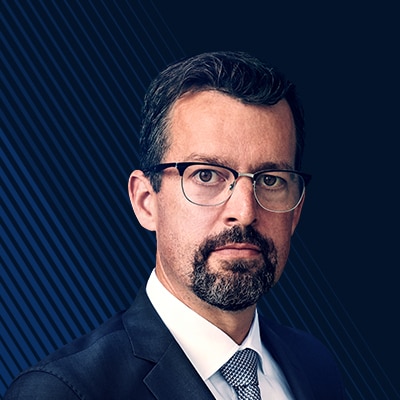 John Hardy
Head of FX Strategy
Summary: Risk sentiment is well on its way to erasing the reaction to the news of the omicron variant of covid, with most reactions across FX adjusting as one would expect on an improved outlook, with commodity currencies performing best, while safe haven JPY and CHF trade weaker and the euro is unable to figure out what it wants to do. Adding to a more hopeful stance and a weaker US dollar overnight was China allowing its currency to push to new highs for the year, beyond the highs established back in May.
---
FX Trading focus: CNY new highs for the year, strong resurgence in risk sentiment
The US dollar has pushed lower this week on a resurgence in risk sentiment, led by fading omicron fears – particularly yesterday – but also on hopes that China is set to support the global growth outlook and signaling confidence by allowing the renminbi to push to new highs for the year versus the US dollar. The weaker US dollar elsewhere this week explains the timing of the large move to new lows in USDCNH, as the CNH has actually underperformed resurgent commodity FX and some EM FX this week even while it outperformed the strong US dollar this year on balance. If the USD is to weaken further from here, it would be no surprise to see CNH continuing higher versus the US dollar – perhaps even beyond the 2018 lows in USDCNH – while keeping it somewhat weaker versus other currencies against which it has appreciated so aggressively this year. China is clearly interested in defending the stability and purchasing power of the CNH versus the USD and its basket, but the extent of the revaluation is getting stretched if we look at the official CNY basket.
In G10 FX, the resurgence in risk sentiment has boosted the usual suspects and weighed against the other usual suspects, although a couple of unusual situations stick out: GBP and SEK:
Sterling is in danger of breaking down versus the euro here after testing new lows for the year this morning in GBPUSD despite sterling's former correlation with risk appetite, perhaps as a lot of air has been taken out of Bank of England expectations as the market has shifted the expected lift-off meeting to February of next year after pricing as early as November a couple of months ago. Late last week, the BoE's normally hawkish Saunders sounded cautious on lifting off next week, while the day before yesterday Deputy Governor Broadbent advised looking "a couple of years ahead" in predicting that "these pressures on traded goods prices are more likely to subside than intensify", although he did say wages could be an inflation driver.
Chart: EURGBP
EURGBP is poking at the 200-day moving average from the downside for the third time in recent months, and the less hawkish BoE may help trigger a further squeeze higher, especially if the 0.8600 prior pivot high falls. Next focus higher still comes in at the range highs from April-May near 0.8720.
SEK has traded sideways today rather than rallying, as one would expect, on the strong comeback in risk sentiment. The krona is historically one of the most highly risk sensitive currencies. Sure, the euro is largely stuck in the water here and the EU growth outlook has plenty of clouds over it with covid shut-downs etc, but EURSEK looks "wrong" relative to other reaction to the improved mood across markets, and should be lower. A statement today by Riksbank dove Jansson that it is hard to justify rate hikes and that a more active fiscal policy is the way forward likely held back SEK, as perhaps NOKSEK buying, judging from the last couple of session in that cross.
In other developments, AUDNZD has cleared the important 1.0500 level, EURCHF is trying to pull higher but is still some way from challenging the important 1.0500 level. The CHF has not behaved anything like the JPY in recent months, failing to show sensitive in EURCHF, at least, to large shifts in safe haven years. Likely, to get EURCHF off the mat, we'll need to see a broader EUR rally that includes EURUSD on a brightening outlook for EU growth. Hard to see how it gets much worse, on a relative basis, at present (covid shutdowns, energy crunch, etc…)
The Bank of Canada is out just after pixel time for this article. The market is leaning for hawkish guidance for a sure rate hike at the January meeting, which is very likely what it will get. The degree to which CAD can continue to rally will also depend on whether the now suddenly very CAD-supportive backdrop extends. USDCAD needs to bash back below 1.2500 to suggest a full reversal of the rally move off the sub-1.2300 lows in October is in the cards.
Looking ahead, the next critical event risks are the Friday US November CPI print, and then the exercise next week in seeing how the market reacts to the crystallization of the now hawkish Fed's adjustments to its new monetary policy statement and to the "dot plot" of its policy forecasts.
Table: FX Board of G10 and CNH trend evolution and strength
Still mean reverting from the prior trends in most currencies, but far more upside needed from commodity currencies to fully reverse the prior trends.
Table: FX Board Trend Scoreboard for individual pairs.
A strong move higher in EU yields taking EURJPY back well above the important 128.00 level of contention lately – watching whether the trend can flip positive in the week ahead. Elsewhere, note again that AUDNZD has pulled above the important 1.0500, that USDCHF flipped positive (even if it is mid-range after surviving another test of the 200-day moving average), and that NOKSEK is trying flipping positive after a very sharp rebound from recent lows.
Upcoming Economic Calendar Highlights (all times GMT)
1500 – Canada Bank of Canada Rate Decision

1500 – US JOLTS Job Openings survey

2130 – Brazil Selic Rate Announcement

2205 – Australia RBA Governor Lowe to speak

0001 – UK Nov. RICS House Price Balance

0130 – China Nov. CPI / PPI
You can access both of our platforms from a single Saxo account.