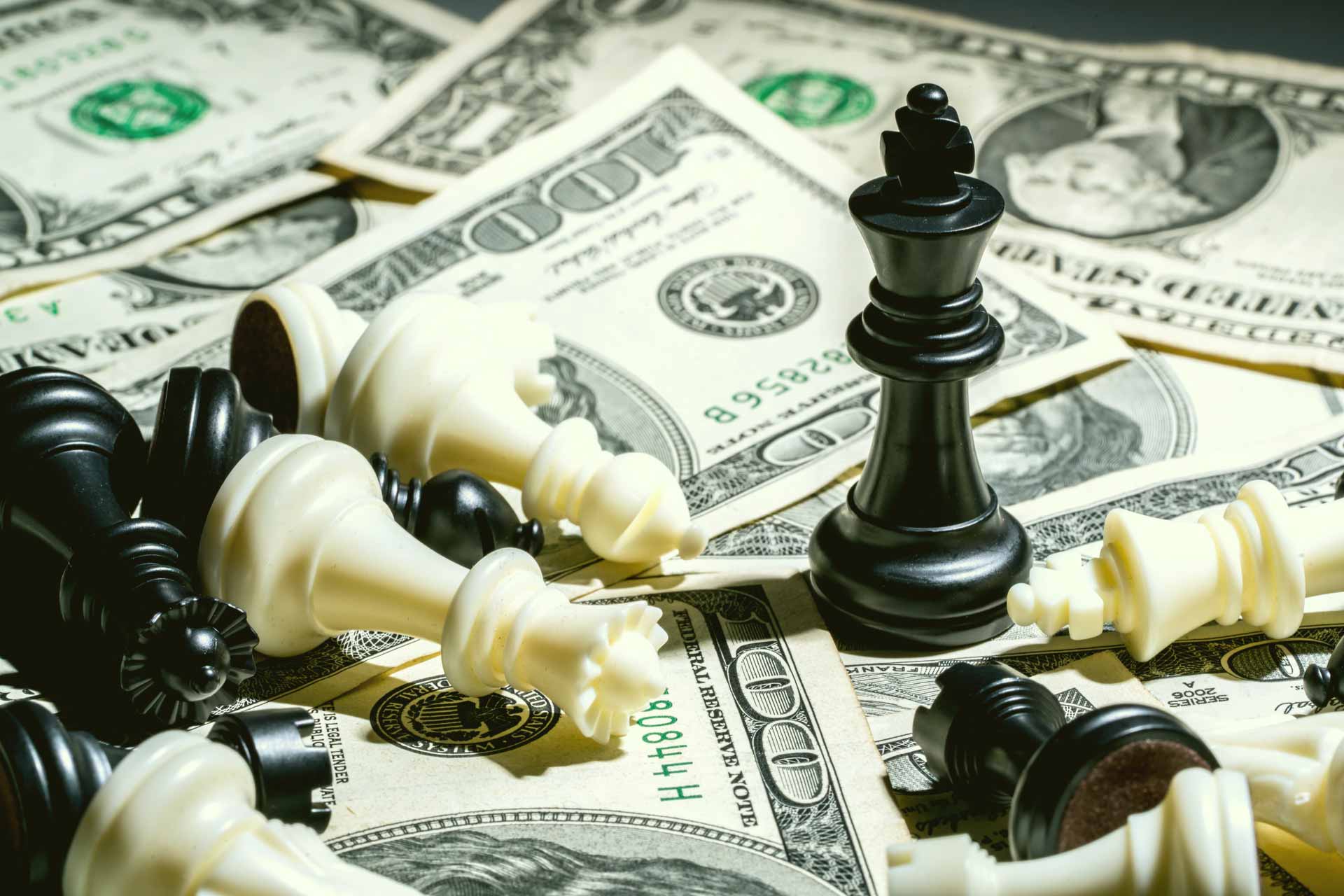 FX Update: Mean reversion and lower volatility, but…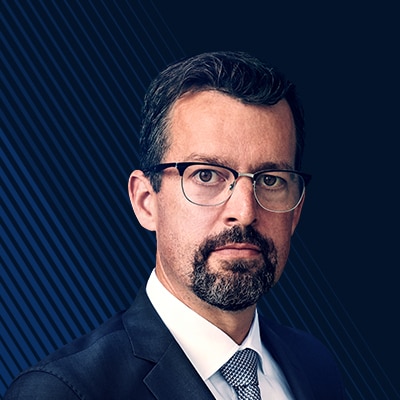 John Hardy
Head of FX Strategy
Summary: FX traders are having a tough time finding a pulse as nearly every move of last has been some form of mean reversion that have consolidated recent trend impulses. Eventually, something will have to give, but until then implied volatility is dropping as the market scratches around for a catalyst in the fairly heavy load of macro data this week, as well as important US treasury auctions.
---
FX Trading focus: What to do when everything seems to be mean reverting?
As the FX Board of trend evolution for G10 currencies and CNH shows below, trend readings are very low – with nearly all of them below 2, whereas the one-week (five trading day) momentum shift has some hefty readings in places, like CHF and SEK to the upside, which shows we have steeply mean reverted from what were formerly the most pronounced trends: weak low yielding currencies that were reacting to the aggressive rise in US treasuries in March before that development suddenly fizzled this month. This week, while options implied volatilities are generally dropping, and technical developments are few and far between, we have a number of things that could yet drive either a further neutralization of the USD's attempt to stage a comeback, or set the USD back to pressuring higher if developments this week boost treasury market volatility again and US real yield movement in either direction.
On the agenda for this week:
US macro data and corporate earnings data and how the market absorbs it. We have already seen some absurdly strong readings in measures like the March ISM Services Index and some very hefty rises in Prices Paid both there and in the ISM Manufacturing survey. This week, we get a look at the official US March CPI release (tomorrow) and the March US Retail Sales release (Thursday) and have a few Fed speakers out, but given the recent strong macro surprises already in the bag, it feels the market is afraid to go all in on this proving a more than one-off transitory inflation and growth boost once the "pig in a python" of the latest stimulus works through the system. Elsewhere, the big retail banks Wells Fargo and Bank of America are reporting this week (Wednesday and Thursday, respectively) and their heavy retail presence could offer some color on the anticipation of lending activity in the pipeline. As for Fed speakers, we have heard far too much from them recently and their broken record chorus is "we will react to outcomes".
US Treasury auctions today and Wednesday, especially the 10-year auction later today and the 30-year T-bond auction on Wednesday. The latest round of important auctions has gone reasonably smoothly, but always have to have an eye out.
German politics - . A great podcast discussing the German and EU political situation in broad strokes is an interview of Bobby Vedral over a Bilal Hafeez's Macro Hive podcast. Vedral makes the excellent point that Draghi is probably the last best hope for Italy to extract something from the EU, while the German political situation will be crucial this year through the late September election for signaling whether Germany is all-in on Europe (correlated with scale of Green ascendance) or maintains the difficult stance we have seen at every turn since the sovereign debt crisis of 2010-12. At the weekend, conservative CSU leader Markus Söder threw his hat in the ring for the Chancellorship, as CDU leader Laschet is limping badly in the polls.
Chart: EURJPY
Not much in focus at the moment, but at an interesting technical crossroads is EURJPY, where we have seen a double top develop and a couple of false starts for fresh bears, who have as yet been unable to find real traction. The EURJPY rally has largely correlated with the rise in US yields, and this pair is likely to prove sensitive to yield developments after the Bank of Japan merely raised the acceptable ceiling for 10-year JGB yields to 25 bps. Since then, long yields in Japan and core Europe have largely traded sideways – but the pressure heats up if yields rise again in core Europe on the scale that they rose from the beginning of the year (German 10-year moving from -60 bps to as high as -20 bps). As well, we are entering an interesting political season in Europe as the German political situation heats up (see above) ahead of elections five months from now, with the EU fiscal underwhelming. Watch long yields in the US and Europe as a coincident indicator on whether this pair is toppish or set for an extension higher on rising sovereign yields.
Table: FX Board of G-10+CNH trend evolution and strength
As noted above, we have weak trend readings in terms of absolute values, with the most remarkable development in recent sessions the scale of mean reversion, for example, SEK and CHF picking themselves off the mat after a drubbing in the face of rising US treasury yields, while sterling has moved in the opposite direction in a rather violent bout of mean reversion after strongly trending higher versus the Euro. In aggregate, we need to see clear chart developments in coming sessions to suggest that the mean reversion (for example, EURUSD rally to extend) is developing into a new real trend rather than a range trade, or we need to see a new acceleration in US yields that sees the broader USD move finding new legs, for example.
Upcoming Economic Calendar Highlights (all times GMT)
1300 – UK Bank of England's Tenreyro to Speak

1530 – US 3-year Treasury Auction

1700 – US Fed's Rosengren (Non-voter) to speak

1700 – US 10-year Treasury Auction

2245 – New Zealand Mar. Card Spending

0130 – Australia Mar. NAB Business Conditions
You can access both of our platforms from a single Saxo account.