FX Breakout Monitor: September 15, 2020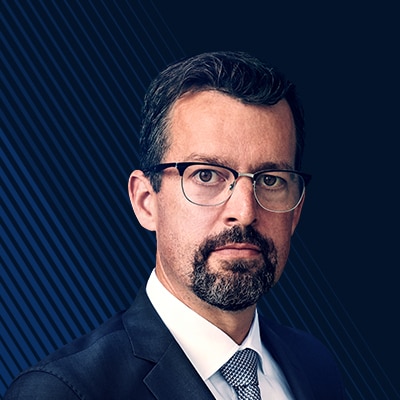 John Hardy
Head of FX Strategy
Summary: The USD is weakening broadly, most notably against gold and several EM currencies this week as the Chinese yuan is making fresh waves across EM at the start of this week. This is putting a spotlight on USD pairs outside of G10 possibly set to break lower here, especially USDZAR, as the South African rand gets a boost from a fresh surge in platinum prices.
---
Today's Potential New Breakout Signals
Today we highlight six potential breakouts today that could prove valid on today's close of trading (breakout signals only registered on successful closes beyond the breakout level). USDZAR is the most advance of these as it has already broken well clear of the actual break level as of this writing and is testing below the 200-day moving average as we discuss in the chart below.
Table: Six potential breakouts today and methods for trading
Most of the focus is on potential USD breaks lower outside of G10, but NOK and CAD are showing up in the weak currency column as crude oil prices are not participating in surging commodity prices elsewhere.
Chart highlight: USDZAR
The USDZAR break lower here is quite clear in tactical terms, as a clear line of support developed recently above 16.50 and the 200-day moving average is a major indicator. Some support for ZAR recently coming from platinum prices, as the country is the world's top platinum producer. Looking back a bit further, ZAR bulls will appreciate if the next layer of post-COVID-19 wipeout range lows into 16.34, the low from July, is also taken out in the days ahead.
Chart highlight: XAUUSD
Gold has been consolidating in a broad range since its incredible run-up to above 2,100 and subsequent violent consolidation lower. A close above 1971 today would mark the first new 19-day high close since the run-up in July and early August.
Table: Today's Breakout Monitor
The breakout monitor below offers an overview of recent daily breakouts (a close above or below the prior 19-day highs or lows and 49-day highs and lows to give an indication of whether it there is also a medium term development). Note EURCAD is also eyeing a 19-day high, but the technical situation there is less inspiring than our other breakout candidates.
You can access both of our platforms from a single Saxo account.