Footonomics by Jakobsen & Garnry #3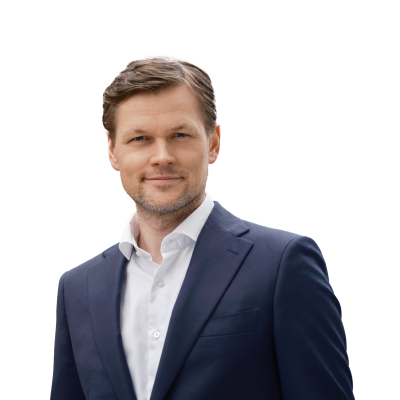 Peter Garnry
Head of Equity Strategy
Summary: Today's Footonomics is about England vs Croatia that is tough match in football, but an easy win for England in the world of equities with Unilever winning 3-0 over INI Industrija Nafte on superior fundamentals. On the macro and football quotes it is a draw with surprisingly Croatia beating England on the Misery Index - well done Croatia! Steen's and Peter's prediction is that the match will be an entertaining one finishing 3-3.
---
Match: England vs Croatia
Macro: Le Roast Beef vs. Our Beautiful (Liepa nasa)
Croatia takes the win on the Misery Index (CPI + Unemployment + Budget deficit) with a 13.9 score vs. 16.9 for England. (Higher number is worse)




England is ranked 10th in GDP globally vs. Croatias 80th place. England win.


Croatia has most appearances in the finals without ever finishing in the top four: 5 times, but even worse England: Most appearances in the finals without ever finishing in the top 2: 9 times! Major win for Croatia.



Best football quotes: England: Gary Linker: Football is a simple game. 22 men chasing a ball for 90 minutes and at the end, the German always win.Croatia represented by Luka Modric: "Fight for your dreams and success. This is what has always guided me. Linkers is iconic, sorry Modric (you got some amazing good advice though!). England Win.
Equities: Unilever vs INA Industrija Nafte
Unilever, one of the world's largest consumer goods companies, wins 3-0 over INA Industrija Nafte, Croatia's largest oil company, as Unilever is cheaper on valuation (18.5 vs 35.6 on 24-month forward P/E ratio), has a better return on equity (45.8% vs 1.8%), and has a higher expected growth rate (6.5% vs 1.1%). Unilever is an extremely well-run company and difficult for Balkan oil company to beat.





Unilever has since 2017 been diversifying away from non-core businesses to enhance operating margins and cash flow generation. The world's largest soap maker is a well-diversified company that has the pricing power to pass on any inflationary pressures to consumers.





INA Industrija Nafte had some great growth years before the pandemic but lost 35% of its revenue in 2020 and plunged into losses. With Balkan economies opening up again the business outlook has improved; however, the oil company looks quite entrenched in the old integrated oil and gas business.
You can access both of our platforms from a single Saxo account.