Crypto Weekly: Increased focus on crypto mining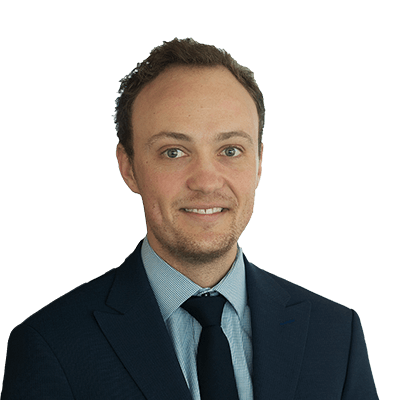 Anders Nysteen
Senior Quantitative Analyst, Saxo Bank
Summary: The crypto market is making a small comeback after volatile days last week. The crypto mining landscape could be facing significant changes, and ETF providers look into greener ETF proposals.
---
Crypto mining in focus
A large part of the global computation power for crypto mining comes from China, and crypto mining in China is popular due to the many hydroelectric power plants, as well as the fact that China is a big producer of mining rigs. With Chinas recent intention to crack down on bitcoin mining and trading activities, some miners are looking to move from China. According to CoinDesk, the crypto exchange Huobi has already scaled back or suspended some of its mining-related services in mainland China, and other miners such as BTC.TOP and HashCow are reviewing their operations in China. The Shenzhen-based company Bit Mining also announced that they are expanding to new facilities in Kazakhstan. Lastly, Iran announced a ban of crypto mining over the summer.
Ray Dalio interview
The founder of the large hedge fund Bridgewater Associates, Ray Dalio, stated during Coindesk's Consensus event that he sees Bitcoin catching on as a store of value in an inflationary future, and that he would "…rather have bitcoin than a bond". The interview fueled some positive sentiment in the crypto market after a volatile week last week with record-high drawdowns. Dalio does, however, raise concerns about whether governments will tolerate crypto currencies.
ETF proposals going green
A new filing for a Bitcoin ETF from One River Digital Asset Management to the U.S. Securities and Exchange Commission (SEC) intends to be carbon-neutral. According to their filing, they intend "… to offset the carbon footprint associated with bitcoin by purchasing and retiring carbon credits necessary to account for the estimated carbon emissions associated with the bitcoins held by the Trust". The ETF proposal adds to the pool of existing filings under review by the SEC, although with a greener agenda.
You can access both of our platforms from a single Saxo account.