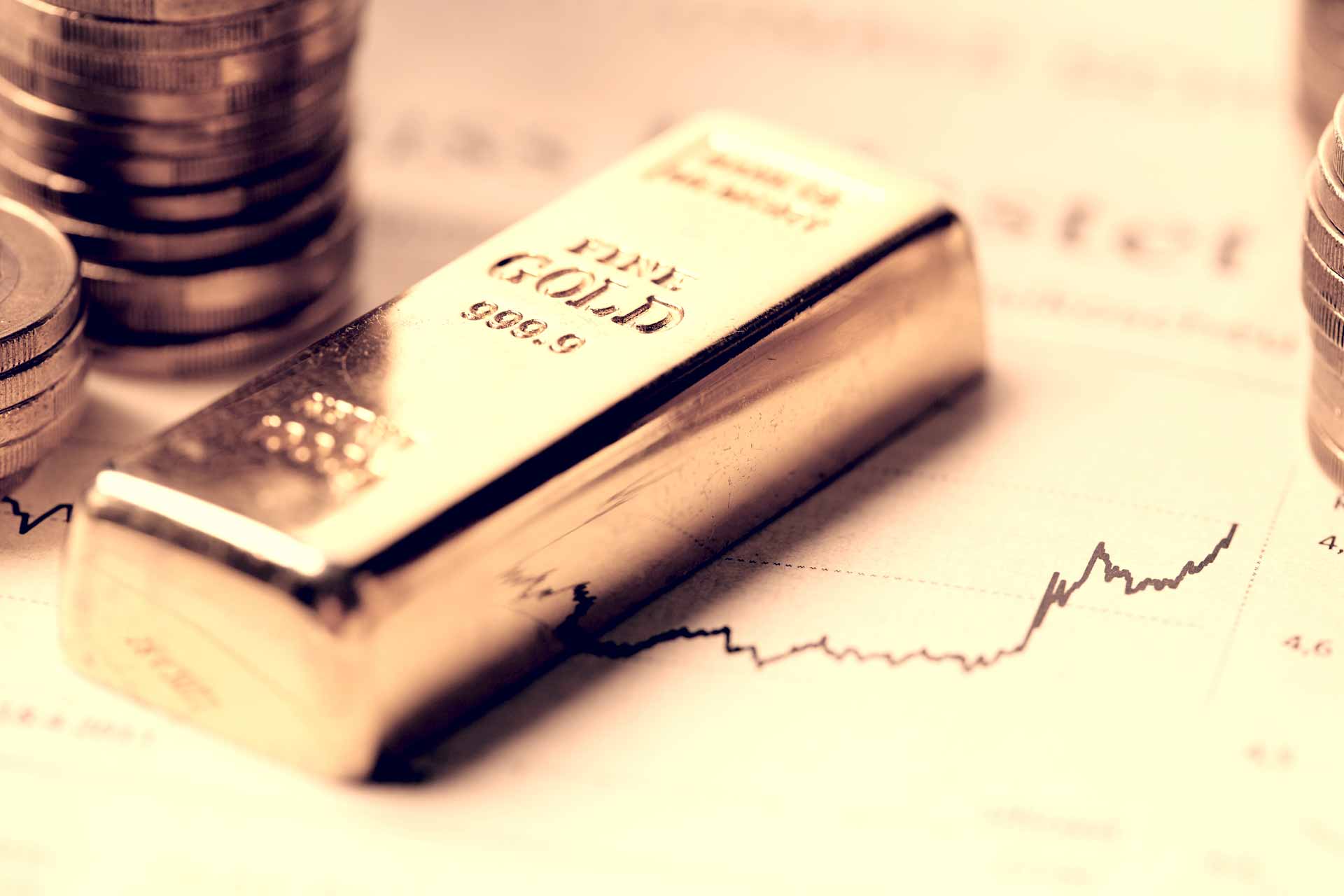 Commodity Weekly: Gold gearing up for a break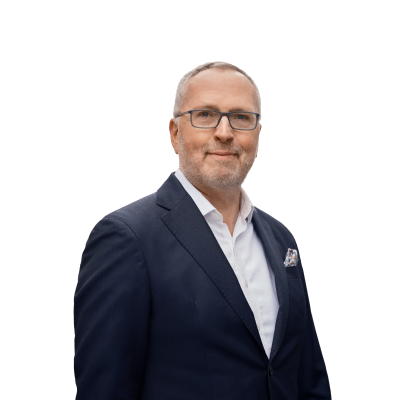 Ole Hansen
Head of Commodity Strategy
Summary: Commodity markets, with a few exceptions, remain in reasonably good health as we approach the end of what so far has been a very volatile and at times troubling first-half, driven by the worst pandemic-related slump in global growth since WW2. Crude oil found its footing to move higher, gold increasingly looks ready to test resistance while some soft commodities are still waiting for post-pandemic demand to return.
---
Commodity markets, with a few exceptions, remain in reasonably good health as we approach the end of what so far has been a very volatile and at times troubling first-half, driven by the worst pandemic-related slump in global growth since WW2. While still down 20% on the year, the Bloomberg Commodity Index is trading up 2% this month with pro-cyclicals such as industrial metals, oil and fuel products being the main driver.
Most markets, including commodities, are currently watching the U.S. Federal Reserve and the S&P 500 index as the key sources of inspiration. Some weakness related to rising COVID-19 cases in the U.S. and briefly in Beijing temporarily sent stocks lower before the FOMC announced plans to buy corporate bonds. These developments continue to raise the question of whether current stock market valuations have dislocated from the real economy where growth has slumped and unemployment has jumped. The market currently behaves as if the Federal Reserve will step in at any sign of weakness.
Energy: The energy sector continues to experience a divergence between crude oil and products on one hand and natural gas on the other. Robust OPEC+ cuts together with a high degree of compliance and reports that demand continues to recover at a rapid pace have supported a strong recovery in crude oil and products since the late April nadir. In their latest Oil Market Report, the International Energy Agency (IEA) sees 2020 oil demand improving but still down by 8.1 million barrels/day, before recovering by 5.7 million in 2021. Overall, they don't see demand fully recovering until at least 2022, with a slow recovery in jet fuel demand and a change in consumer behavior cited.
While crude oil has been sent on the road to recovery, natural gas prices in the U.S. and Europe may stay under pressure during the coming months. This is in response to stockpiles continuing their seasonal build, potentially towards capacity. U.S. natural gas for delivery in July trades just above support at $1.60/MMBtu ahead of the March low at $1.52/MMBtu. Without a strong pickup in demand due to warmer weather or increased industrial demand, the short-term risks point to lower prices still.
Adding to the sense of unease is the prospect that the recent oil-related cut in U.S. production may soon start to reverse. With WTI crude oil back above $40/b shale oil producers stand ready to increase production, an event that will yield additional associated gas production. Another challenge is the recent drop in exports of LNG with lower gas prices across the world reducing the profitability of exporting LNG when taking the cost of transportation and liquefaction into account.
Precious metals: Gold's period of rangebound trading around $1700/oz extended into a ninth week as the metal struggled to find a theme strong enough to take it higher, or lower. The lack of positive response to additional central bank stimulus, the recent dollar weakness and lower real yields have all helped drive a reduction in speculative longs held by hedge funds in the futures market. Since the February peak they have cut bullish bets by 55% to the lowest in a year.
Bullion-backed exchange-traded funds, meanwhile, have continued to go from strength to strength with total holdings according to Bloomberg data having risen by 565 tons to 3138 tons so far this year. Thereby, more than off-setting the pandemic and lockdown-related drop in physical demand from the world's biggest gold consumers in Asia.
Rising demand for ETF's have come from all types of investors from retail to pension funds and some of the world's ultra-rich. Nine private banks interviewed by Reuters, which collectively oversee around $6 trillion in assets for the world's ultra-rich, said they had all advised clients to increase their allocation to gold.
Two of several reasons we have mentioned these past few months for maintaining a bullish outlook, debasement concerns and lower real yields, were highlighted in the latest note from Goldman Sachs. In it they raised their six-month price forecasts for gold to $1900/oz and not least silver to $21/oz. The latter representing a gold-silver ratio at 90.5, a 9% outperformance relative to the current market.
Recent price action in precious metals highlights their ability to frustrate and the need to be patient. The trigger that's needed to propel the market higher is currently missing given the risk-on and optimism seen across financial markets. These developments, however, do not change our view that gold will act as an important diversifier in the short-term, while in the long-term it is likely to prosper as the dollar weakens and real yields move lower as inflation rise.
Adding to this are increased geo-political risks, potentially fueled by COVID-19 blame game, especially with polls pointing to a significant defeat for President Trump this November. Furthermore, the pandemic risks speeding up the deglobalization and reshoring process that started with the U.S.-China trade war.
Spot gold has yet to close above $1750/oz and if and when that happens we suspect renewed momentum and fresh buying from underinvested hedge funds will propel the price higher towards $1800/oz and silver towards $19/oz.
Softs: Arabica coffee, cocoa and to a lesser extent sugar, are showing little or no signs of the V-shaped recovery shown via the strong performance in stocks and general appetite for risk. Coffee has dropped below $1/lb in its longest slump in 10 months as a record Brazilian production and a weak Brazilian real meet muted demand from out of home demand through restaurants and coffee shops. Sugar consumption is expected to drop as consumption suffers and ethanol-based demand has dropped with crude oil. A similar story emerging in cocoa, the demand for which is closely linked with GDP growth. It has dropped to a two-month low amid mounting worries that the slowdown will hurt demand. On 9 June, hedge funds held short positions in coffee and cocoa and a small long in sugar.
You can access both of our platforms from a single Saxo account.