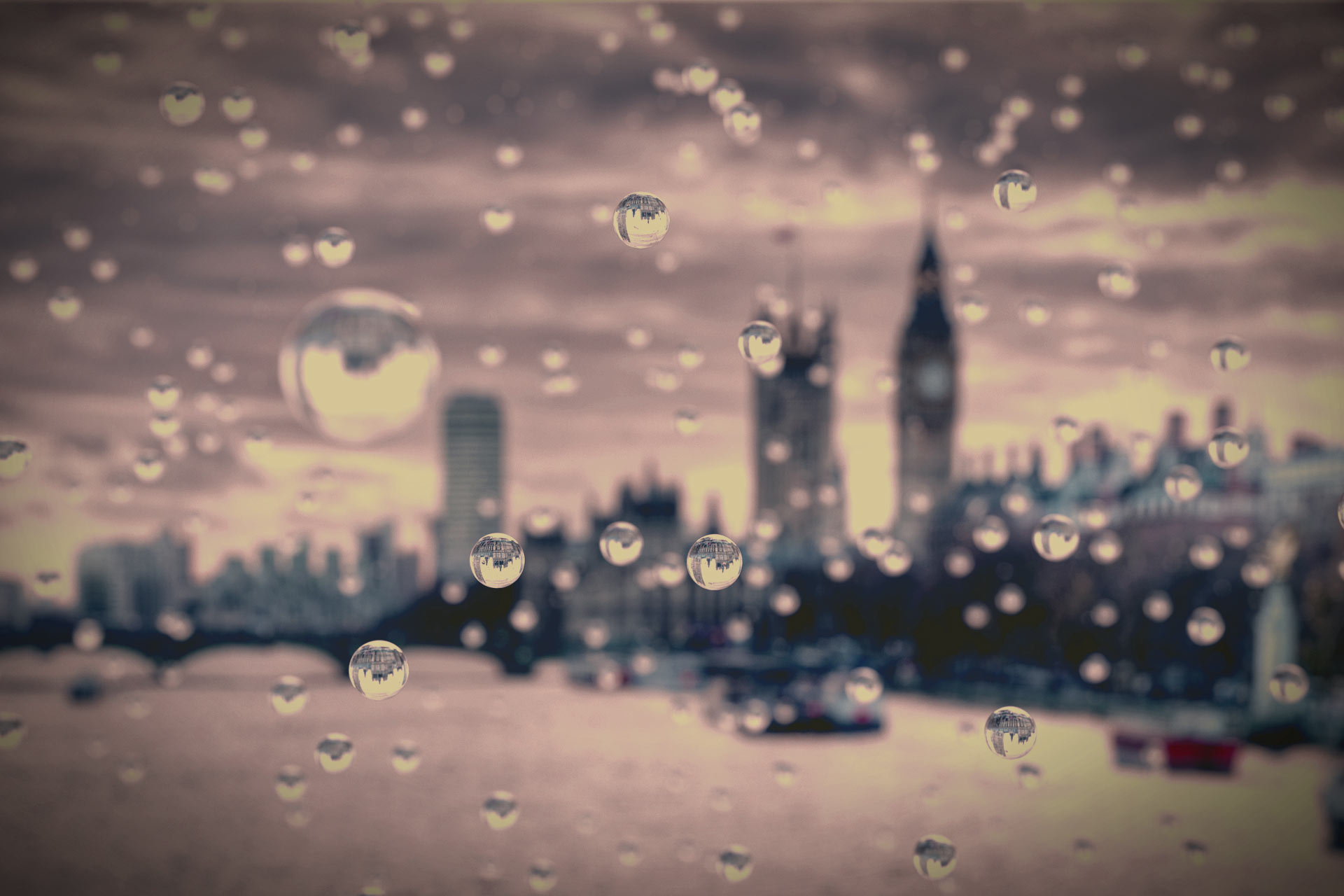 EXIT: 2021 central banks' megatrend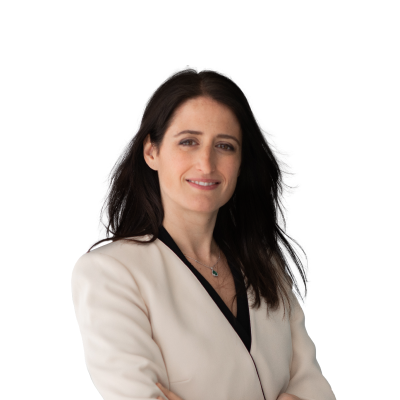 Althea Spinozzi
Senior Fixed Income Strategist
Summary: A slightly hawkish Bank of England is telling the Federal Reserve that it is time to taper. Strengthening economic conditions and greater inflationary pressures demand aggressive monetary policies. The Fed's "dovish for longer" message poses a threat to the market because investors believe it too blindly. The longer central banks await to taper, the bigger the chance for a taper tantrum. Yields worldwide can only move higher; whichever starts first, it will drag the others.
---
The muted reaction of the market amid the Bank of England monetary policy meeting is eerie. The market was expecting some tapering, which the BOE delivered, but it didn't exceed. Clearly, the market believes that ultra-low interest rates have priced whatever tapering will happen in the near future. It is also confident that central banks will announce any tapering well in advance, without provoking a taper tantrum such as we saw in 2013.
However, we believe that there are all the elements for the situation to get out of control.
1. There is no escaping from tapering
The Bank of England monetary policy meeting today was important because it confirmed one of the financial market's most feared trends: central banks worldwide are about to reduce an unprecedented amount of stimulus.
It translates to the fact that if central banks do not taper today, they will taper later. The longer they wait to do that, the more fragile the financial market gets. Indeed as the economy recovers fast, there may be the need to tighten financial conditions more quickly than anticipated.
It is becoming a card game between central banks: who tapers first and who plays the tapering card at its best. Suppose the BOE was slightly more hawkish than the market wanted it to be today. Well, that could have provoked a selloff in Gilts that would have easily leaked to US Treasuries and European sovereigns as well. Indeed, a hawkish BOE implies that the Federal Reserve is behind the curve and that it should consider tapering earlier than what it has communicated to the market so far. If that were to happen, 10-year yields might break above the 1.75% resistance level to head towards the fear pivotal resistance f 2%.
It places the European Central Bank in an uncomfortable spot as Bund yields have risen for months. They are close to breaking above their resistance at -0.15% to head towards positive territory for the first time since 2019.
This week 10-year Bund yields broke their resistance at -0.20% to rise as much as 0.16%. If they break above this level, we might see them rising fast to 0%. Bund yields have been trading in a narrow ascending wedge while the RSI values have been falling, meaning that the uptrend is weakening and could reverse. If that were to happen, yields could fall to 0.40%.
The Euro Bund futures contracts are telling us the same. Our Technical Analysis guru, Kim Cramer, says: "Over the past 4-6 weeks Euro Bund has been trading in a more and more narrow bearish range forming what looks like a Falling Wedge. However, the RSI values have been rising, which means there is growing divergence. In other words, the downtrend is weakening, nearing exhaustion levels and could reverse. If Bunds breaks out to the upside, there is some resistance at 171.44 but room up till 171.91. A close below 169.47 will most likely result in Bunds to drop to around 168-167.50".
Today's BOE meeting is a massive blow to the ECB's policies which have been trying for weeks to keep European yields in check. It is time to realize that there is no escaping the tapering anywhere globally, not even under the ultra-dovish monetary policies rules of the ECB.
2. Investors have chosen between credit or duration risk, and they are now waiting
Within this context, investors need to pick one of the two: credit or duration?
Both risks have a common goal: securing a yield high enough to hedge against a rise in inflation.
Yet, the difference between them is massive. It is like choosing to die a sudden death or slow death because interest rate risk punishes duration harshly, but credit risk may result in defaults.
Let's take the Austria 2120 bonds, for example. These bonds were issued in June 2020 with a coupon of 0.85%. The low coupon provides a little buffer to protect against interest rates. Since Bund yields have started to point higher in December, the bonds have fallen substantially around 50 points in nominal terms, 35% of their price.
The issue is that Bund yields have just started to rise. Rising yields in the US and the German election in the fall are pointing to one only certainty: Bund yields are meant to turn positive. It will provoke pain to ultra-long bonds that have been issued under extraordinary circumstances while central banks accommodative measures where compressing risk premium worldwide. It means that the price of these bonds can easily fall another 20 to 30 full points, and the question that one should ask is: how long are you willing to hold on to this instrument?
Maybe pension funds and insurances might endure low valuations for quite sometimes but what about smaller investors? While big players have soaked in duration, the small crowd is in higher-yielding credits. Neither risks are optimal, but I know where my preference is. In a rising interest rates environment, I would shy from duration any day.
You can access both of our platforms from a single Saxo account.