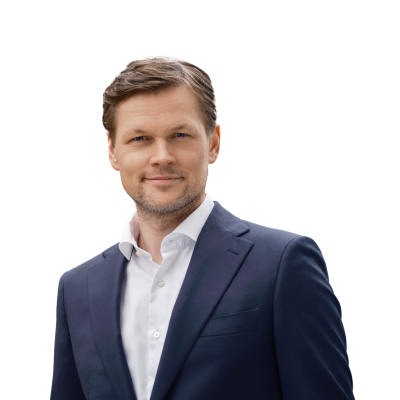 Peter Garnry
Peter Garnry joined Saxo Bank in 2010 and is Head of Equity Strategy. In 2016, he became responsible for the quantitative strategies team, which focuses on how to apply computer models to financial markets. He develops trading strategies and analyses of the equity markets as well as individual company stocks applying statistics and models.
Glencore shares are down 3% following declines of almost 6% as the UK Serious Fraud Office is investigating potential bribery in Congo dealings. The investigation is a short-term negative factor for the stock but it does not change the overall strategic position of Glencore, which is well suited to take advantage of the expanding EV market as Glencore has exposure to cobalt, copper and nickel.

Before today's event the stock had a negative rating in our equity model driven by weak technical factors relative to the metals & mining industry.