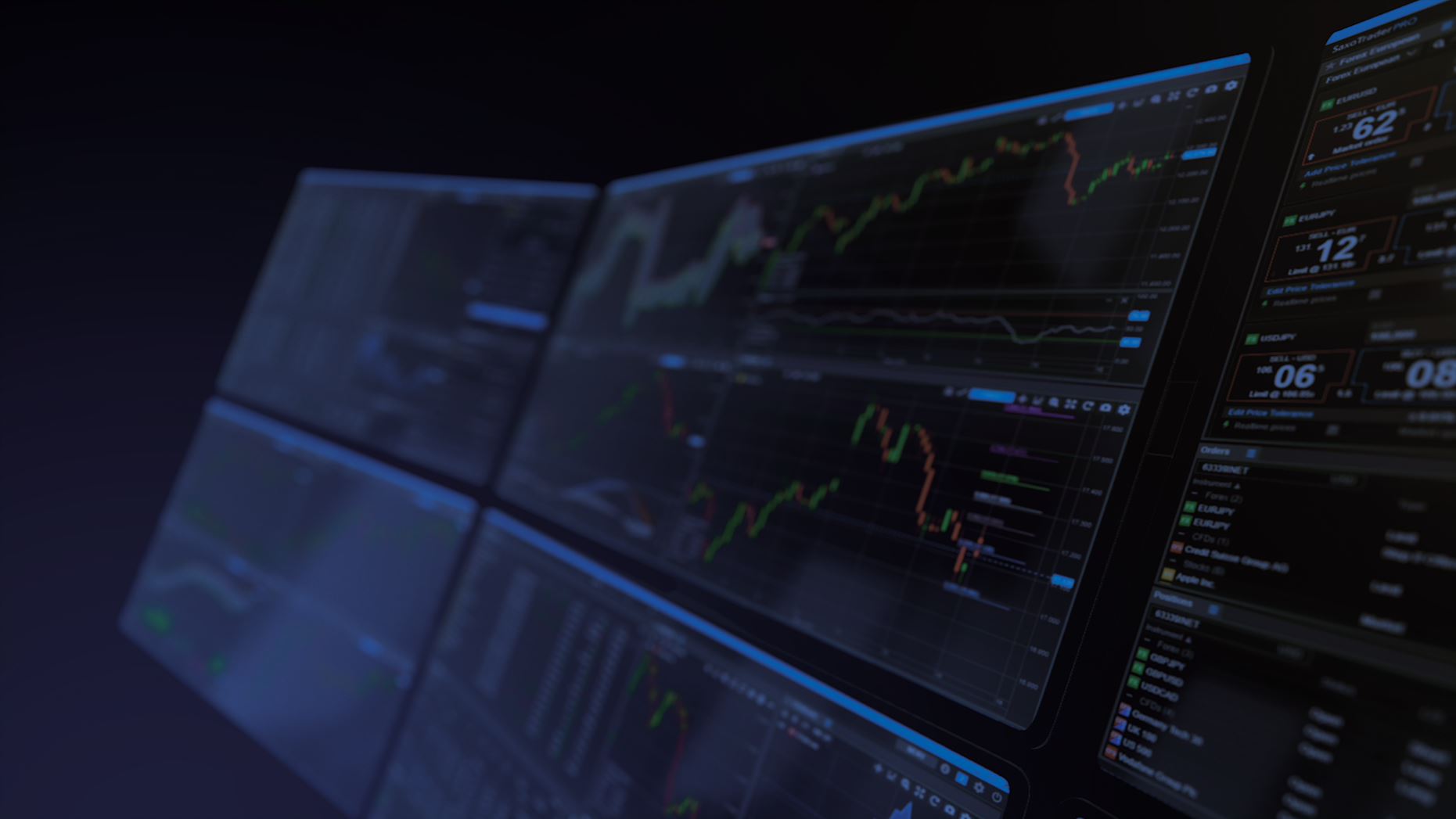 Top five platform features every day trader needs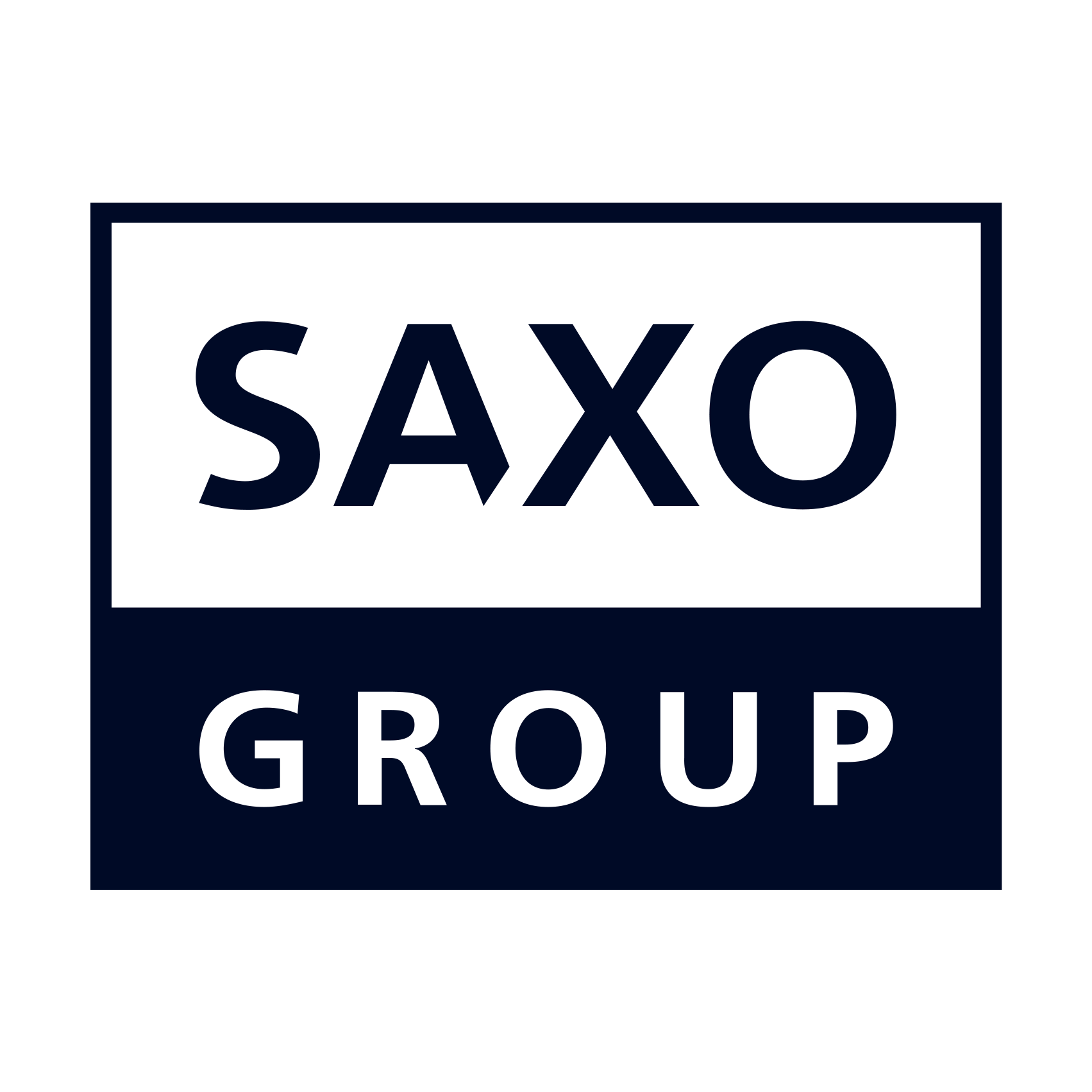 ContentHub.Articles.Summary: What are the most applicable platform features for day traders? Find here the five short-listed features.
---
With day traders looking to capitalise on small price movements within a single trading day, fast execution and intuitive monitoring tools are key. Here we look at five platform features on
SaxoTraderGO
that can give your day trading the edge you're looking for.
SaxoTraderGO: the day trader's choice
Fast, reliable and available across multiple devices, SaxoTraderGO offers access to more than 40,000 instruments across all our products and asset classes. It boasts a wide range of professional tools and features, which can enhance your order execution and market analysis, and help you take your day trading to the next level. Here are our top five:

1. One-click trading
For a day trader, fast execution is key. SaxoTraderGO enables you to choose between one- or two-click trading, so you can execute trades in the shortest time possible.

2. Trade-board
With the trade-board function you can view your watchlist as a ticker trade-board, enabling you to execute trades even faster.

3. Integrated chart trading
With trade tickets fully integrated in the charts you can place orders directly from your chart analysis without losing time to open separate trade tickets.

4. Stop-loss orders and account value shield
Along with traditional stop-loss orders, which you can place on individual positions, you can also place a stop-loss on your entire account value. If triggered, it will close all your open positions and cancel all your orders, helping you to stay in control of potential losses.

5. Personalised charts as defaults
Customise your charts based on your individual trading strategy, and take advantage of more than 50 technical indicators and drawing tools.
Click below to explore these features in our free demo
You can access both of our platforms from a single Saxo account.