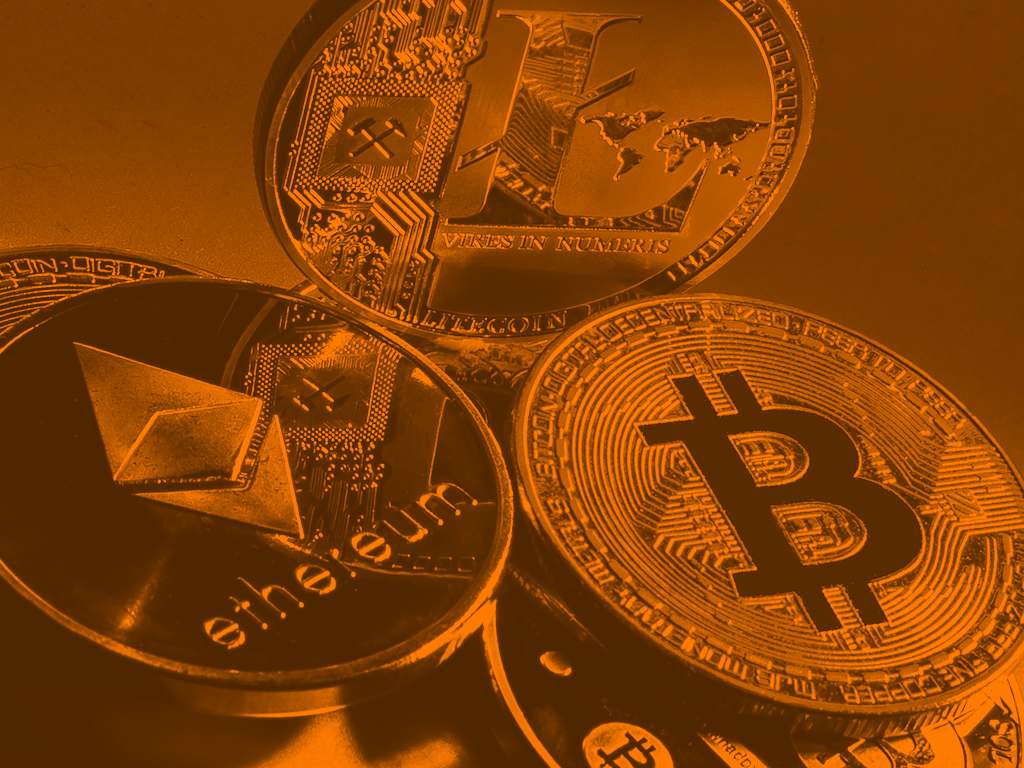 Australia Wants To Be More Competitive In The Crypto Space, But What Does That Look Like?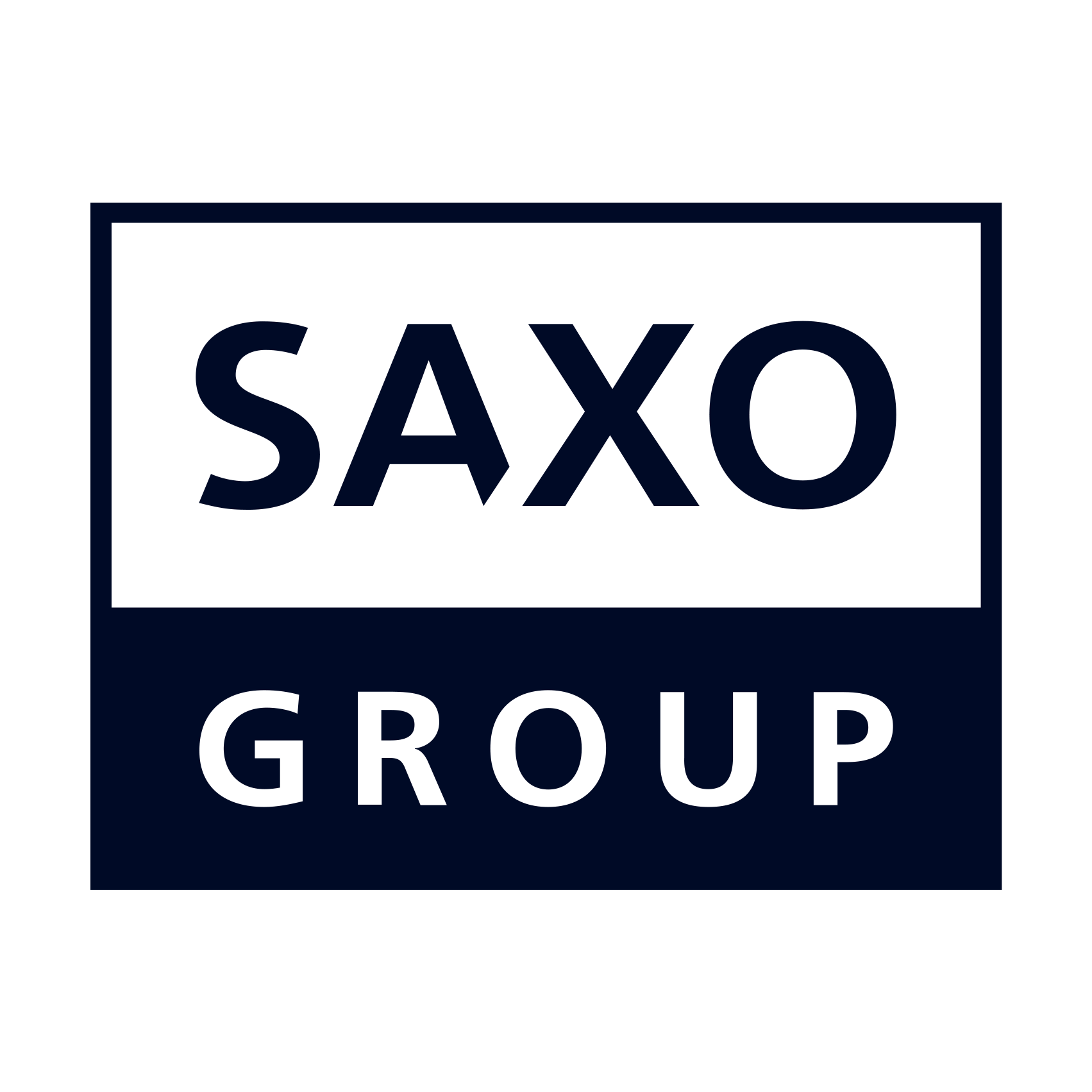 Summary: We've surveyed Australia's general population to get their thoughts and attitude on Cryptocurrencies, and whether or not it has the scope to be a competitive currency in the near future.
---
Cryptocurrencies like Bitcoin, Ethereum, and other decentralised financial assets have progressed with such scale and speed over the years that it has even surprised regulators, policymakers, and government bodies worldwide. Recently, mainstream adoption by financial institutions like Morgan Stanley and high-profile figures like Tesla CEO Elon Musk has allowed the size of the global crypto market to continue climbing, reaching $1.49 billion in 2020.
Fast forward ten years, the size of the market is expected to have a value of around $4.94 billion. As a result, there has been an even bigger push for jurisdictions to create regulatory frameworks that will help give market participants and project developers certainty and protection. The United Kingdom, the United States, and Singapore lead the current crypto era, notably the last, which offers favourable income tax laws. Singapore also does not have capital gains tax (CGT).
Interestingly, Australia is one country that has expressed a recent desire to compete against the UK, US, and Singapore in the cryptocurrency sector. In October 2021, Australia had the third-highest rate of cryptocurrency ownership, and according to Australian Senator Andrew Bragg (who was elected in 2019 and is a member of the Liberal Party), Australia has the potential to become a significant leader in digital assets. However, Bragg concluded that this would only happen if the sovereign country develops an appropriate regulatory framework for cryptocurrencies. The Senator added that improved regulatory structures would also give Australians more control over their finances and access to new choices and lower prices.
A New Era for Australian Finance
Even though digital currency exchanges have registered since 2018 with AUSTRAC, an Australian government financial intelligence agency, and recent survey data indicates 42% of Australians would use cryptocurrency if it was a legal tender, the country's crypto and blockchain industry has still been slow to develop. We can attribute this to Australia not removing decades-old laws dealing with the new technology, which is a reality that has sent several prominent Australian-founded digital currency exchanges elsewhere over the years. For instance,
in September 2021,
the Australian crypto exchange Independent Reserve became the first to acquire a regulatory license in Singapore. Similarly, CoinJar UK, the UK subsidiary of the longest-running crypto exchange in Australia, received registration from the UK's Financial Conduct Authority (FCA) in 2021.
Australia first communicated its plans to become more competitive in crypto with other jurisdictions in early November, when the Australian Senate committee on 'Australia as a Technology and Financial Centre' published a 156-page report on the subject. In the report, the Senate explores several problems highlighted by leading industry participants and provides 12 recommendations on how Australia could improve blockchain and cryptocurrency regulation in the country. The news came around the same time that the Commonwealth Bank (CBA) announced that it would become the first bank in Australia to offer customers the opportunity to buy, hold and sell cryptocurrencies through its CommBank app.
Most Well-Known Cryptocurrencies in Australia
Interestingly, the Australian Senate's report also came out around the same time the Australian Securities and Investments Commission (ASIC) approved spot exchange-traded funds (ETFs) in Bitcoin and Ethereum. It makes sense ASIC has started with these cryptocurrencies since they are the most well-known in Australia. According to our recent survey data, 38% of Australians have heard of Bitcoin, and 12% have heard of Ethereum. For comparison, 8% of Australians said they had heard of Dogecoin, 6% said they had heard of Binance Coin, and 2% acknowledged they knew of Cardano, which is interesting considering the virtual currency has a market cap of around USD 60 billion.
The report also came out when Alex Vynokur launched his Crypto Innovators ETF. Within 15 minutes of its debut on November 4th on the Australian Securities Exchange (ASX), the Crypto Innovators ETF attracted nearly $10 million worth of trades. The ETF closed the day with net buys of almost $40 million. Cryptocurrency-focused ETFs are a relatively new trend in the finance industry, but they have generated significant buzz over the last year or so.
It's a clear step in the country's plan to become more competitive in the crypto space, too. However, it could also indicate that Australia might be open to focusing on other industry trends next, such as non-fungible tokens (NFTs). By far, NFTs are one of the hottest commodities coming out of the blockchain industry right now. Celebrities and industry tycoons are all involved in the technology, but its popularity has yet to reach Australia.
Survey data suggests only 18% of Australians had heard of NFTs before taking the survey, and 75% said they didn't know what it was. For clarity, 6% of respondents indicated that they were unclear about whether they had heard of the technology before. These figures show that NFTs don't have an overwhelming presence in Australia yet, but ASIC's acceptance of spot ETFs in Bitcoin and Ethereum, and the launch of the Crypto Innovators ETF, indicates the country is following industry trends, so it's possible Australia could target NFTs next.
Why Are People Interested in Cryptocurrencies?
Economically, it makes sense why the Australian government is interested in becoming more competitive in the crypto space. It's a big move for Australian finance and one that, in many ways, has been in the making for years. Since the 2010s, Australia has taken a friendly approach to the fintech sector, helping it grow from a $250 million market in 2015 to a $4 billion market in 2021. The Australian Securities and Investments Commission also launched an Innovation Hub five years ago to help Australian start-ups (including those in the crypto sector) navigate the Australian regulatory system.
From a consumer point of view, Australians seem as keen to use cryptocurrencies to their financial advantage as the Senate. As per recent survey results, 12% of Australians see cryptocurrencies as an investment and a way to save money, while 10% see virtual currencies as the future, and they want to get ahead. Similarly, 17% of Australians said they are simply curious and trying to learn more about cryptocurrencies. Even though most Australians seek out reputable sources for crypto information, including expert websites (19%) and financial media like The Wall Street Journal (12%), there is still a culture in Australia where people acquire their information on cryptocurrencies through social media (13%).
In fact, according to recent survey results, 11% of Australians are only interested in learning about virtual currencies because their social media feed keeps featuring people talking about them. That can be detrimental since there are numerous crypto scams on the Internet. Typically, these scams take the form of tweets, live events, or Instagram ads. With that said, the recently proposed improved regulatory frameworks in Australia surrounding cryptocurrencies will make learning about the technology easier since there will be more clarity and classification. That could ultimately reduce the number of Australians seeking information on social media.
Are Australians up for Using Cryptocurrencies in the Future?
Australia is wise to move into this new era of finance, especially as cryptocurrencies have become so mainstream that some countries have even made digital assets legal tender. For example, El Salvador is one country that has adopted crypto as a legal tender so that individuals have an alternative to traditional financial services. El Salvadorans also use Bitcoin to have better control of their money, and the digital asset can be used for everyday spending (clothes, groceries, etc.). Of course, Australia isn't at that point yet. It first plans to focus on implementing the improved regulatory frameworks for cryptocurrencies and blockchain, as suggested by the Senate, which includes more classification of digital assets and token mapping.
However, if the country can do this successfully, Australians are open to using cryptocurrencies in the future if they are made legal tender. In fact, according to survey data, if cryptocurrencies were made legal tender tomorrow, over 40% of Australians said they would use them. What's more, the survey indicated that there are several uses in the country for crypto as a legal tender. For instance, 23% of Australians said they would use it for everyday spending, and 21% said they would use it on larger purchases like holidays and car expenses.
Moreover, 16% said they would use it for property, and 34% said they would use virtual currencies for savings/pension. These figures are optimistic, but there still has to be a focus by the Australian government to improve the classification and categorisation of digital assets. There is still a degree of uncertainty in Australia about what to think about cryptocurrencies as legal tender. For perspective, 47% of survey respondents said they neither agree nor disagree about making cryptocurrencies legal tender.
That is a problem that can be solved later on, and its resolution could come sooner than predicted with the help of the newly suggested regulatory frameworks surrounding cryptocurrencies. Developments in Australia's technology industry over the last few years has demonstrated the country has what it takes to successfully compete against the United States, the United Kingdom, and Singapore, but that becoming a top contender in crypto will be a little different. Regardless, Australia is already making the right moves.
Disclaimer: All trading carries risk. Any past performance stated is not an indication of future performance.
You can access both of our platforms from a single Saxo account.