Italy is the big new risk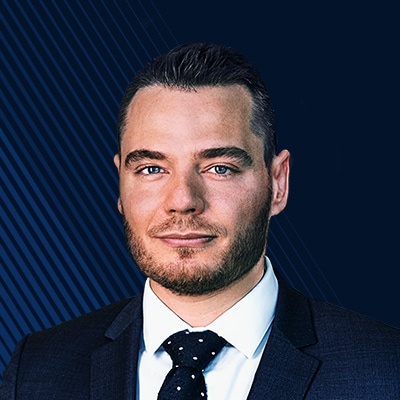 Christopher Dembik
A draft of a purported programme for government between Italy's Eurosceptic Five Star and the far-right League seems to confirm that Italy may become a major issue for financial markets and the euro if a such a government were established.

The draft includes:

• a shadow cabinet
• dropping Russia sanctions
• mechanism to leave the euro
• change EU treaties, stability rules
• commit to NATO but wants to revisit Italy's role in some missions
• ask the ECB to cancel Italy's €250bn debt

It might sound quite improbable and unrealistic but it looks like the two coalition partners are betting that a Eurosceptic European Parliament would be able to control the Commission. I doubt this very much since the Franco-German pair still has strong leverage over European institutions. But what is certain is that we should get ready to face a significant victory for Eurosceptic parties at the 2019 European election.

Obviously, the document is a draft and it has been leaked for a reason, probably because some of these points may be stalling negotiations.

However, it is still worrying and it is another concern for the euro. This leak happens at the worst possible moment:

• yesterday, eurusd broke lower and there were new highs in US 2-yr and 10-yr yields
• Italy's credit impulse is sluggish meaning growth is doomed to decline
• data published yesterday for Germany confirms the euro area growth has reached a plateau, probably in Q4 2017 – the Goldilocks economy is definitively over
• Quantitative tightening is adding downward pressure to the equity market
• The one-year moving average geopolitical risk index is close to peaking

All of that seems to favour the USD vs the euro and most of the other currencies. If Italy becomes the new risk for the market, investors will look for a safe haven and, as usual, this means being long USD.
You can access both of our platforms from a single Saxo account.