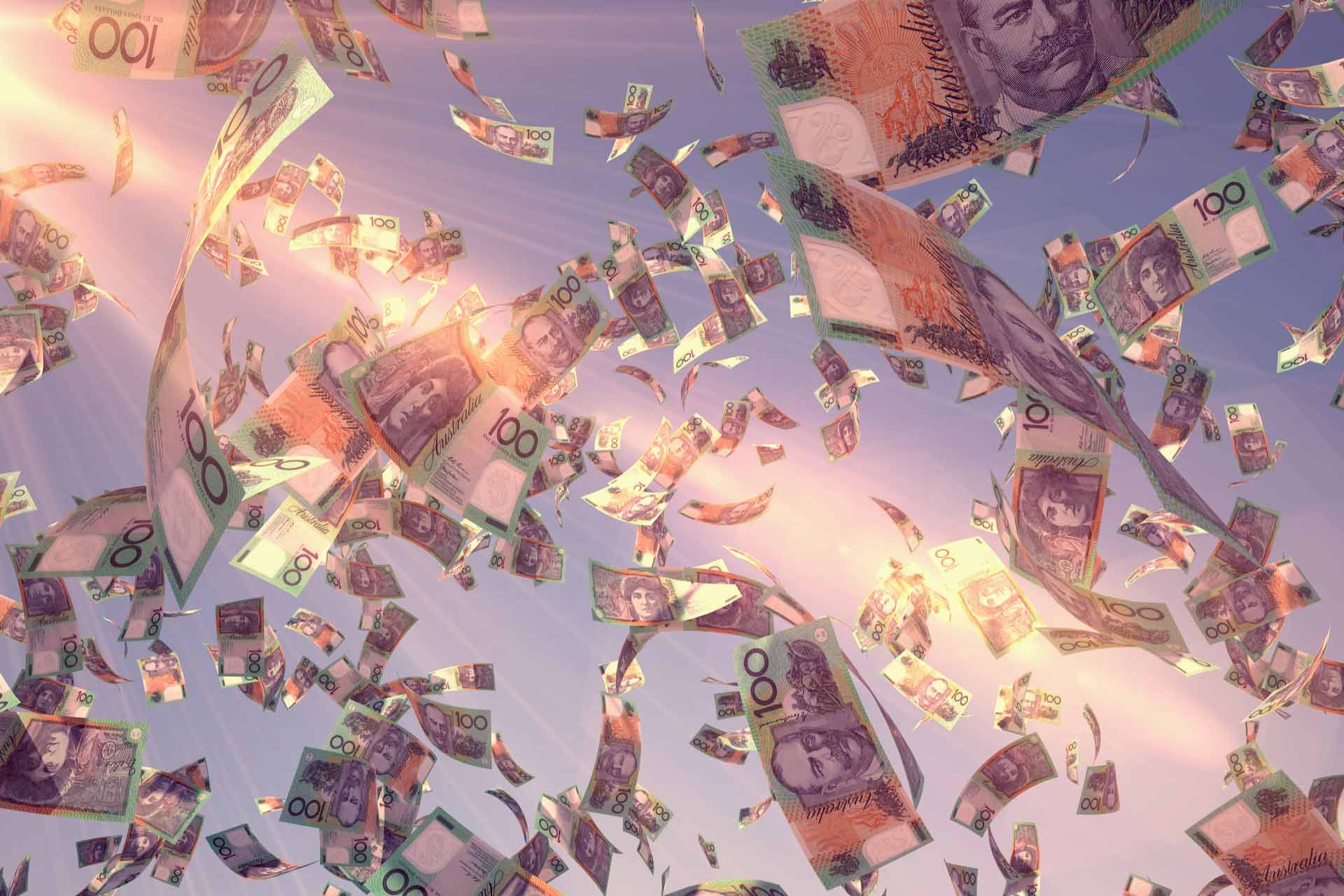 Fickle traders favour risk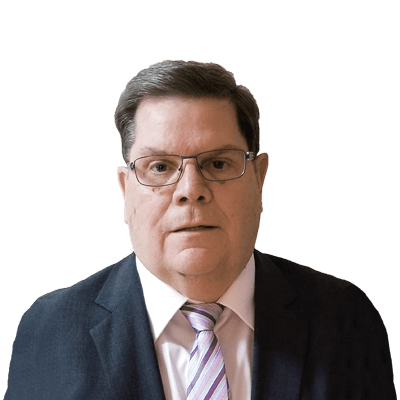 Michael O'Neill
FX Trader, Loonieviews.net
Summary: Financial markets are flickering between risk-on and risk-off against a fast-moving news backdrop.
---
John Maynard Keynes reportedly once said that "the market can remain irrational longer than you can remain solvent." Apparently, markets can remain fickle for a long time as well.

Financial markets have switched between risk-aversion and risk-seeking like a skier on a slalom course of late. Most of the time, President Trump is the impetus for the quick moves. Yesterday, however, he wasn't.

The president railed at China and the Federal Reserve in an interview with CNBC, stating that Chinese president Xi Jinping is the equivalent of the Fed in China and that China's devaluation of their currency gives them a "tremendous competitive advantage." In his mind, the Fed is the villain because they are "very, very disruptive." Traders had heard it all before and ignored the bluster.

Trump was at it again this morning, but this time he accused the European Union of devaluing the euro. A Bloomberg Opinion tweet saying "Prepare for another summer of overtourism. The accessible price of travel in Europe has become a problem for locals and visitors alike" got his attention and he retorted "This is because the euro and other currencies are devalued against the dollar, putting the US at a big disadvantage. The Fed Interest rate way too high, added to ridiculous quantitative tightening! They don't have a clue!

EURUSD traders ignored the tweet, and the single currency stayed rangebound in the 1.1302-30 band that has contained price action since mid-morning in New York, yesterday. Traders seem content to await European Central Bank president Mario Draghi's speech on Wednesday. The US May PPI report was a non-event, and the greenback is unchanged since New York opened.

USDCAD is still consolidating losses from Friday. They better than expected Canadian employment report combined with the soft NFP result, triggered stop-loss selling and broke key support levels at 1.3330 and 1.3270. Downside momentum stalled after some conomists predicted the Bank of Canada would cut rates as early as October.

Wall Street is off to a good start, continuing the string of gains seen since last Wednesday.

You can access both of our platforms from a single Saxo account.