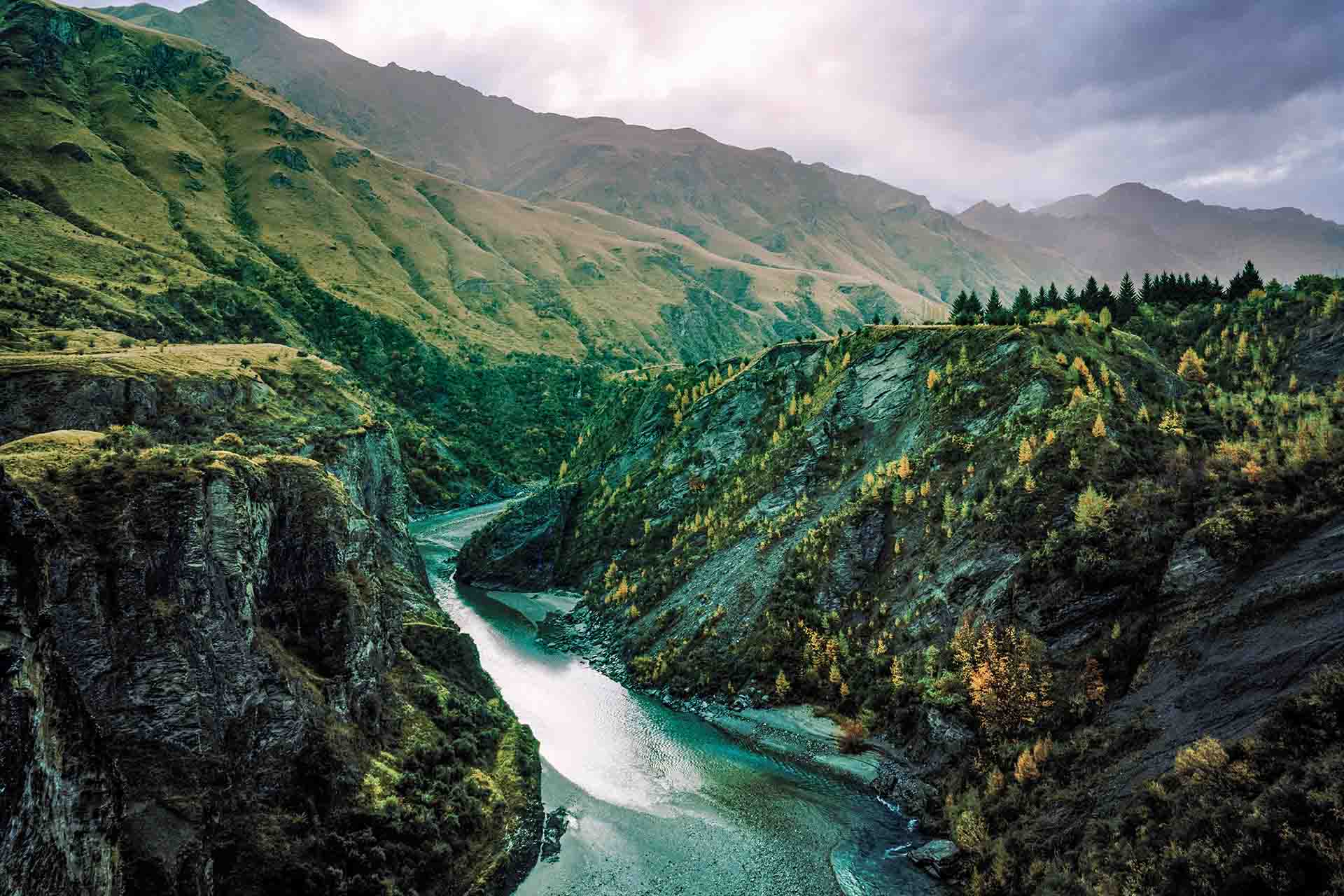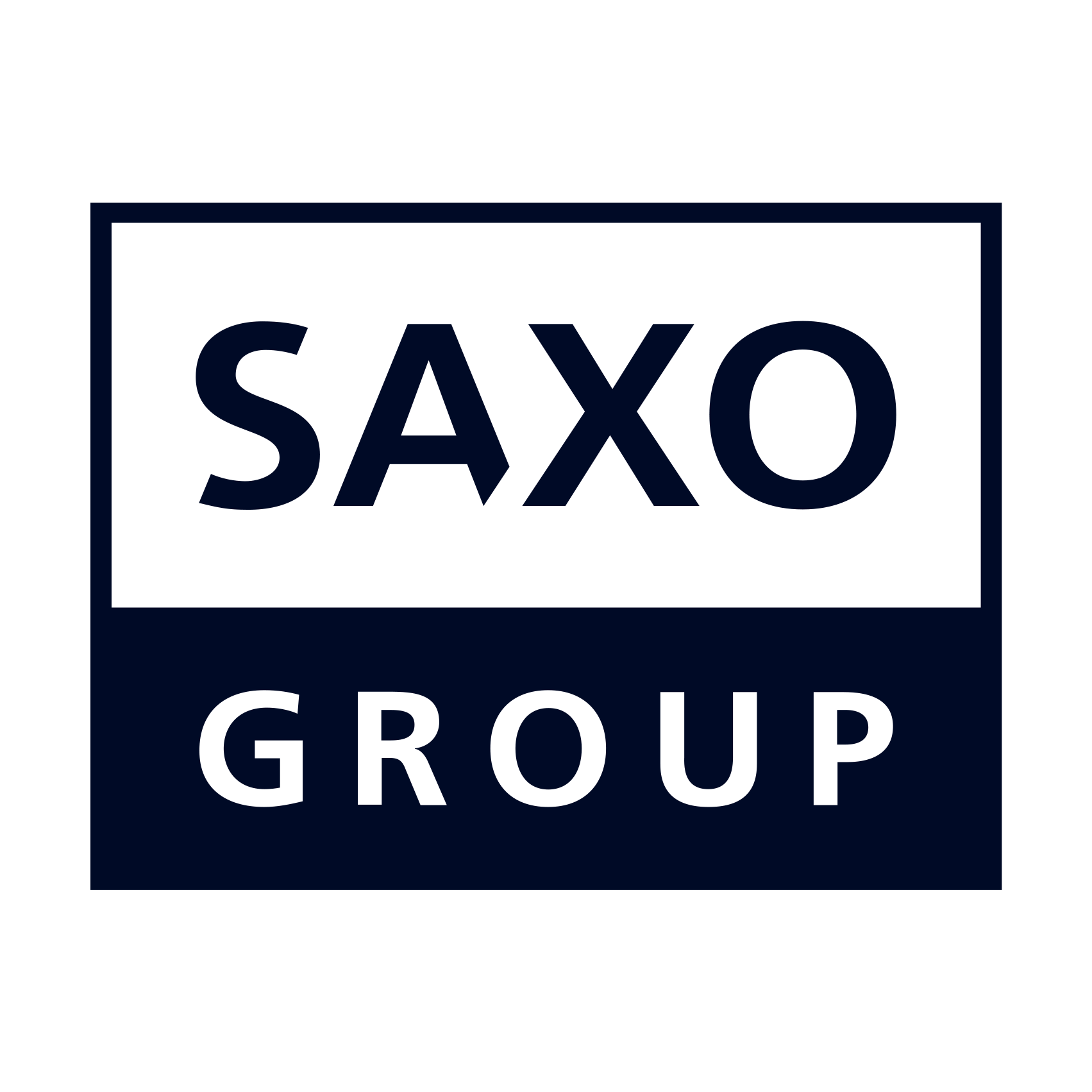 Summary: Rugby, sheep and landscapes that look suspiciously like Middle Earth. Yes, we've arrived in New Zealand and while you won't meet any hobbits here, you will encounter Kiwis, as the locals call themselves. You'll also meet the local currency, the New Zealand dollar, which ranks as the tenth-most traded currency in the world, accounting for 2.1% of daily trades.
---
"Kiwi" is also the nickname given to the NZDUSD currency pair – the New Zealand dollar against the US Dollar. When you travel, you might see the exchange rate between these two currencies posted by banks or exchange desks. A quote of 0.691, for instance, means you'll need 0.691 US Dollars (the quote currency) to buy 1 New Zealand dollar (the base currency). Want to buy 100 New Zealand dollars? That will cost just 69.10 USD.
Driving the Kiwi
NZDUSD is driven by a number of factors that affect the value of the New Zealand dollar and US Dollar in relation to each other. For instance, economic indicators such as job reports and interest rate decisions by the Reserve Bank of New Zealand (RBNZ) or the Federal Reserve can move the Kiwi higher or lower, enabling traders to spot opportunities.
Naturally wealthy
New Zealand is rich in natural resources and is a major exporter of agricultural products, including meat and wool. It's also the world's top exporter of milk products, which links New Zealand's economy and its currency directly to dairy prices. If milk prices rise, for example, NZD can be expected to strengthen. If they fall, traders might expect the New Zealand dollar to fall as well.
With its legendary natural beauty, it's not surprising that tourism also plays a key role in the country's economy. Traders may want to keep an eye on New Zealand tourism figures, as they could be yet another indicator affecting the value of the Kiwi.
Carry on trading
New Zealand is also known for its higher central bank interest rate. This makes the New Zealand dollar popular with investors who buy NZD using a lower-interest yield currency. This strategy, known as a "carry trade", is most appropriate for investors who know how to handle volatility and risk in their trading.
Trade NZDUSD your way
With Saxo, you can trade NZDUSD and other FX pairs with true flexibility. Buy and sell currency pairs with Spot FX, get a jump on future prices with FX options or hedge your exposure with FX swaps. You can also trade cryptocurrencies against USD and other major currencies with our Crypto FX pairs.
Please note that FX related instruments are traded with leverage and small price fluctuations can lead to larger losses if market volatility increases. FX markets are sensitive to political and macroeconomic events, which can drive prices higher or lower rapidly. Therefore, you should ensure that you understand the risks before trading.
You can access both of our platforms from a single Saxo account.