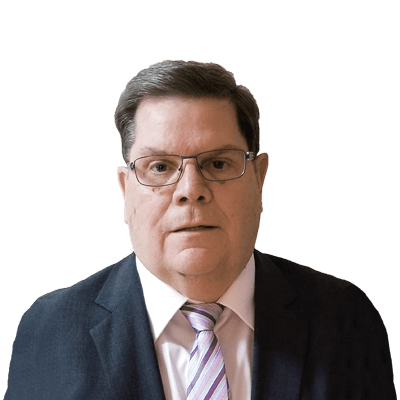 Michael O'Neill
FX Trader, Loonieviews.net
Traders loathe a trade war and fear higher US interest rates. Both issues regained prominence today, and the US dollar soared as a result. USDCNY fixed above 6.700 for the first time in a year. It may have just been a result of the US dollar's recent rally or as some believe, The Peoples Bank of China's not-so-subtle response to US trade tariffs.

On Wednesday President Trump promised "tremendous retribution" against the European Union with an eye on auto tariffs. Trump is also annoyed at the EU for fining Google $5.0 billion. This morning the EU trade commissioner Cecilia Malmstrom said that the EU is readying retaliatory tariffs of their own.

President Trump took another shot at Canada. He is demanding an investigation to see if imports of uranium are a threat to national security. He also said that the US may have a separate deal with Mexico and would have separate talks with Canada later. "So long Nafta-we hardly knew ya." USDCAD rallied. The break above 1.3220 targets 1.3270 and then 1.3385 .

The US dollar was in demand across the board when New York opened. EURUSD dipped to 1.1576 from 1.1615. Prices rebounded to the 1.1600 area despite stronger than expected US economic data. The Philadelphia Fed manufacturing survey rose to 25.7 (forecast 22.0) while initial jobless claims were 207,000. (forecast 220,000). EURUSD technicals are bearish below 1.1740 with the break below 1.1610 suggesting further losses to 1.1510.

Sterling opened at 1.2998 and dropped to 1.2959. It is another day and another weak UK economic report which combined with this week's string of weak data and ongoing Brexit issues have the technicals points to further weakness, toward the 1.2850 zone.

The surging greenback has hammered WTI oil and gold prices. Gold has lost 7.2% of its value since June 14 while oil shed 10.7% from the start of this month.

Trade tensions are exacting a toll on Walls Street. The Dow Jones Industrial Average, the S&P 500 and the NASDAQ are all down in early trading.
You can access both of our platforms from a single Saxo account.