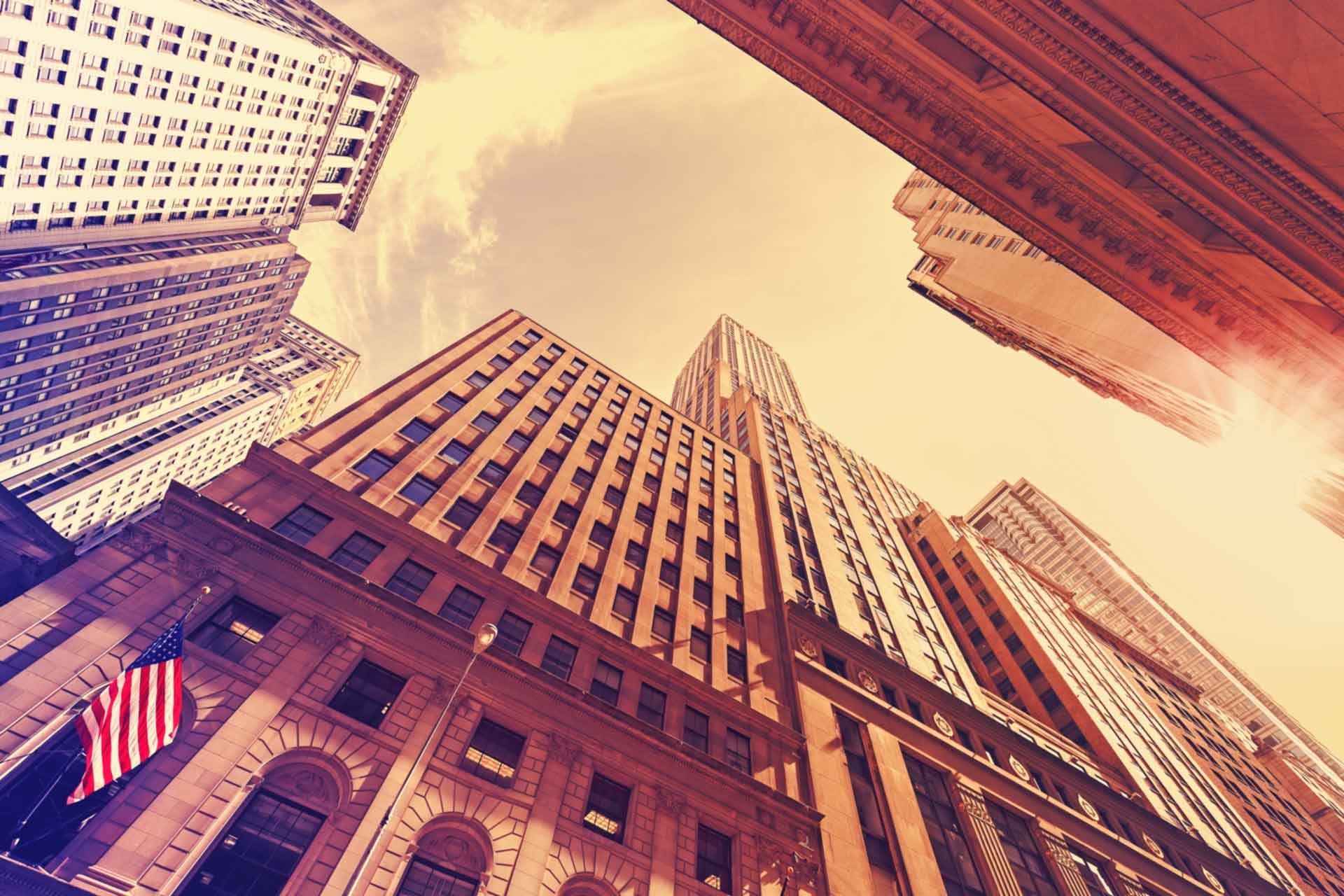 NY Open: Watching paint dry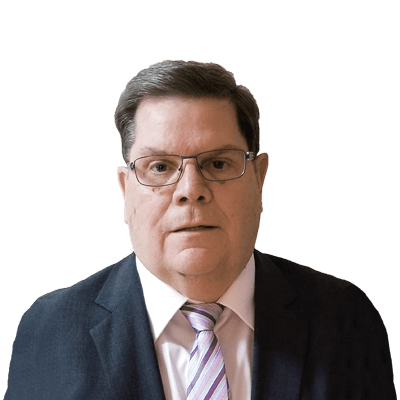 Michael O'Neill
FX Trader, Loonieviews.net
Summary: Traders are on tenterhooks ahead of the release of the latest FOMC meeting minutes later today. They shouldn't bother. Fed board members have repeatedly flown the dovish flag in recent days, so why expect surprises?
---
Some things are not very exciting. Watching paint dry is one of them. So is waiting for the release of the Federal Open Market Committee minutes. It would be unfair and inaccurate to describe markets as "foaming at the mouth" anticipating today's 19:00 GMT release, but there is some drool evident in certain quarters. The anticipation is hardly warranted.

The January 30 statement was dovish. The committee deleted the reference to "further gradual increases in the target range for the federal funds rate will be consistent with sustained expansion of economic activity, strong labour market conditions, and inflation near the Committee's symmetric 2 per cent objective over the medium term" that was in the December 19 statement.

They said they would be patient. A series of Fed speakers since the meeting have reiterated the dovish bias and the need for patience. Yesterday, New York Fed President John Williams told Reuters he didn't see any need to raise interest rates from the current level. Noted hawk, Cleveland Fed President Loretta Mester concurred and approved of the "wait and see" approach.

Traders, hoping for fresh insight into the committee's thinking from a twenty-day old meeting will be disappointed.

FX price action has been slow-motion. The G10 major currencies are mostly unchanged from their New York opening levels as traders mark time until the FOMC minutes. GBPUSD is hovering just above it's overnight low. Prices are torn between hopes that Prime Minister May can extract some deal-saving concessions from European Commission President Jean-Claude Juncker and fears about more conservative MPs jumping ship, further weakening May's minority government.

Wall Street appears to be focused on the FOMC minutes. Prices opened flat and are only slightly higher as of 14:00 GMT. Traders are also watching for headlines about the China/US trade talks.
You can access both of our platforms from a single Saxo account.