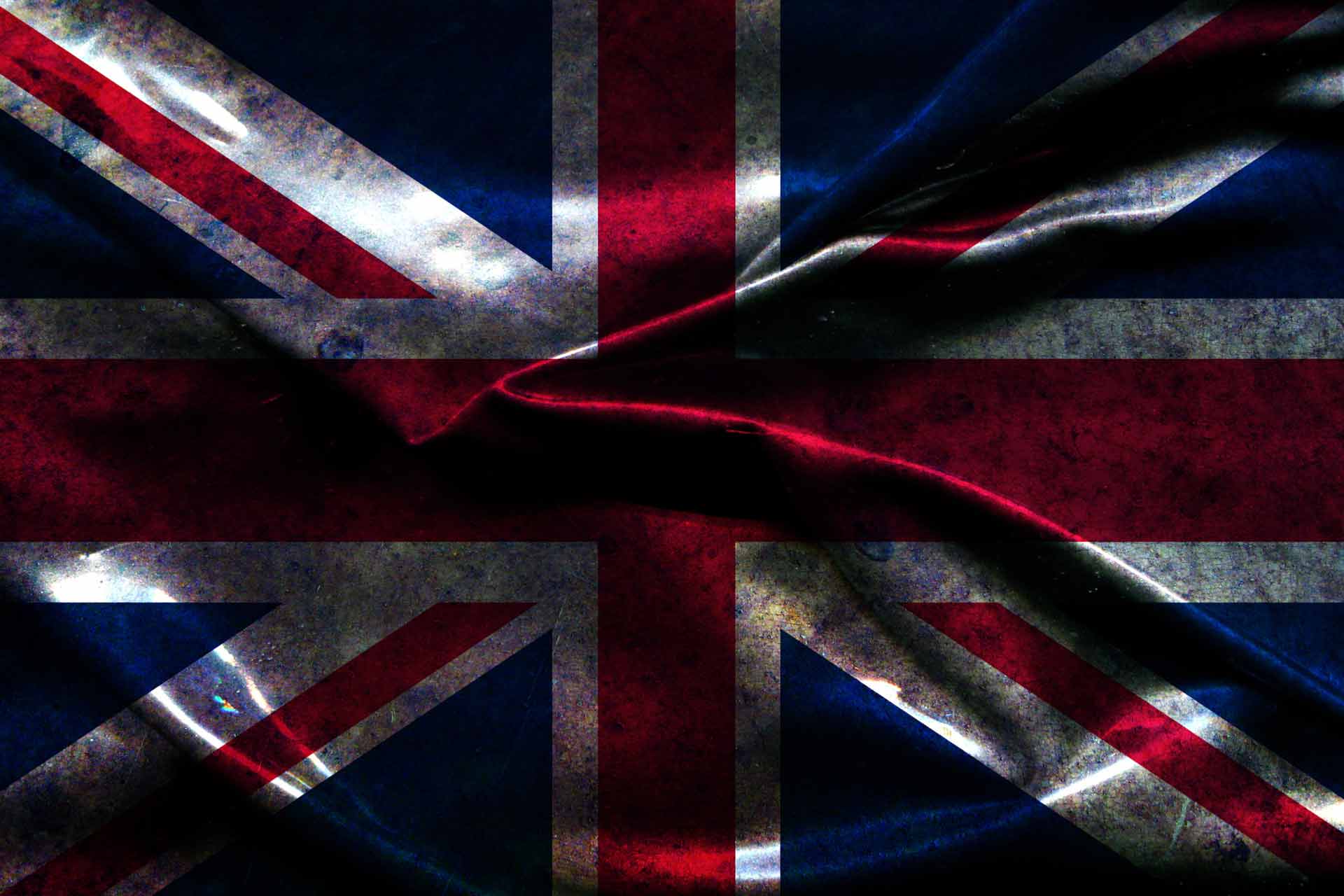 GBP pounded as Brexit hits an impasse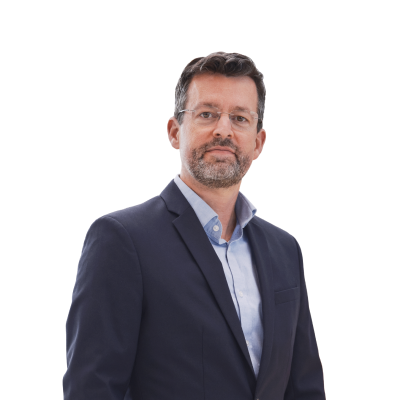 John Hardy
Head of FX Strategy
Summary: UK Prime Minister Theresa May's address this afternoon shows London and Brussels at an impasse, with sterling bearing the brunt of the bad news as traders whip the UK currency lower. We suspect the turbulence is far from over, as well.
---
The attempt to build a positive narrative around progress toward a working agreement on Brexit has come to a screeching halt and sterling is selling off hard as Prime Minister Theresa May has rejected the European Union's latest proposals out of hand. The stiffness of her resistance today took on a suddenly more aggressive tone as she said that the current EU proposal is a no-go, that no deal is better than a bad deal, and that she won't change the course on the UK's Brexit strategy.
This impasse comes awkwardly after a dribble of more positive spin on the negotiating stance on both sides and after some strong data out of the UK this week, so the reversal in sterling just ahead of the weekend is particularly violent and may not be over by any means.
This excellent opinion piece
shows the difficulties surrounding the entire process; the EU wants a deal as badly as does May, but won't abandon certain principles on the customs union just as May can't accept a customs union border in the Irish sea, meaning a different status for UK territory in Northern Ireland.
At the same time she is faced with a revolt from hard line Brexiteers within her own party's ranks who share the sentiment that no deal is better than a loss of sovereignty.
I suspect May has an eye on next weekend's Tory party conference and knows that she needs to lean more toward the hard-line stance to avoid losing confidence within her own party's ranks and hopes that the EU will be the first to budge in a new game of chicken that could last for weeks now. Meanwhile, Labour is taking the rather cowardly stance of staying noncommittal to the whole situation and likely hoping that May will dash her party against the craggy rocks of this entire Brexit issue and can take power in a new election, perhaps in a scenario in which the Article 50 negotiating period is extended to allow for a new election and possibly even a second referendum.
For now, we see maximum danger in trading sterling, and certainly more risk of downside in the near term as the whole issue feels very adrift and an eventful and possibly acrimonious October awaits in the wake of next weekend's Tory party conference. I doubt if we see any progress next week.
GBPUSD may have topped out for now with the run to 1.3300 and could be at risk of further downside - perhaps 1.3000 at minimum but possibly even 1.2800 or lower if the USD weakness is coralled here. And for EURGBP, the key pivot area appears to be 0.9000.
A look at the GBPUSD chart


The 1.3000 area has long been an important line in the sand for GBPUSD and is suddenly nearby. We've had a bout of USD weakness over the last couple of sessions, but if the euro picks up a bit of the negative contagion from this latest debacle, GBPUSD (maybe even GBPJPY) could prove a more high-beta way to trade sterling weakness.
In any case, if 1.3000 fails, it could open for 1.2800 or even lower in short order, though at some point the risk becomes more two-way if a ray or two of light appears from either side in the negotiations.
The EU not likely to want to encourage Brexit hardliners ahead of the Tory party conference next weekend, and may even feel compelled to establish a fairly hard line of its own.
You can access both of our platforms from a single Saxo account.