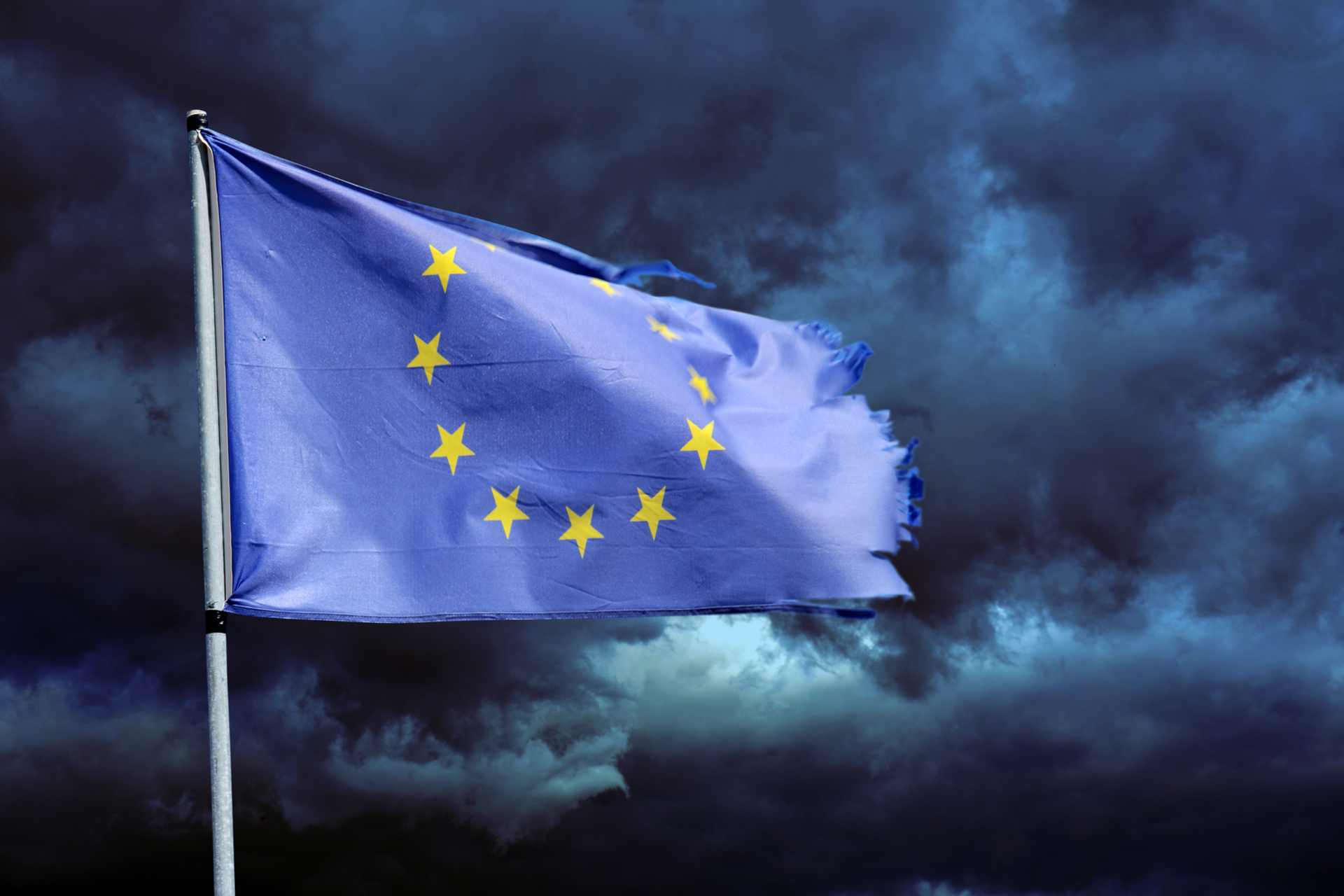 FX Update: At what point is euro weakness existential? USD strength broadens.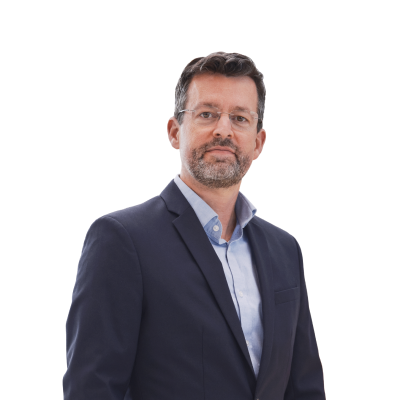 John Hardy
Head of FX Strategy
Summary: A fresh spike in natural gas prices in Europe accelerated the relative weakness of the euro yesterday and the single currencies performance is so dire that we have to consider where to look if the market transitions to more existential, as opposed to cyclical concerns. Elsewhere, SEK has recently looked like the baby being thrown out with the bath water and the USD strength is broadening out.
---
FX Trading focus: The Euro in the dumps, in part as sterling mounts steep comeback.
The remarkable relative weakness of the euro has been the most prominent development among major currencies recently, accelerated yesterday by the latest spike in natural gas prices brought about by a German regulator announcing a delay in the Nord Stream 2 pipeline certification. So far, the euro weakness is arguably cyclical only (as opposed to existential – more on that below), with weakening growth prospects brought about by the ugly spike in gas- and power-related input costs clouding the growth outlook, while the ECB guidance has no relevance for addressing the situation and where the central bank forever defaults to the dovish side anyway. So far, the theme of a weakening growth outlook has played as it usually does for the pro-cyclical peripheral European currencies like SEK, which has weakened even more than the euro. But if this situation extends deep into the winter months and especially if this is accompanied by a German "stoplight" coalition that features the LDP's Christian Lindner and his stingy stance on fiscal stimulus as finance minister, the euro weakness could begin to take on a more existential angle. What would a new "existential crisis" for Europe look like in markets and how would it differ? Likely very different, as the ECB sits so heavily now on the EU sovereign market that it would likely break every rule to keep spreads more or less in line. That leaves the currency itself as the only real speculative vehicle.
Chart: EURSEK
To a degree, the relative SEK weakness to the euro fits with past cycles as SEK traders often focus on the cyclical growth outlook, to which SEK is seen as high beta due to Sweden's export-oriented economy. But the late squeeze is looking overdone, particularly if the natural gas price situation eases in Europe in coming days and weeks. As well, the Riksbank is priced to prove far more responsive to shifting guidance as inflation moves higher – with 2-year yield spreads at cycle extremes in favour of the SEK here. And eventually, if the euro concerns wax existential rather than merely cyclical, SEK looks very cheap indeed. Recall back in the late 2009-2012 period when the SEK traded as a safe haven relative to the euro during the EU existential debt crisis. The 10.10-15 area is the ultimate local resistance here if the market agrees…today already showing potential for a bearish reversal, with a close near or below 10.00 today an interesting setup for pressing the action back toward the cycle lows.
US jobs drastically under-counted? – The Washington Post ran an article suggesting that poor BLS data collection and other factors mean that over 625,000 US jobs were not counted for the June to September time frame. If this is the case and these revisions show up in the next jobs on top of strong new numbers for November, etc., we could be headed for a far more drastic Fed tightening than anticipated, with the December FOMC possibly bringing a doubling of the tapering rate and the market bringing forward the lift-off timing and pace of rate hikes.
USDJPY perched near 115.00 – have to watch the longer US treasury yields here, as well as oil prices, for the risk of further JPY weakness, as the JPY managed to weaken more or less as rapidly as the euro yesterday and USDJPY is near the massive psychological level of 115.00. Probably an un-moored US 10-year yield pulling above the 1.75% cycle high would be needed to sustain a major break higher for this pair and eventual attack on the 120.00 area. Note the US 20-year treasury auction late today.
Brainard or Powell? Get it over with already. This is still a significant point of uncertainty for the market and I am entirely unsure how the market will respond. Lael Brainard's odds of getting the nod are rising and she is even favoured by bookmakers at this point, but how difficult would the confirmation hearings prove for her? As mentioned before, the path of Fed monetary policy would likely differ little whether Brainard or Powell is Fed Chair from February, while Brainard is a hawkish regulator and will likely be given a prominent new post as such even if Powell is offered a second term.
Table: FX Board of G10 and CNH trend evolution and strength
As noted above, the weak Euro and Swedish krona are the real standouts on the weak side, while sterling has posted a strong comeback from last Thursday's BoE debacle on BoE comments and jobs data (note momentum readings). Interesting to see whether the USD shifts into a higher gear and overtakes both the even stronger CNH and gold if US long treasury yields see a breakout higher.
Table: FX Board Trend Scoreboard for individual pairs
Would mostly note the status of many JPY crosses as on the verge of flipping back to positive if the JPY continues to weaken broadly here – note AUDJPY and GBPJPY not far from flipping back to a positive trend reading, for example.
Upcoming Economic Calendar Highlights (all times GMT)
1330 – US Oct. Housing Starts and Building Permits

1330 – Canada Oct. CPI

1330 – Canada Oct. Teranet/National Bank Home Price Index

1400 – UK Bank of England's Mann to speak

1400 – ECB's Schnabel to speak

1410 – US Fed's William (voter) to speak

1620 – US Fed's Mester (voter in 2022) to speak

1800 – US 20-year Treasury Auction

1740 – US Fed's Ddaly (voter) to speak

2105 – US Fed's Evans (non-voter) to speak

2110 – US Fed's Bostic (voter) to speak

0200 – New Zealand Q4 2-year inflation expectation survey

0400 – Australia RBA's Ellis to speak
You can access both of our platforms from a single Saxo account.