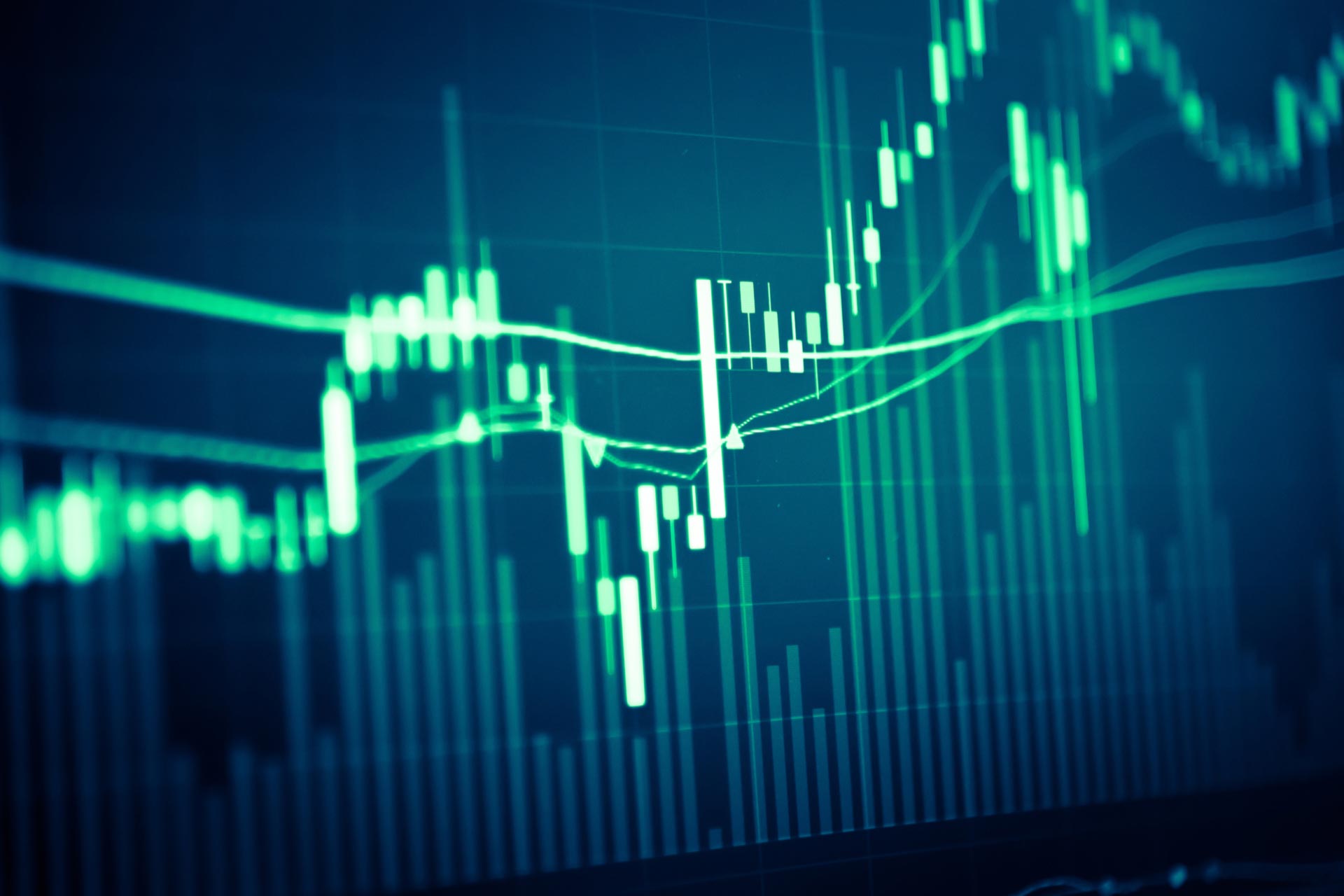 FX Breakout Monitor – September 26 2019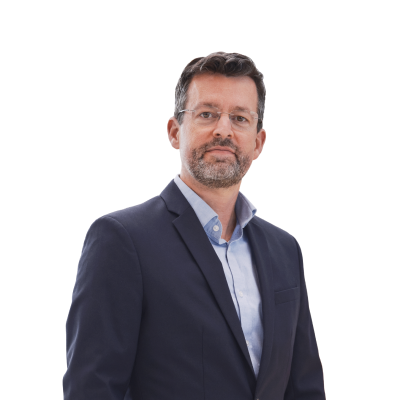 John Hardy
Head of FX Strategy
Summary: The FX Breakout Monitor registered a new breakout to the downside for EURUSD and EURCAD for the cycle. Elsewhere, we are close to breakouts in opposite directions for the USD in USDTRY (to the downside) and USDTHB (to the upside).
---
The FX Breakout Monitor is back, and it is expanded with "autosignals" that show examples of how to trade new breakouts, defined as new 19-day high or low closes not preceded by a breakout in the same direction in the prior week. Click on the link below for a look at the full PDF of the table overview and the Recent New Breakouts tables. See further below for a couple of chart highlights related to today's monitor.
Today's Breakout Highlight: EURUSD
EURUSD registered a new low close for the cycle yesterday – the higher dotted line shows the last time a new break lower was registered, which resulted in little follow-through – a theme that has plagued the pair for the better part of a year.
You can access both of our platforms from a single Saxo account.