NY Open: Carney crushes cable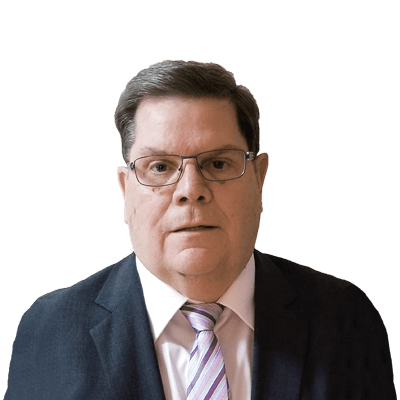 Michael O'Neill
FX Trader, Loonieviews.net
Britney Spears made a hit of "Oops, I did it again" in 2000; 18 years later, Bank of England Governor Mark Carney performed his own thematic cover, leaving sterling traders nearly one Big Figure lower versus the greenback after the BoE governor's post-'Super Thursday' presser.

The BoE raised UK interest rates from 0.50% to 0.75% as was widely expected. The decision was unanimous, which was a bit of a surprise. The existing QE program was unchanged. The monetary policy summary was upbeat, predicting GDP growth of 1.75% over the forecast period and projected further tightening ahead.

Initially, GBPUSD soared, spiking from 1.3070 to 1.3127... then Carney started talking.

He said "monetary policy needs to walk not run to stand still". GBPUSD traders heard "future rate hikes will be at a slow pace." GBPUSD collapsed from 1.3127 to 1.3017 before profit-taking lifted prices to 1.3055.

The US dollar enjoyed a firm opening in New York this morning with gains across the board except against the Japanese yen. The US threat for 25% tariffs on Chinese imports, and yesterday's modestly hawkish Federal Open Market Committee statement, saw USD flatten out from its overnight gains (except, of course, against the pound).

FX markets look like they are willing to sit on the sidelines until tomorrows US nonfarm payrolls data. Analysts are predicting a gain of 190,000 jobs. Some traders are expecting an upside surprise after Wednesday' strong ADP employment change report.

US economic reports did not have any impact on FX trading. Jobless Claims were slightly better than forecast at 218,000 (forecast 220,000) while June Factory orders rose 0.7% month-on-month, as expected.

Wall Street is trading with a confused tone. The Dow Jones Industrial Average is down on trade risks, the S&P 500 is flat, and Tesla (TSLA: NASDAQ) helped lift the Nasdaq. Oil prices surged with WTI climbing from $67.26 to $68.16.
You can access both of our platforms from a single Saxo account.