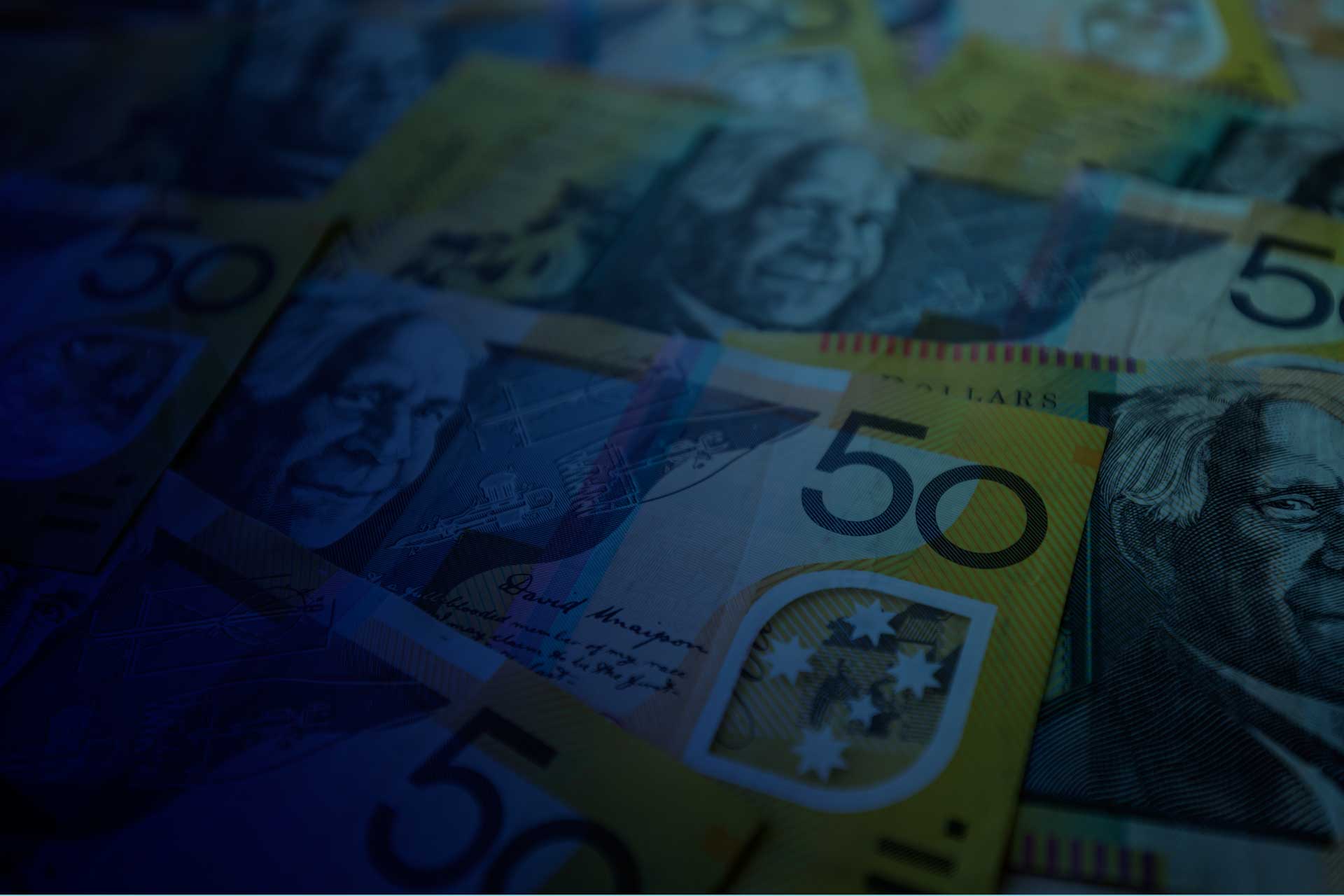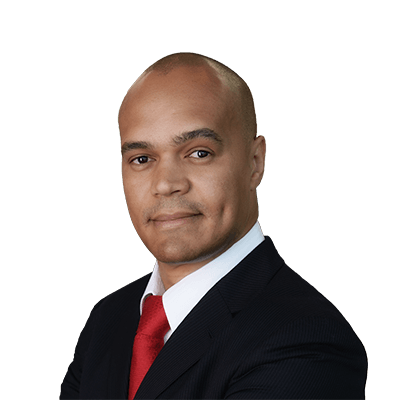 Kay Van-Petersen
Global Macro Strategist
Summary: Tuesday's session saw a post-election reality check for the Australian dollar, with AUD moving lower after its post-election bounce on a new Reserve Bank of Australia report suggesting the likelihood of an interest rate cut at its June 4 meeting.
---
We recently had a surprise election victory in Australia, with incumbent prime minister Scott Morrison staving off a challenge from Labor. The ballot was an eye-opener for pollsters given results favouring Labor as late as Friday, May 17; the previous week even saw some betting shops paying out for a Labor victory.
Monday saw a massive, 147 basis point spike in Australian equities to 6,476 (a new, multi-year new high) as well a 58 bps AUDUSD rally to 0.6908. Today, however, has brought some much-needed reality back to the Aussie, with the latest Reserve Bank of Australia minutes suggesting that the RBA is likely to cut rates at its upcoming June 4 meeting
The implied probability of a cut moved from around 70% to 89% over the past 24 hours.
This is something that was flagged numerous times in
our own Macro Monday analyses
, as well as by
Saxo Australian Market Analyst Eleanor Creagh
. The new trading range for the Aussie, which has held its ground over $0.70 for some time – is now likely to have a $0.69-$0.70 ceiling, with AUDUSD now standing at 68.84.
The key risks for a higher Aussie appear somewhat distant at the moment; we would need a pickup in Australian inflation, growth and an improvement in China-US trade talks. Australian equities, on the other hand, seem to be on a different planet. We broke to multi-year ASX 200 highs around the 6,400 level with very little resistance on the monthly chart to the all-time high of 6,851.50 seen in Novembe 2007. It's really quite stunning when you consider that this is a 28 year-plus bull cycle, with markets currently enduring falling inflation, large amounts of consumer debt and a property market that is a slow-motion train wreck.
One likely takeaway here – not just from an Australian business cycle perspective, but a global one – is a lower AUDUSD, as well as lower Aussie bond yields. This looks likely to be a key structural position for quite a few quarters,if not years, to come
You can access both of our platforms from a single Saxo account.