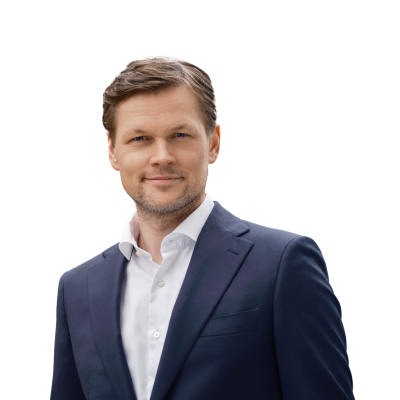 Peter Garnry
Head of Equity Strategy
After two months of speculation and exchange filings, Xiaomi, the company often mentioned as the Apple of China, is on the point of going public. Xiaomi today filed its offering details, shedding light on demand for the shares and the company's capital needs. Overall, the valuation is still high compared to its peers but the company is uniquely positioned to become a behemoth in emerging markets on smartphones. One thing is for sure, Xiaomi will be much talked about in coming years as the stock offers a unique opportunity to get pure smartphone exposure in emerging markets, especially in China and India.

Offering details

Xiaomi is offering 1.434bn new shares and 745m existing shares in addition to an over-allotment option to the joint sponsors. The over-allotment option is comprised of 125.5m existing shares and 201.5m new shares. The pricing range is HKD 17-22 with the mid-price at HKD 19.50. If the over-allotment option is fully exercised the total IPO proceeds from selling new shares is $4.1bn (based on 1.636bn news shares at HKD 19.50). The total offering amount (new and existing shares offered) is $6.2bn.

According to Bloomberg News prominent investors such as George Soros, Hillhouse Capital and Capital Group Companies are participating in the IPO. The market value at the IPO mid-price is $55.7bn assuming the over-allotment is fully exercised. Based on the offering details and IPO proceeds, the enterprise value will be $76.1bn. The expected ticker code on Saxo Bank's trading platforms is 1810:xhkg and the first day of trading is set to July 9, 2018.
High valuation

With the enterprise value at $76.1bn, sales at $26.3bn, EBITDA expected to be around $1.41bn in FY2018, the forward EV/EBITDA is 54.1 which is still very high. For comparison, Facebook is valued on FY18 EV/EBITDA at 15.1 and NVIDIA's number is 25.9. The aggressive valuation is obviously a concern as the slightest disappointment on growth figures over the coming earnings releases could cause sharp reactions in the stock price. The ongoing trade war between the US and China could also materially impact the outlook for Xiaomi if sentiment weakens in China. What do investors get for the lofty valuation premium? They get one of the fastest growing technology companies in China with an increasing focus on IoT (Internet of Things) devices, on top of the fourth spot by market share for smartphones in China and the top spot in India.
You can access both of our platforms from a single Saxo account.