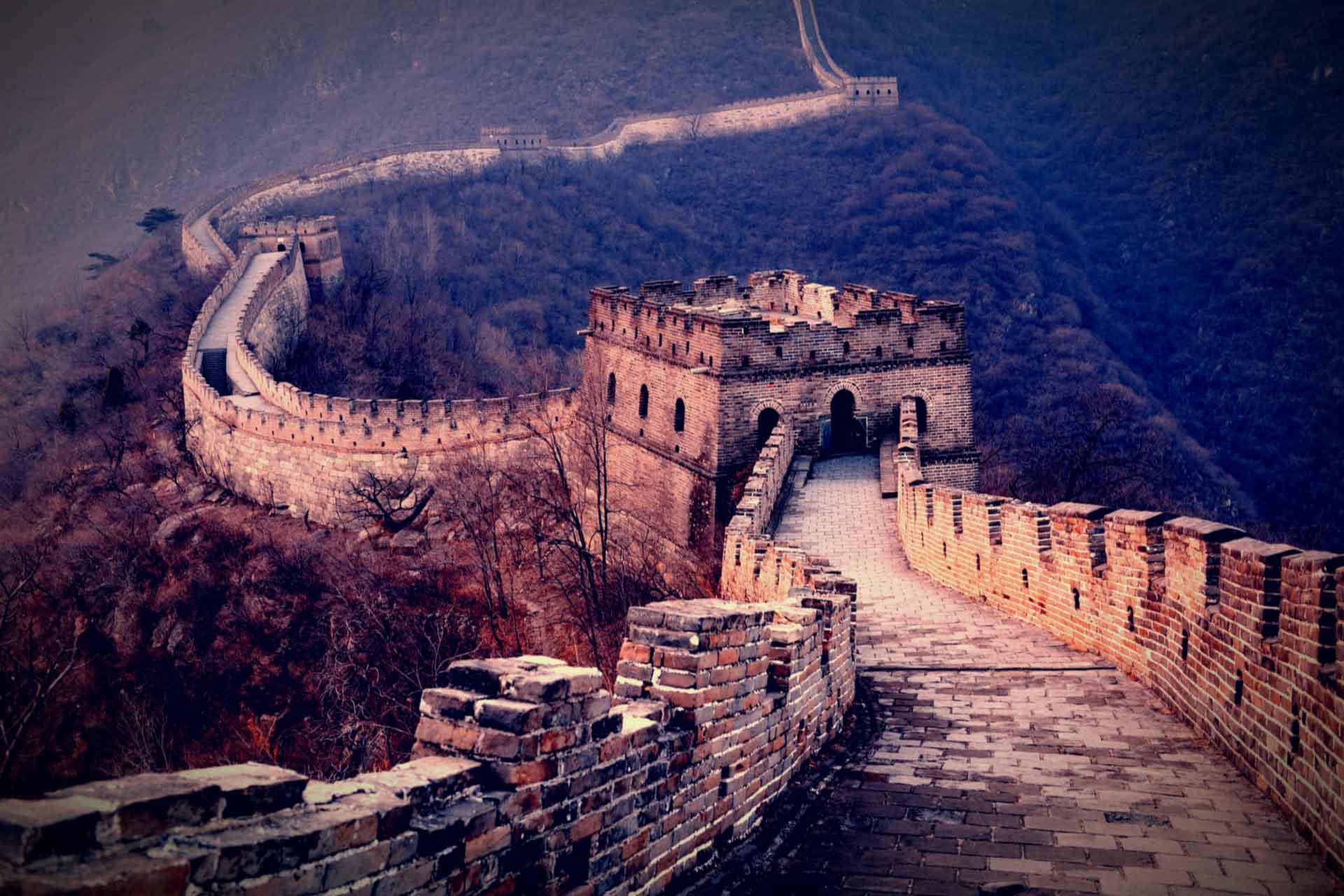 What does Prosus sale of Tencent shares say about Chinese tech?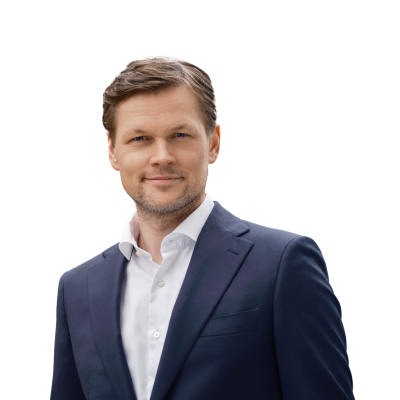 Peter Garnry
Head of Equity Strategy
Summary: The 2% reduction in its Tencent ownership is being portrayed by Prosus as a wish to close the valuation gap between the market value of Prosus and its underlying investments including Tencent. But why is the company reducing its shares in arguably one of the best technology companies in the world with 20% p.a. revenue growth rate expected until 2023 and huge free cash flow generation? Maybe the company is getting more worried over the trajectory of Chinese technology regulation. We take a look and what it means for investing in Chinese technology stocks and whether investors should begin to look at the emerging consumer sector instead.
---
Prosus announced today that it has sold a 2% stake in Tencent worth $14.7bn reducing its stake to 29% to close the valuation gap that is that of Prosus (*) itself and the value of its underlying investments including Tencent. The company says that it will use its funds for investing into food-delivery, payments, and fintech broaden its portfolio of companies with exposure to digitalisation. The company also said that its exposure to South Africa is driving the valuation and that the company will do more to reduce it. The most interesting question that arises of this sale of Tencent shares is whether it is really about a valuation gap or not.
Tencent is arguably one of the most powerful technology companies in the world with a phenomenal business and free cash flow generation tapping into China's digitalisation. The company is expected to grow revenue by 20% per year until 2023 almost doubling revenue and free cash flow. This type of profitable growth asset does almost not exist anywhere else in the world. Tencent is also paying out dividends with an indicated yield of 0.26% which at Prosus' previous ownership would translate into $616mn in dividends. Prosus could have divested its holdings over time through investing Tencent dividends and used its market value to raise billions in equity to fund new investments. The company was not forced to sell Tencent shares. Unless of course the company views the emerging Chinese technology regulation as a major game changer.
Are Chinese consumer stocks the next growth journey?
The recent clampdown on Chinese technology companies and created a repricing of these companies causing the regulatory risk premium to increase. Many of the big Chinese technology companies are now trading at attractive valuations compared to their American counterparts, but the main question is whether the discount could grow. The sometimes confusing language from Chinese regulators has increased the uncertainty on how this future regulation will impact long-term earnings growth of Chinese companies.
Our view is that the uncertainty over big Chinese technology companies and technology platforms within social media, advertising, gaming and fintech could continue to linger for years as these issues are complex to sort out for the Chinese government. As a result, we believe the Chinese consumer companies within the consumer discretionary and staples sectors could take over as the next growth engine and darlings of investors. Consumer oriented companies are less about personal data and control, which is a potentially threat the policy objective of the Chinese government, and more about classic products, distribution and brands riding the wave of the rising middle class in China. Tomorrow, we will be launching our next equity theme basket called Chinese consumer and technology, which will focus on stocks within the private sector that provides the most interesting exposure to China's long-term future.
(*) The parent company of Prosus is South Africa Nasper which is an investment company that successfully invested $32mn in Tencent back in 2001 for a 31% stake. In 2019, Nasper spun out its international holdings of internet stocks in a separate company called Prosus listed on the Amsterdam Stock Exchange and Johannesburg Stock Exchange.
You can access both of our platforms from a single Saxo account.