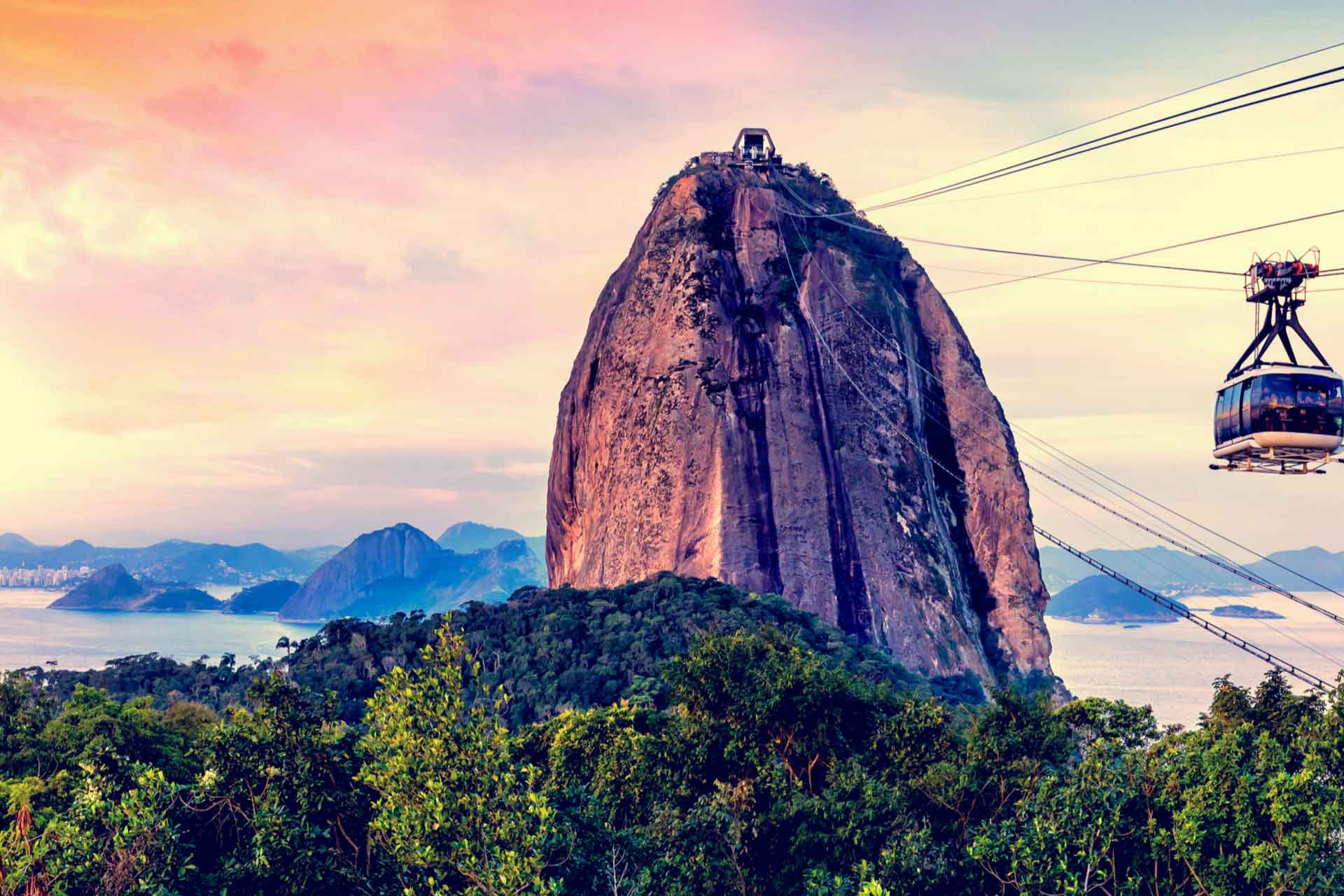 What does Bolsonaro's win mean for Brazilian stocks?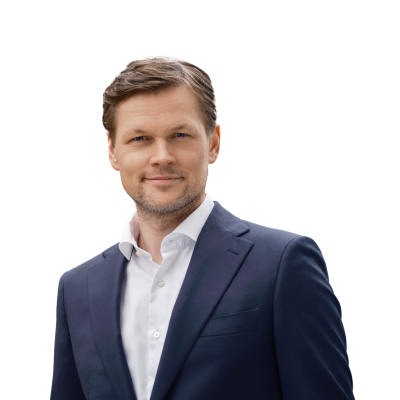 Peter Garnry
Head of Equity Strategy
Summary: Investor optimism is high in the wake of right-wing politician Jair Bolsonaro's Brazilian election win, but Brazilian shares are not exactly cheap, and the country still faces severe structural issues.
---
Investors are showing significant optimism on Brazilian equities following Jair Bolsonaro's election victory in Brazil. Political commentators have explored the potential for closer links between the US and Brazil and away from China as the latter has groomed relationships with Brazil to preserve a steady supply of key raw materials for China's economic boom.

Bolsonaro's right-wing stances, complete with counsel from University of Chicago-trained financial advisor Paolo Guedes, could be seen as making him a natural ally to the pro-business US president. The long-term disconnect between politics and equity markets, however, is often huge and investors should be careful about turning too optimistic on Brazil. The country's unemployment rate has spiked over the past four years following the collapse in commodity prices, stronger USD and higher interest rates.

Brazil is still one of those countries that played its hand very badly during the commodities super-cycle. But even more importantly, the equity market is not cheap enough to warrant risk-taking by foreign investors.
Brazilian equities are not outright expensive as they were in the last year before the Great Financial Crisis in 2008, but they are certainly not cheap as corporate profitability has plummeted during the recent weak macro years. In terms of valuation we are observing 0.5 standard deviations of 'expensiveness' across our preferred nine valuation metrics.

But how important is that for future returns?
Based on the short history of credible data on Brazilian equities, there is a clear link between valuation and their subsequent realised real return, as expected. Based on the current valuation, the expected 10-year annualised real return is around 3% (with a wide confidence band).

That's attractive on the surface but these numbers are in BRL so the attractiveness is only valid for domestic investors. For foreign investors, the opportunity looks less attractive. The current average inflation rate is around 4.5% and if it stays at that level over the coming years, then the expected nominal return in BRL is around 7.5%.

Unfortunately, foreign investors cannot capture this expected return. For a European investor there are two options. You could invest in Brazilian equities and assume the currency risk in EURBRL or, alternatively, invest in Brazilian equities and hedge the currency risk.

The current Brazilian one-year interest rate is around 7% and the one-year euro area rate on a GDP-weighted basis is 0.6%. When a European investor hedges the currency risk, the attractive local return disappears.
Ultimately, Bolsonaro's victory is not enough to change our view. The opportunity is interesting for local investors, but for many foreign investors the Brazilian equity market is not attractive enough if one does not want to assume the currency risk.
For more on Bolsonaro and Brazil, see Saxo Bank Head of Forex Strategy John Hardy's take on the Brazilian real.
You can access both of our platforms from a single Saxo account.