NY Open: Wall Street higher despite frosty geopolitics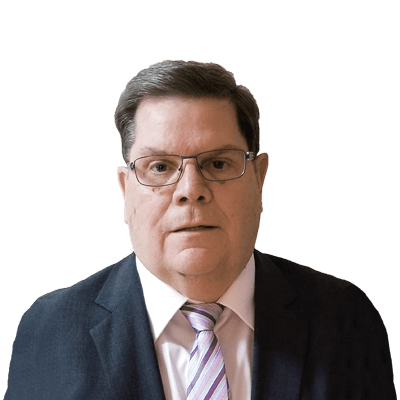 Michael O'Neill
FX Trader, Loonieviews.net
Wall Street traders would rather see the money than fret about geopolitical developments. US equity indices are in positive territory, taking the lead from European and Asia markets. Prices are supported by robust earnings reports and higher energy prices. The S&P 500 at 2,860.20 is within spitting distance of this year's peak of 2,872.87.

FX trading has been rather dull since New York opened. EURUSD, AUDUSD, USDCHF and USDJPY are basically unchanged while the loonie, kiwi and sterling vie for the title of the weakest. However, the ranges are very small.

President Trump's morning tweet was largely ignored. He wrote: "The Iran sanctions have officially been cast. These are the most biting sanctions ever imposed, and in November they ratchet up to yet another level. Anyone doing business with Iran will NOT be doing business with the United States. I am asking for WORLD PEACE, nothing less!"

Markets don't seem to care about the risk of US sanctions on European corporations.

GBPUSD continues to suffer from the negative Brexit reports on the weekend and is consolidating losses in a 1.2920-1.2972 range. The short-term technicals a bearish following the break below 1.2980. A break below 1.2910 would target 1.2750. There is still a lot of time for a "good news'" Brexit story and GBPUSD appears ripe for a correction. A decisive break above 1.3010 could be the catalyst.

The Canadian dollar ignored yesterday's Canada/Saudi Arabia diplomatic spat triggered when Canada's Foreign Minister tweet advice to the Saudi's about how they should conduct themselves. The Saudis were not impressed. USDCAD support at 1.2960 survived a couple of hourly tests today. Weaker than expected Ivey PMI data supported a bounce from 1.2980 to the 1.3005-10 resistance area with additional resistance lurking at 1.3040.

USDJPY is weighed down by a report the Bank of Japan wanted to discuss tightening at the last meeting. Rising US/China trade tensions derailed the talks. USDJPY is in an uptrend above 110.80. A decisive break below that level would target 107.80.
You can access both of our platforms from a single Saxo account.