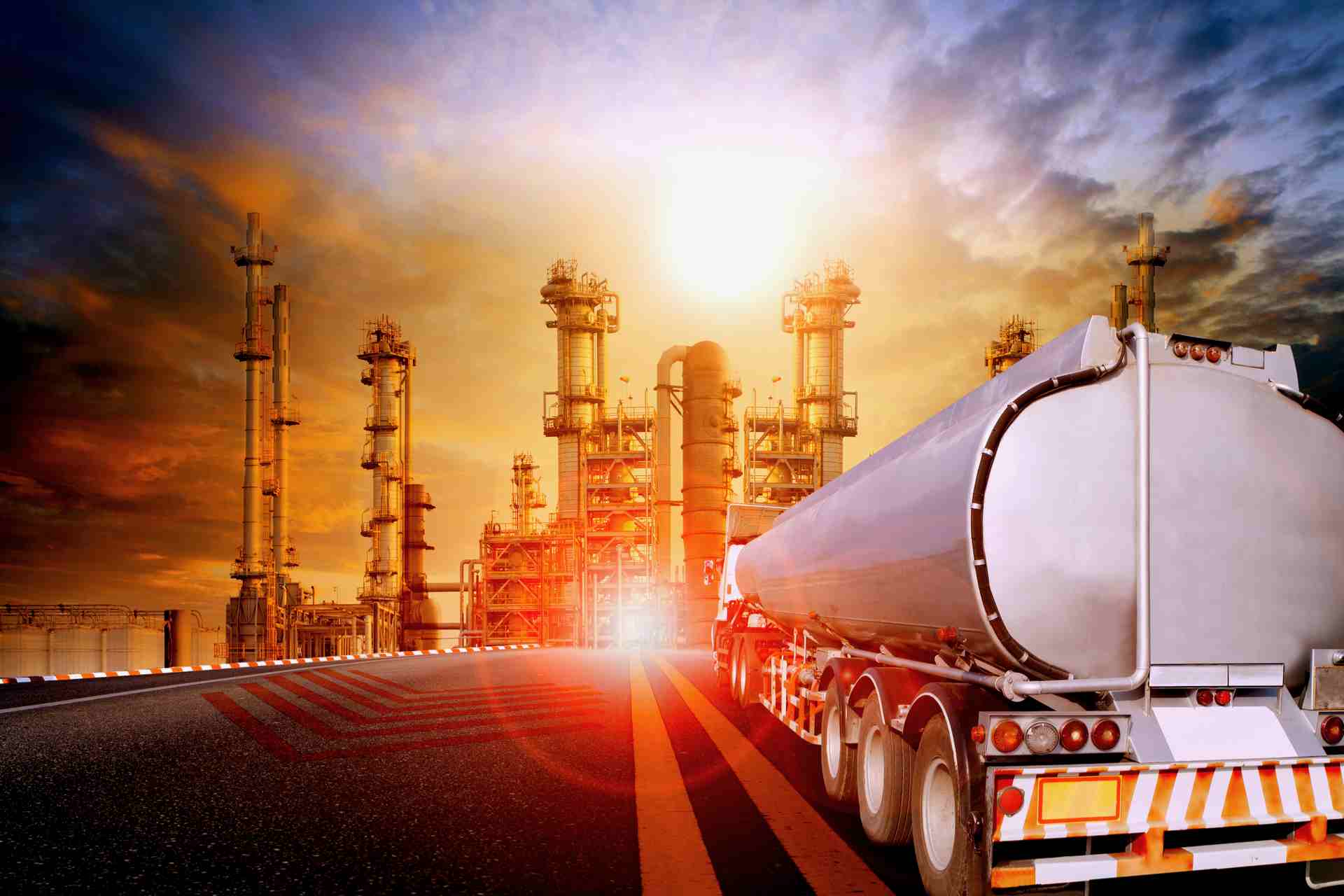 Viva Energy – Australia's largest IPO since Medibank Private
A leading integrated downstream petroleum company – operating for over 110 years in Australia

Viva Energy supplies 24% of the Australian downstream petroleum market, representing approximately a quarter of vast country's fuel needs. The company supplies through a nationwide 1,165-strong retail network of service stations, the majority of which are Shell branded, which has strong brand recognition. Viva has the sole right to use the Shell brand in Australia for the sale of retail fuels, operated through a retail alliance with Coles, one of Australia's largest supermarket retailers.
Viva Energy is a leading supplier of fuel, lubricants, and specialty products to commercial customers in the aviation, marine, transport, resources and construction and manufacturing industries. 52 airports and airfields across Australia are supplied by Viva Energy.

Viva Energy owns and operates the Geelong Refinery in Victoria which contributes 25% of its earnings. This plant converts imported and locally-sourced crude oil into petroleum products including gasoline, diesel, jet fuel, aviation gasoline, gas, solvents, bitumen and other specialty products. These products are then distributed through Viva's retail and commercial operations. This is Australia's largest conversion capacity refinery. Additionally, Viva own 44 import terminals and depots throughout Australia giving them a competitive edge through ownership of supply chain assets.

IPO details

• Indicative pricing is between $2.50-$2.65 a share, to raise $3.06bn giving a potential market cap of $4.8bn to $5.1bn.
• FY19 EV/EBITDA ~ 6.9X which is a 14.4% discount to its closest peer in the domestic market – Caltex (EV/EBITDA 7.81). This represents an attractive multiple and on listing Viva would be likely to trade at a similar valuation to Caltex.
• FY19 P/E ratio 13.1X to 13.9X, ASX is currently 16.03X P/E.
• Dividend yield is based on a 50% payout ratio, yielding 4.3%-4.6% fully franked, this represents more than 6% gross dividend yield with potential to increase.
• Viva Energy will continue to own $646.4m of the ASX-listed Viva Energy REIT, yielding 6.4% cash per annum.
• Viva will list with net debt of $78m, which is very low and provides financial flexibility. This is set to reduce to $28.6mn by year end 2018 as $49.4m non-trade receivables will be settled. Low debt levels give management leeway for expansion, acquisitions, and growth of current retail/commercial businesses, further enhancing the attractive value proposition.
• The strong net debt balance sheet position is supported by a growing underlying EBITDA lifting from $535m in FY15 to $634m in FY17.
• The listing is expected to be completed on Friday July 13, 2018, the ticker will be VEA:asx and Saxo clients will be able to trade the shares or CFDs directly from their own accounts.
You can access both of our platforms from a single Saxo account.