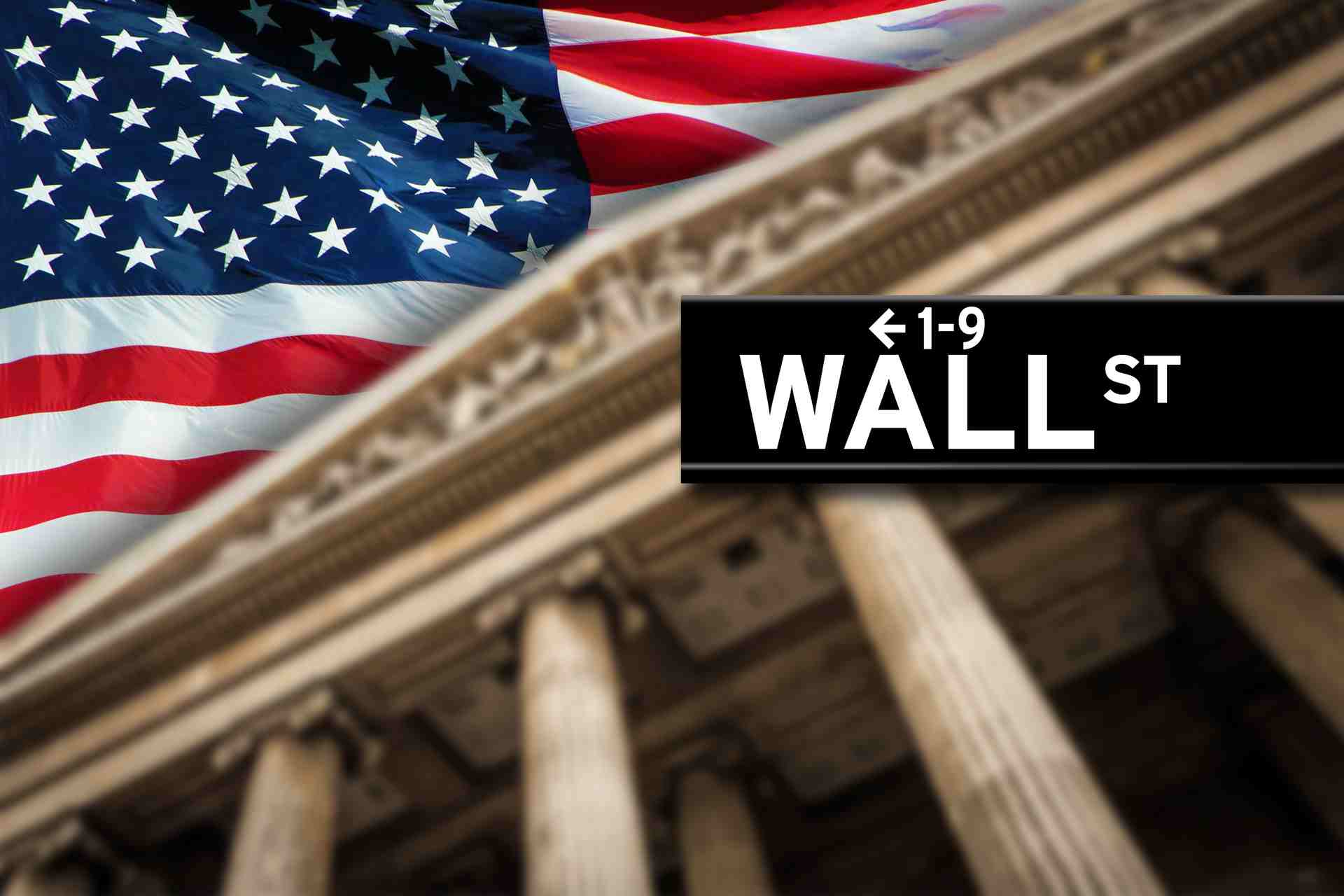 Earnings Watch: Will NVIDIA's Q3 earnings mark the top?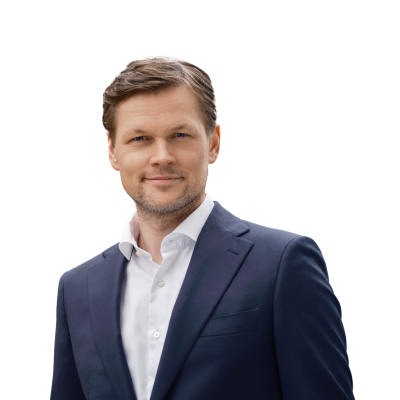 Peter Garnry
Head of Equity Strategy
Summary: As the corporate earnings season approaches its final lap, Saxo's Peter Garnry takes a closer look at three key bluechips – Home Depot, Tencent and NVIDIA
---
The Q3 earnings season is losing steam with only 126 companies reporting earnings next week out of the 2,000 companies we track during the period. 90% of the companies in the S&P 500 Index have already reported earnings with positive earnings surprise across all sectors. In our previous Earnings Watch publications we have highlighted the earnings weakness in Europe, but the recent string of earnings releases have helped improving there. Revenue growth y/y is slightly higher in Q3, following dismal growth in the two previous quarters.

Today's Earnings Watch publication focuses on Home Depot, Tencent and NVIDIA. The US housing market has been soft in the past year as mortgage rates have climbed on the back of tighter monetary policy. Home Depot's earnings may be a first warning shot on housing cooling in the US as home improvement is partly driven by housing sentiment and the ability to take home equity loans.

Tencent is the worst performing large technology stock globally this year as China's gaming addiction curb has hit sentiment hard with shares down 33% year-to-date. Tencent's Q3 earnings are important for investor sentiment in China and Asian equity indices due to its index weight.

NVIDIA has been riding the boom in the semiconductor industry for years and last year saw a big boost from crypto mining operations. The big question is whether the comparables are getting too tough to beat and whether the semiconductor industry is hitting an intermediate peak here. Our view is that the US-China trade war will not see a deal anytime soon and the semiconductor industry is a strategic industry for both countries so the global supply chain in this industry could come under severe pressure in 2019.
Home Depot

The largest US home improvement retailer is set to report Q3 earnings on Tuesday at 14:00 GMT with analysts expecting EPS $2.27 up 23% y/y and revenue $26.3bn up 5%. The US housing market is already cooling so it naturally begs the question when it spills into home improvement. Our expectation is that things will turn for the worse in 2019 and with that activity in the US housing market in general, including home improvement. Home Depot has managed to increase its share price since the Great Financial Crisis through a combination of significantly higher operating margins and shares repurchases engineering very high EPS growth. Any negative change to the outlook from Home Depot should be noted by investors as the US housing market is important for the overall market in the US.

Tencent Holdings

China's most iconic technology company reports Q3 earnings on Wednesday with analysts expecting EPS 1.99 up 10% and revenue at CNY 80.8bn up 24% showing profit margin squeeze expected. While still impressive growth rates analysts have lowered their Q3 EPS estimate 15% in the past six months as the new Chinese regulation to curb gaming addiction has hit growth expectations. The recent developments indicate that starting in the new year children under 18 years will only be allowed by law to play games for up to two hours per day. This will undoubtedly have implications for Tencent profit growth that has been linked to gaming revenue. The recent mobile-gaming sales figures in China also show that Tencent's growth has flatlined.

NVIDIA

The company reports Q3 earnings on Thursday after the close with sell-side analysts expecting EPS $1.92 up 44% y/y and revenue $3.24bn up 23%. Analysts have lowered their Q3 EPS estimate by 4% in the past six months as the US-China trade war has become more negative. As the chart below shows, the semiconductor industry has been through an expansive period with EPS up more than 100% in the past two years. Our view is that growth is peaking and that semiconductor stocks will disappoint in 2019 across the board as the tension between the US and China will rise. Many investors are sitting on 100% gains in global semiconductor stocks and with the industry down 6% year-to-date we recommend investors to rethink their exposure to this industry. NVIDIA's Q3 results are a key indicator for the industry. AMD's Q3 disappoint is also worth taking into account ahead of NVIDIA's results.
You can access both of our platforms from a single Saxo account.