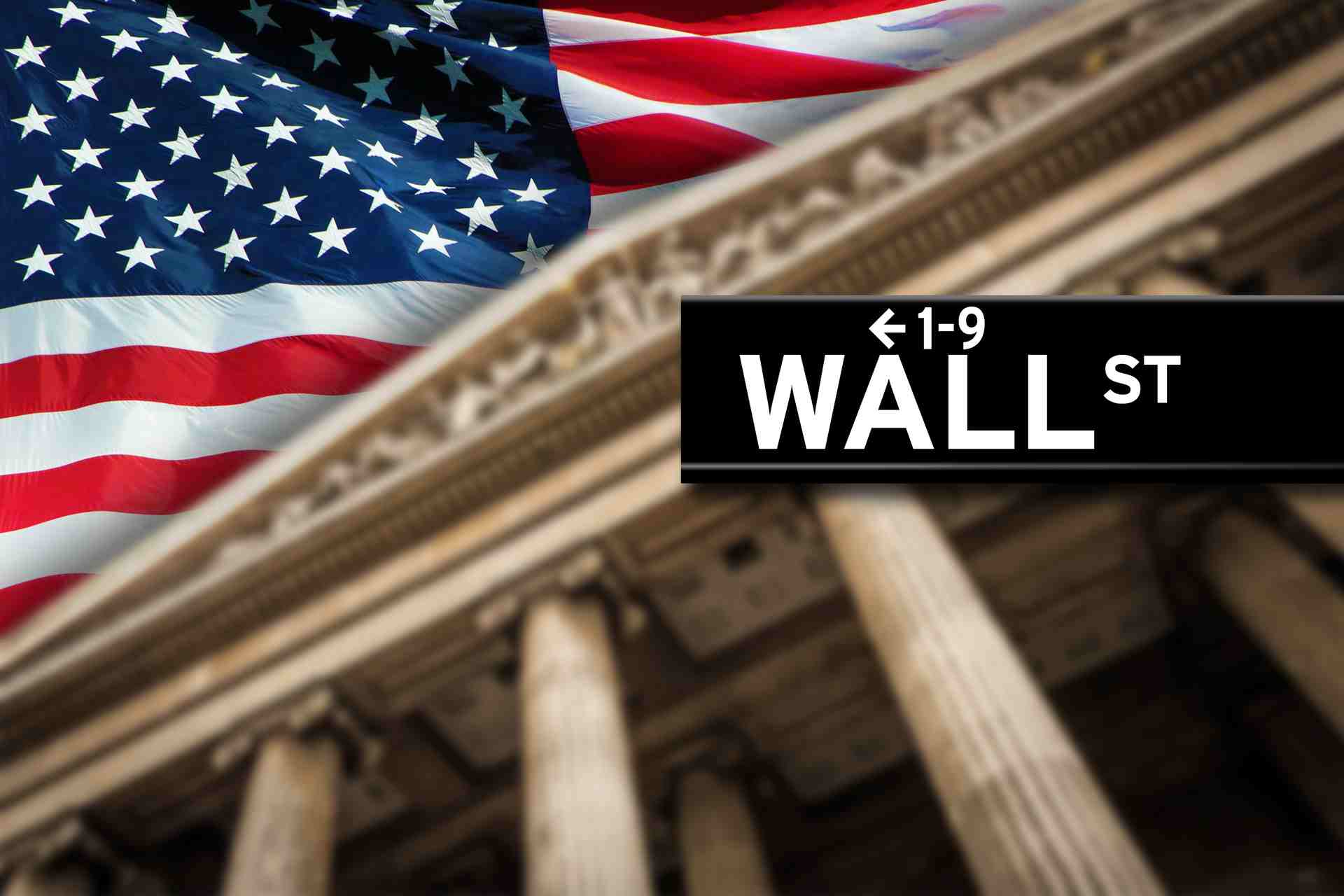 Earnings Watch: Can the rally extend on Q4 earnings?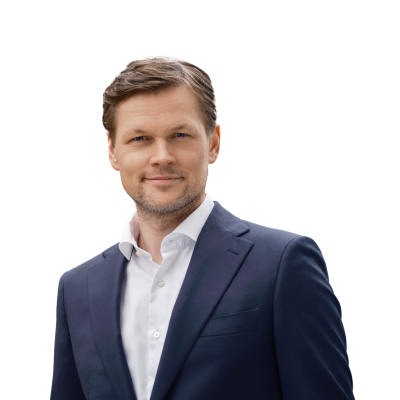 Peter Garnry
Head of Equity Strategy
Summary: After a wretched end to 2018, equities have been on a roll so far in the new year. The upcoming earnings season might just extend that rally further, despite growing signs of fragility in the wider economy.
---
The Q4 earnings season kicks off on Monday with Citigroup reporting its latest batch of figures. This earnings season may be more important than usual given the disastrous Q4 for global equities. Uncertainty remains high and the outlook has definitely deteriorated with especially China and Europe leading the declines. Today's Sweden House Price Index (Dec) showed further deterioration in what is now the country's worst housing decline since the early 1990s.

We observe weakness in other housing markets across all continents. On top of that, high yield bond issuances have been stopped completely for 41 straight days. Targa Resources may break the stalemate in the US high yield market if it succeeds in its $1.5bn bond offering on Thursday. With global equities rallying since late December, and especially after Fed chair Jerome Powell's speech on January 4 signalling a looser stance on balance sheet reduction, as well as and optimism over US-China trade deal, a better than expected earnings season could help extend the rally a couple of percentage points more.

Share buybacks are still intact

Despite a volatile Q4 and rapidly falling share prices, S&P 500 companies were not afraid of using the ammunition on their balance sheets to buy back their own shares. The index divisor capturing the changes in the stock capital is still rapidly falling as a function of the enormous shares buyback programmes. Q4 2018 saw the biggest decline in the index divisor since Q2 2016. In European equity markets there is not the same engine as the index divisor is not continuing to decline. This obviously reflects the lower growth, lower profitability and less robust condition of European companies compared to US companies.
High bar for Q4 earnings season

The upcoming earnings season will yet again be one of US strength and European weakness. Q3 showed the best revenue growth among S&P 500 companies in more than a decade as the bigger US deficit and tax reform helped bolster sentiment and demand domestically, while external demand was not yet weaker despite of the escalating trade war between the US and China.

As a result, the bar is set high for US companies in the Q4 earnings season. It's our expectation that the latest margin squeeze we are observing among US companies will continue in Q4. But more important than the actual Q4 numbers is the outlook presented by management. This is especially true for cyclical companies, which depend on benign financing conditions and are often the first to feel the pain when economic conditions change for the worse.
Earnings preview

Below we highlight the three most interesting earnings releases next week.
JPMorgan Chase
reports Q4 earnings on Tuesday at 12:00 GMT with analysts expecting EPS $2.21 up 28% from last year as the effects of the tax reform are still in place. Revenue is expected to come in at $27bn, up 6% y/y. While the earnings release is likely not be a shocker as we expect JPMorgan to deliver another solid quarter without any hiccups, the earnings release is still an important beacon for the rest of the financial industry. Any details on credit quality in Europe could be of great importance.
Netflix
reports Q4 earnings on Thursday after the close. Analysts are expecting EPS $0.37, down 22% y/y and revenue at $4.2bn, up 28% y/y. In Q3 Netflix delivered a solid quarter but the competition is heating up from Amazon and more importantly from Disney entering the video streaming business this year with what is probably the most valuable video content library in the world. Netflix has saturated the US market and the company is now focusing on its international expansion with intense activity in 2019 in Europe and an expected higher spend more on original content. China is already lost ground for Netflix and the company seems to also be losing the game already in India to Hotstar (has Star India / Fox / Disney as parents) due to pricing difference. The potential big problem for Netflix shareholders is that many emerging markets are not blue oceans for Netflix and thus global dominance may not after all be the eventual outcome for Netflix.
TSMC
reports preliminary Q4 earnings on Thursday with analysts expecting revenue at TWD 288bn, up only 4% y/y. The company had a tough ending to 2018 due to weaker than estimated demand for Apple's iPhone. Growth in 2019 will come from its 7nm product driven customers such as Apple, Hisilicon, Qualcomm and AMD. In products outside 7nm we expect weakness as the industry has slowed down, but if China can kick start a rebound in its economy then TSMC could see a surprisingly positive 2019.
The table below shows the most important earnings releases ranked on companies' market value.
You can access both of our platforms from a single Saxo account.