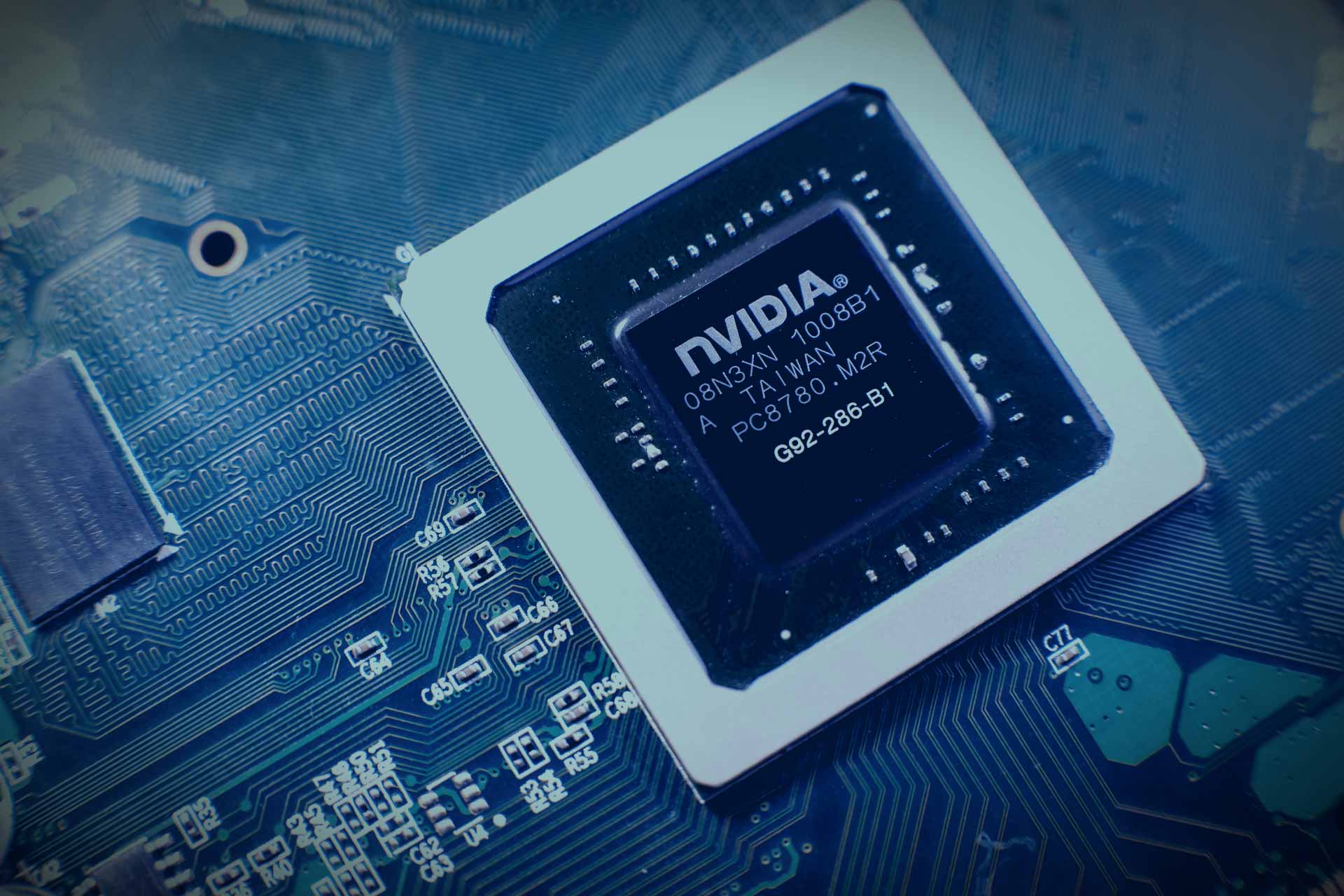 Earnings Watch: Can NVIDIA keep up its pace?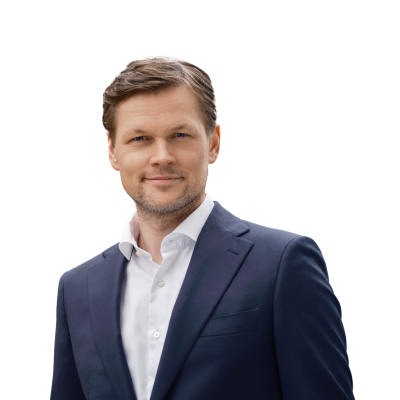 Peter Garnry
Head of Equity Strategy
Summary: In today's Earnings Watch we focus on NIO, Sea Ltd and NVIDIA which are all high growth companies that have been the darlings of investors this year. NIO shares are up 1,733% since the lows in March as investors are betting heavily on EVs and especially the Chinese market. Sea Ltd is the fastest growing gaming and e-commerce company in Southeast Asia and almost doubled its revenue in the previous quarter. NVIDIA is our prime focus as no other company has benefitted as much from the acceleration in technology over the past 10 years. NVIDIA grew revenue 50% y/y in the previous quarter driven by its Data Center segment so expectations are high.
---
The Q3 earnings season is almost done with 90% of the S&P 500 companies having reported already, but this week there are still some interesting earnings to watch. Today, earnings from Chinese companies such as Baidu, iQIYI and JD.com will be watched closely as China has bounced back from the Covid-19 crisis faster than most countries bolstering investor confidence in the Chinese equity market.
On Wednesday, earnings from the Chinese EV-maker NIO will grab the attention with the stock price up 1,733% since the lows in March as investors are betting heavily on the Chinese EV market and this company is the most pure expression an investor can get. But with Friday's close the company has hit an enterprise value of $62bn which against expected revenue of $2.3bn in 2020 is a very high valuation, not only in general, but in particularly for a carmaker. On Wednesday, we will also get earnings from Walmart and Home Depot which we expect to deliver strong earnings driven by high disposable income in the US from Covid-19 transfers driving high consumer spending on home improvements and food. Sea Ltd also reports on Wednesday, and this fast growing Singapore-based gaming and e-commerce company saw almost a doubling of its revenue in Q2, so expectations are high going into this earnings release.
The list below shows all the most important earnings this week.
Today

:

Vodafone Group, Recruit Holdings, KE Holdings, Baidu,

iQIYI

, JD.com, Palo Alto Networks, Tyson Foods

Tuesday:

Experian, Fortum, NIO, Walmart, Home Depot

, Sea Ltd

Wednesday:

AP Moller – Maersk, SSE, NVIDIA, Copart, ZTO Express Cayman, Keysight Technologies, Lowe's Cos, Target, TJX Cos

, SQM

Thursday:

Tokio

Marine

Holdings

, NetEase, Ross Stores, Intuit, Workday, Knorr-Bremse
Can NVIDIA deliver 47% revenue growth?
There has probably not been any other company in the world that has benefitted more from the many converging trends of machine learning, cloud/datacenter, gaming and crypto. All applications go back to the graphics card which is better for many of this high computation tasks. But even more importantly, NVIDIA has managed to build aa eco-system around its graphics cards with its CUDA parallelization platform for fast parallel computing which is essential in many of these tasks. This merge between software and hardware strengthens the business and makes it more difficult for competitors to compete with NVIDIA.
Last quarter FY21 Q2 (ending on 26 July), NVIDIA delivered 50% revenue growth y/y while improving EBITDA margin to 40.9% up from 36.3% in the previous quarter and from 27.1% a year ago underscoring that the company has hit an aggressive scalability point in its operations. The key driver of growth has lately come from its Data Center segment which hit $1.75bn in revenue in the last quarter up from $655mn in FY20 Q2. Given we know that NVIDIA is the biggest provider of graphical cards to the crypto mining industry we are wondering whether the company has moved this estimated (we reason why it is an estimate is that NVIDIA likely do not know exactly the purposes from some of its buyers) business to its Date Center segment so the Gaming segment is now more "clean". We are guessing that this is the main driver as crypto has heated up again the past year and that NVIDIA's growth rates in the data center industry are too high versus competitors that something else must be driving the result.
Finally, analysts will focus on the $40bn acquisition of Arm which is a subsidiary of SoftBank Group and holds some of the most important patents in computer chip design. Many Chinse companies including Huawei have been complaining about the deal and it is still uncertain whether the entire deal can go through or whether the Arm China business will have to be spun out of the deal.
You can access both of our platforms from a single Saxo account.