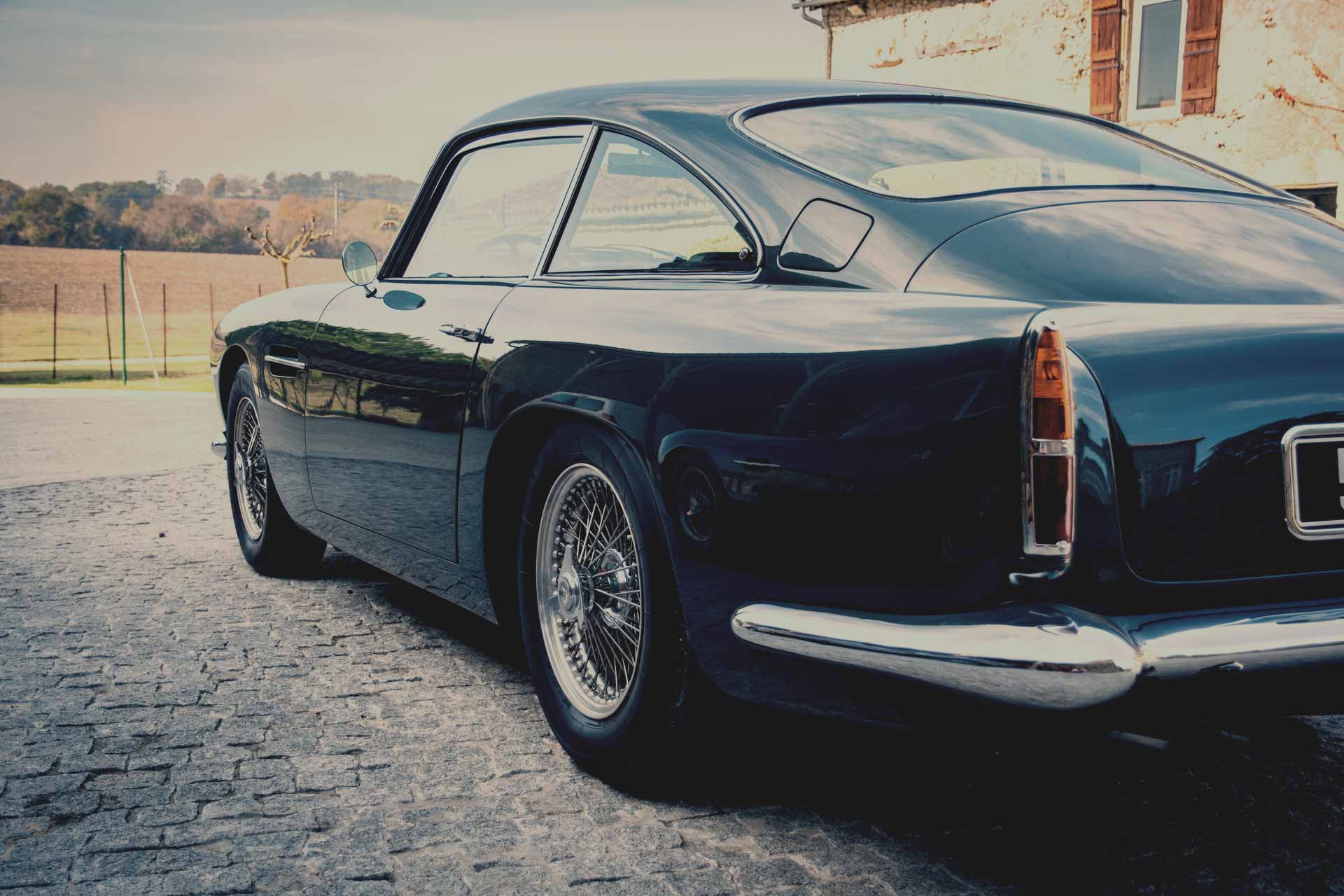 Aston Martin throttles back IPO range
Summary: Aston Martin has cut its IPO range from £17.50-£22.50 per share to a new marketed range of £18.50-£20.00/share.
---
Aston Martin has narrowed its turbocharged IPO range from £17.50-£22.50 per share, scaling back the upper end by 11%, to a new marketed range of £18.50-£20.00, giving a valuation range between £4.20 billion to £4.54bn. The IPO is set to price toward the bottom end of that range at £19.00 per share, giving the luxury carmaker a valuation of £4.31bn.
The final price will be announced Wednesday morning in London, when Aston Martin will become the first British automaker to list on the London Stock Exchange since the 1980s.
Aston Martin builds its growth case on the expanding population of high net-worth individuals and their desire to own high-end luxury vehicles. Being such an iconic and prestigious luxury brand, an investment in Aston Martin might seem appealing and there is a lot to like, but as with all of James Bond's cars its is important to look under the bonnet as they are always more than meets the eye.
Despite producing highly desirable luxury cars, the company has a long history of financial trouble and has been bankrupt seven times since its incorporation in 1913. However, since 2014 under the leadership of CEO Andy Palmer, the company has swiftly returned to profit for the first time since 2010 and has emerged the fastest growing automotive brand of 2018 and fastest growing UK brand according to valuation consultancy firm Brand Finance.
The turnaround strategy has renewed confidence in Aston Martin, not only as a prestigious heritage brand with beautiful cars, but as a profitable manufacturer of high-end luxury vehicles.
Ferrari and Aston Martin both garner a valuation that is closer to luxury goods companies rather than automakers. An IPO price of £19.00 per share, valuing the company at £4.31bn, values the company at 16.6x expected EBITDA for 2018 assuming targets are met, bringing the valuation in line relative to Ferrari (whose margins are stronger and generates more cash flow with a more robust balance sheet). The valuation represents a 20% discount to Ferrari, which trades on a forward EV/EBITDA multiple of 20.9x.
However, this does not account for Aston Martin's "secret agent": an above-average R&D capitalisation rate which would push this multiple higher if the capitalisation rate were less. it is worth noting that under US Generally Accepted Accounting Principles (GAAP) accounting standards,
Aston Martin would have reported another full-year loss in 2017 as opposed to the first profit since 2010
.
Although both automakers have claimed a luxury valuation multiple, this has not deterred investors given Ferrari has rallied 170% since listing. Can Aston Martin do the same?
Based on the fundamentals, while a £4.31bn valuation seems excessive, the opportunity to gain exposure to one of the last remaining all-British car brands is certainly rare.
The brand's cult status is engrained in pop culture through the iconic combination of Aston Martin and James Bond's love affair with the brand, the ultimate image of British style and elegance coupled with a beautiful high-performance car. As hard as it is to imagine James Bond in any other car, it is equally as hard to for Aston's IPO to not be in a league of its own.
Valuation might go out the window and Aston may have a license to kill when investors consider the proposition to own a slice of an iconic brand that is synonymous with luxury and elegance. Watch out critics: Bond villains are typically vanquished!
You can access both of our platforms from a single Saxo account.