Saxo Bank's most traded stocks in Q2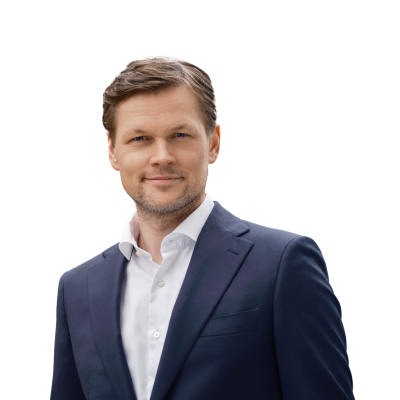 Peter Garnry
Head of Equity Strategy
Editor's note: The stocks mentioned below are not intended as trading recommendations but rather as illustrations of investor activity on Saxo's trading platforms.

In a quarter marked by trade wars, political instability in the Middle East and historic Trump meetings, the US juggernaut in e-commerce, Amazon, ranked as the most-traded stock on Saxo Bank's trading platforms SaxoTraderGO and SaxoTraderPRO.

The rankings list covers the three most-traded stocks on the basis of net traded volume as well as the three most-shorted stocks (CFDs), based on the number of clients shorting the stock:

Most-traded stocks

The most traded stocks at Saxo Bank are still technology companies due to their attractive price performance and name recognition. What has changed in recent years is that the top list is becoming increasingly dominated by Chinese technology companies as global investors are finally recognising the growth opportunities in that country's technology.

Amazon: The juggernaut in e-commerce and cloud infrastructure continues to impress investors and Saxo Bank's clients have bought into the roaring growth story. Amazon delivers every quarter even while its revenue is expected to move past the USD 200bn mark in Q2.

Alibaba: The fastest growing e-commerce market in the world and the most dominant player in that industry is difficult to resist for investors making Alibaba the second most-traded stock. Strong price performance and increased developed markets media focus on Chinese technology companies are likely the biggest drivers of big activity in this stock

Facebook: In the wake of the Cambridge Analytica scandal, investors have been buying into the rebound story as concerns over regulation have eased. The stock price has reached new highs, supporting a lot of client activity.

Most shorted stocks

In general, we find that clients hold significant short positions in popular technology stocks in what looks like an aggregate bet against what some investors call "bubble stocks" because they exhibit rather large valuation premiums.

Tesla: The most-shorted stock among clients as the company has struggled with delivering against expectations communicated to the market on Model 3 production. Tesla has divided investors and analysts with the upcoming Q2 results being heralded as crucial for Tesla as the market is likely reaching the end of patience with Tesla to deliver on producing Model 3 cars. So far shorts have had a hard time shorting Tesla shares as Elon Musk's showmanship has continued to gather renewed belief in the company supporting the shares.

Facebook: The second most-shorted stock, driven by high valuation and the recent Cambridge Analytica data scandal shaking investor confidence and causing US Senate and EU Parliament hearings. Despite the recent scandal, Facebook shares have reached new highs making life difficult for short sellers in Facebook. The company continues to have robust growth with monetisation of Instagram and Messenger/WhatsApp having just started.

Apple: Amid rumours about lacklustre demand for the new iPhone X the stock price has been more volatile recently, and with general saturation of the global smartphone market, short sellers are betting on Apple getting squeezed on profits. But for now, it has been a tough shorting case as Apple continues to increase revenue and operating profits, driven increasingly by strong sales of digital content.
You can access both of our platforms from a single Saxo account.