A-shares index added to Equity Radar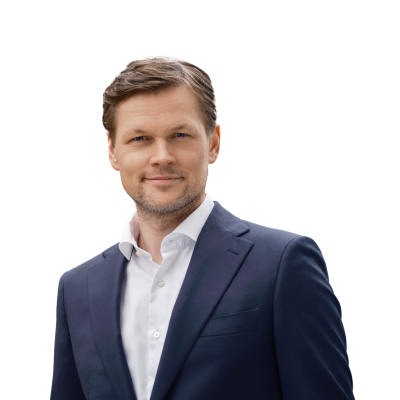 Peter Garnry
Head of Equity Strategy
With the inclusion of 233 Chinese A-shares to the MSCI Emerging Markets index, we have made the decision to add the Shanghai Stock Exchange 50 A-Share index to our Equity Radar universe.

This allows you clients access to our model's views on Chinese A-shares.

The table below shows the top 20 largest Chinese stocks (in market capitalisation terms) out of the 147 Chinese shares in our universe. As you can see under the exchange column, the Chinese stock universe now spans exchanges across New York, Hong Kong, Shanghai, and NASDAQ.

Some of the interesting names that investors get access to with A-shares are: Ping An Insurance, Kweichow Moutai (large brewer), China Merchants Bank, and SAIC Motor.

Longtime readers might wonder why we mention Ping An Insurance as it has been in the model for some time due to its H-shares listing in Hong Kong. The reason is that our code makes a decision whenever we have two stocks in the universe from the same company (such as Google's dual shares). The decision is to always show the most liquid stock. In the case of Ping An Insurance, the A-shares are more liquid than the H-shares so the model has shifted the stock it shows from Hong Kong to Shanghai.
You can access both of our platforms from a single Saxo account.