Increased liquidity is coming to crypto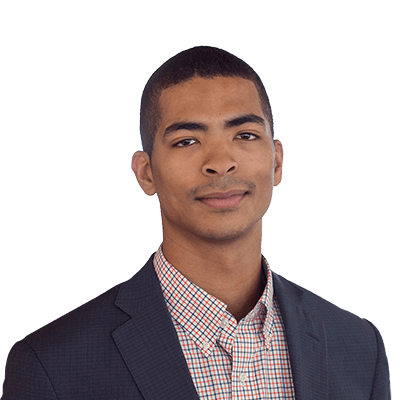 Jacob Pouncey
Cryptocurrency analyst, Saxo Bank


This week the entire crypto market cap fell 6% to just over $250bn. Similarly, Ethereum fell by 5% after failing to hold above the $500 level on several exchanges. As typical in a cryptocurrency bear market, Bitcoin outperformed the market, falling just 2% for the week. We are still in the downtrend that started at the beginning of the year. The market is looking for signs of a reversal, but the prudent investor must be aware of any false breakouts to the upside.

Bitcoin and Ethereum ETNs and futures to see more liquidity

The largest speed trader of ETFs in Europe, Flow Traders NV, announced this week that it will begin making markets in the Bitcoin and Ethereum ETNs that trade on the Stockholm exchange, NASDAQ OMX. The firm traded EUR 244bn of ETFs globally in the first quarter and said that it will hedge its trades using the futures offered by CME and CBOE. This will add much needed liquidity to the ETNs and futures market. Hopefully, the move will reduce the slight premium at which the notes have often traded. The notes are available to trade on Saxo Bank's platform.
Swiss stock exchange to use distributed ledger technology

Switzerland's Stock exchange operated by SIX will be the first exchange to offer trading, settlement and custody service for digital assets. The firm stated that the new digital exchange will allow for the tokenisation of existing securities. This is the first regulated European exchange offering end to end solutions, bringing legitimacy to digital assets and opening the door for more institutions to get involved. The firm will not use the infrastructure for cryptocurrencies initially, due to the lack of regulatory clarity around the emergent asset class.
You can access both of our platforms from a single Saxo account.