Crypto Update: Sell-offs and subpoenas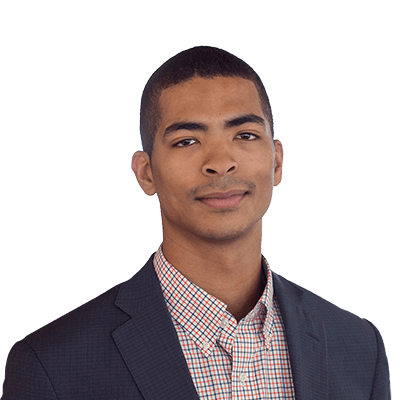 Jacob Pouncey
Cryptocurrency analyst, Saxo Bank
This week the entire crypto market cap fell 18% to $280 billion. The market cap is well within reach of its 2018 low of $250bn. Similarly, Ethereum fell by 20% against the USD. Meanwhile, Bitcoin traded 14% lower, with its market cap sitting at $110bn. Bitcoin's percentage of the total market cap and its performance is indicative of a downturn, as Bitcoin tends to outperform the market due to investors selling alternative coins to buy bitcoin in the downturns.

Chainanalysis offers insights to the great sell-off of 2018

Cryptocurrency forensics firm Chainanalysis published a blog post detailing a great distribution of wealth at the beginning of this year. The firm purports that from December 2017 to April 2018, the number of bitcoins used for speculation increased by over 50% as long-term investors exited their holdings. They suggest that this change of bitcoin from the hands of investors to the hands of speculators increased the liquid supply of bitcoin while the change in demand was immaterial, therefore aiding the price decline.
Crypto exchanges subpoenaed

Over the weekend, the US Commodity Futures Trading Commission requested trading data from the exchanges that comprise the Bitcoin futures index as part of its price manipulation investigation in the bitcoin markets. Some exchanges refused at first before being subpoenaed as they claimed the request was invasive because of the amount of data and the fact that they would have to share it to a third-party that also runs a crypto-trading platform. Some cited this increased oversight from the CFTC as the reason for the recent market downturn.

Bitmain eyeing IPO
The largest cryptocurrency miner and chip manufacturer Bitmain raised $400m with a valuation of $12bn in a pre-IPO round of financing led by Sequoia Capital China. Bitmain is looking to go public by September at a valuation of $30-40bn. The bitcoin miner uses and sells complex hardware designed to mine cryptocurrency and made $3-4bn in revenues last year. Bitmain's IPO highlights the maturation of the space and could encourage other large crypto-focused firms to go public.
You can access both of our platforms from a single Saxo account.