Food inflation ran wild in November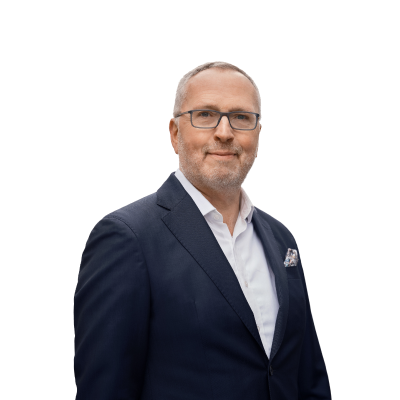 Ole Hansen
Head of Commodity Strategy
Summary: Rising food prices continue to add fuel to the inflation theme which may only strengthen further into 2021. Earlier today, the UN Food and Agriculture Organization released its monthly Food Price index for November. The index which tracks the average of 95 food prices spread across five commodity groups jumped to a six-year high and recorded a year-on-year rise of 6.5%. All sub-indices registered gains in November, with the vegetable oil subindex rising by a stunning 14.5% from October and 31% from the same month last year
---
The strong rally across the agriculture sector during the second half of 2020 culminated last month with the Bloomberg Commodity Agriculture Index rising by nearly 6% to the highest since mid-2018. Strong Chinese demand for key crops such as soybeans and corn as well as increased weather worries being the main engines behind the rally. While some profit taking has emerged this past week, the strong uptrend has yet to be broken, and with that we have seen no major movements from speculators holding a record +1 million lots of longs across the sector.
While the grain market has been the main driver so far it was two soft commodities that jumped to the top of the board last month. Despite an overhang of supply following a year of lower demand due to lockdowns and less people on the move, the cocoa "war" between large producers of chocolate and the world's biggest growers in West Africa led a temporary surge in futures prices in New York. Arabica coffee was another highflyer that, just like soybeans benefitted from dry weather concerns in Brazil and the weaker dollar against the Brazilian Real.
These developments have added another layer to the current focus on rising input cost leading to rising inflation. Earlier today, the UN Food and Agriculture Organization released its monthly Food Price index for November. The index tracks the average of 95 food prices spread across five commodity groups and weighted by the average export shares of each of the groups.
Given the above mentioned developments it was expected to jump and in fact it registered a sharp rise to the its highest level in nearly six years. The index rose 3.9 percent from October reflecting a year-on-year rise of 6.5 percent. Do note that both cocoa and coffee are not part of the FFPI which otherwise would have shown an even bigger increase.
All sub-indices registered gains in November, with the vegetable oil subindex rising by a stunning 14.5% from October and 31% from the same month last year. The rise was led by palm oil, the world's second largest source of edible oil, next only to soybean oil, which together with rapeseed and sunflower seed oil also rose.
As mentioned, December has started on a slightly more cautious note with profit taking seen in most futures contracts with the exception of wheat, cattle and sugar. Soybeans trade lower on the prospect for improving crop weather in portions of Brazil, the world's biggest exporter while wheat futures bounced after falling to a two-month low.
In the week to November 24 commodity funds held a net-long across 13 major agriculture futures of 1.1 million lots, the highest since 2014. The grains sector accounts for 63% of that exposure with the bulk of those bets being placed on soybeans and corn. With this in mind these two crops could, just like we seen recently in wheat, be exposed should price weakness extend further into December. Especially considering the time of year when liquidity begins to dry up as more and more traders turn their attention other and some would say more important matters such as time with the family ahead of the holiday season.
Overall however we still see a threat of elevated prices into 2021 supporting the emerging inflation narrative. Weather worries, among others caused by the current La Ninã, and continued demand from China are two major forces that will require continued attention in 2021.
You can access both of our platforms from a single Saxo account.