European gas prices rise on abnormal weather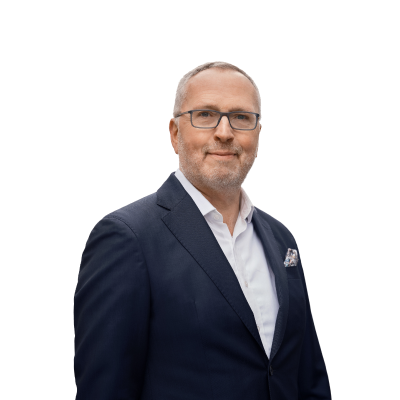 Ole Hansen
Head of Commodity Strategy
European gas prices have continued the rally that kicked off after the coldest winter since 2012 helped deplete storage sites across the region. Since then, rising prices of coal and carbon allowances have supported a continued rally as it incentivises utilities to burn more natural gas, which requires half the allowances of coal.

In addition we have just witnessed an unusually hot summer which has led to coal power production being negatively impacted by low river levels across Europe. These developments have translated into bullish power prices.

Above-average temperatures into August have continued to support the price of natural gas. In the UK, the front season contract has reached the highest level seen since 2008 while Dutch gas, calendar 2019, trades around €22/MWh, an increase of more than 10% during the past two months alone.
After languishing between €4 and €8/ton from 2013 to 2017, European carbon allowances have witnessed a strong revival this year with the current price at €18/ton reflecting a year-to-date gain of 120%.

An important reason for this bull run is the Market Stability Reserve, a long-term solution which will address the current surplus of allowances and improve the system's resilience to major shocks by adjusting the supply of allowances to be auctioned. The 900 million allowances that were back-loaded in 2014-2016 will be transferred to the reserve and then auctioned in 2019-2020.
Another key driver for European gas prices is the level of gas held in storage facilities around Europe. According to Gas Infrastructure Europe, storage levels have only just returned to their five-year average following a dramatic draw during the cold winter which this year extended well into March.
In summary the following are some of key drivers behind the price of European natural gas:

• The price developments in coal, carbon emissions, and crude oil
• Power generation from alternative sources such as wind and solar
• Seasonal temperatures above/below the seasonal norm

Saxo Bank offers access to the Dutch and German power market as well the TTF gas markets through CFDs. Monthly, quarterly, seasonal (TTF only), and annual contracts are available on the SaxoTraderGO platform.

More information: nederland@saxobank.com
You can access both of our platforms from a single Saxo account.