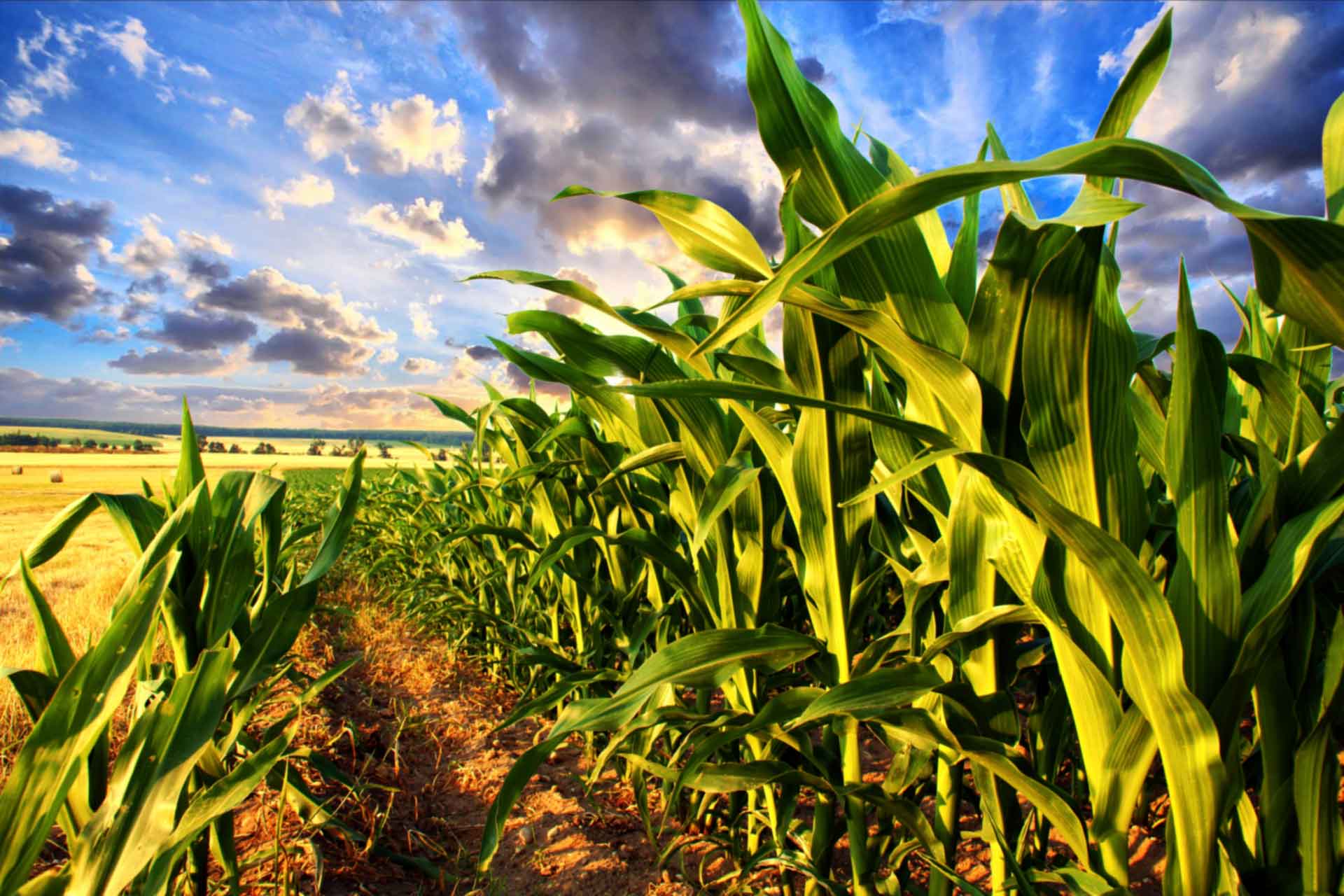 COT: Ag sector buying accelerates; Energy sold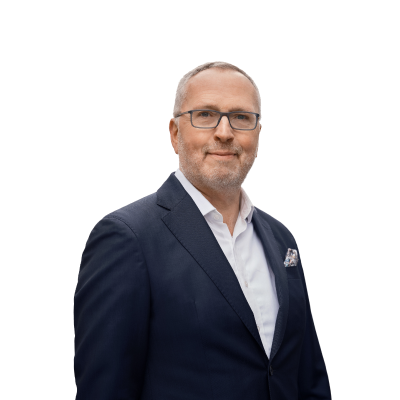 Ole Hansen
Head of Commodity Strategy
Summary: The Commitments of Traders report covering commodity positions held and changes made by money managers in the week to September 1. A week that saw the Bloomberg Commodity Index rise by 2.1% while hedge funds lifter their net-long exposure across 24 major futures markets to the a 2018 high. Soybeans, corn and wheat saw the biggest amount of buying while most of the selling was concentrated in energy where crude oil and diesel saw the biggest reductions.
---
Saxo Bank publishes two weekly Commitment of Traders reports (COT) covering leveraged fund positions in commodities, bonds and stock index futures. For IMM currency futures and the VIX, we use the broader measure called non-commercial.

This summary highlights futures positions and changes made by speculators such as hedge funds and CTA's across 24 major commodity futures up until last Tuesday, September 1. During the week. aggressive buying of tech stocks helped lift the S&P 500 by 2.4% to a fresh record. The yield on US 10-year notes held steady while the dollar reached a new low for the cycle last Tuesday.
A post Jackson Hole rally in precious metals, continued dollar weakness - up until last Tuesday - and a continued rush into agriculture commodities helped lift the Bloomberg Commodity index by 2.1% to a six-month high. In response to these developments hedge funds and other large speculators lifted their net-long exposure across 24 major futures contracts by 220k lots to 1.9 million lots, the highest since May 2018. While soybeans, corn and wheat saw the biggest amount of buying, most of the selling was concentrated in energy where crude oil and NY Harbor ULSD (diesel) saw the biggest reductions.
Energy: All five energy contracts saw net selling led by Brent crude oil and NY Harbor ULSD (diesel). Crude oil's failure during the past month to break higher despite several price friendly developments had increasingly left the sector exposed to profit taking. Brent crude oil dropped to a one-month low on Friday. Hurt by the stronger dollar, fading risk appetite in stocks and emerging concerns that OPEC+ may have lifted production too soon amid the sluggish global oil demand recovery. Monday's US Labor Day holiday signals the beginning of the low demand period and with that risk of rising stock piles and a widening contango. In Brent, the six months spread between November (LCOX0) and May (LCOK1) reached a three month high on Friday at $2.7/b, a sign of rising oversupply.
Latest: Brent and WTI both trade lower for a sixth day with both challenging the July lows at $38.50 and $41.40 respectively. China's crude oil import dropped 0.9m b/d in August while Saudi Arabia cut pricing for October crude sales to customers in Asia and the US.
Metals: The post Jackson Hole speech from Fed Chair Powell which signaled higher inflation tolerance and lower rates for longer, helped give both gold and silver a boost during the week to September 1. The hesitancy speculators have exhibited in precious metal futures was however on display once again. Despite rallying by 8.4%, the net long in silver remained unchanged while the gold long was increased by 9% to 151k lots. Last week's stronger-dollar led correction has left three lower highs on gold the chart, a development that signals fading momentum and increased risk for a deeper correction as recently established longs exit the market looking for better entry levels.
Copper was a market that was left unscathed by dollar and stock market corrections last week. It quickly found support following a mini correction amid tightening supply of London Metal Exchange inventories which have slumped to the lowest since 2005. The main driver being the Chinese economy which continues to recover from the coronavirus pandemic. Speculators maintained their bullish outlook and lifted the net long in HG copper by 11% to 70k lots, the highest since June 2018. The number of contracts supporting a negative view slumped to just 20k lots, the lowest since March 2017.
Latest: Gold continues to bounce along trendline support from the March low, today at $1930, with the risk of an extension to $1900 on a break. The market has settled into a wide range while watching the dollar, real yields and stock market developments for clues about the direction. An accelerated sell-off in stocks may pose a challenge with gold and silver becoming a source of liquidity to cover margin calls and losses elsewhere
Agriculture: All ten grains and soft contract were bought, thereby continuing the trend from the past few months. During this time the sector has gone from being the most shorted to the most wanted. That trend culminated in the latest reporting week with the speculative net long across the ten futures contracts jumping by 239k lots to 634k lots. The positions in the table highlighted in blue shows the contracts where the net long as reached a 12+ month high, currently they are soybeans, corn, sugar and cotton.
The grain sector has seen strong gains during the past month with weather concerns, the weaker dollar and strong Chinese demand all having helped create a bullish backdrop. The combined longs in corn, wheat and soybeans at 214k lots is currently 325k lots above the five-year average seen for this period. A time of year where funds generally tend to be net sellers given the lack of unknowns ahead of the arrival of the new harvest. While soybeans have benefited from strong Chinese demand, corn has seen weather worries reduce to the yield projections and as a result the net swung back to a net long last week.
Soft commodities saw the combined net long reach the highest since November 2016. The rapid accumulation of longs left some contracts exposed as the dollar strengthened. Not least sugar which dropped to a six-week low on Friday on expectations for ample Brazilian supply. Cotton suffered a small post-hurricane setback while cocoa, supported by concerns that dryness in parts of West Africa will curb supplies, corrected lower in response to the general reduction in risk appetite.
Coffee meanwhile reached an 8-month high on Friday on a combination of a stronger Brazilian real and a tightening market. Inventories at exchange monitored warehouses have fallen to the lowest since 2000. For the past few years ample supply had resulted in one of the most elevated contangos across all commodities. The bigger the contango the bigger the potential reward for someone holding a short position.
What is the Commitments of Traders report?

The Commitments of Traders (COT) report is issued by the US Commodity Futures Trading Commission (CFTC) every Friday at 15:30 EST with data from the week ending the previous Tuesday. The report breaks down the open interest across major futures markets from bonds, stock index, currencies and commodities. The ICE Futures Europe Exchange issues a similar report, also on Fridays, covering Brent crude oil and gas oil.

In commodities, the open interest is broken into the following categories: Producer/Merchant/Processor/User; Swap Dealers; Managed Money and other.

In financials the categories are Dealer/Intermediary; Asset Manager/Institutional; Managed Money and other.

Our focus is primarily on the behaviour of Managed Money traders such as commodity trading advisors (CTA), commodity pool operators (CPO), and unregistered funds.

They are likely to have tight stops and no underlying exposure that is being hedged. This makes them most reactive to changes in fundamental or technical price developments. It provides views about major trends but also helps to decipher when a reversal is looming.
You can access both of our platforms from a single Saxo account.