China's yuan maintains its stranglehold on gold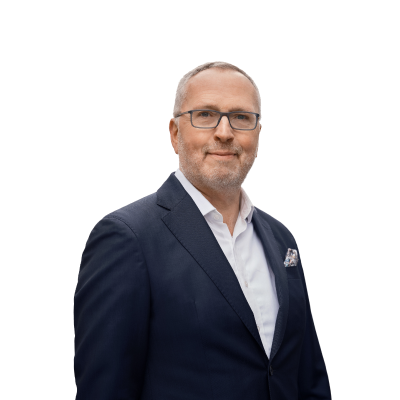 Ole Hansen
Head of Commodity Strategy
The uncertainty surrounding the ongoing trade war between the US and China has been driving the price of gold lower, instead of higher, as would normally be the case in times of heightened geopolitical risk. This is due to the close correlation between gold and the Chinese yuan which has remained firm in recent months. The Chinese government has allowed the Chinese currency to weaken in order to offset the drag on Chinese growth caused by US tariffs on billions of dollars worth of goods. Furthermore, mounting signs of a renewed round of monetary easing has also been weighing on the currency. Especially following Monday's announcement of tax cuts and infrastructure projects and after the PBoC on Wednesday said that a capital requirement for some banks would be eased in order to support lending.

From their recent respective peaks back in April, the yuan is down by 8% while gold has lost 9.3%. Most of the relatively worse performance seen in gold has occurred during the past week as the market prepares for what is expected to be a very strong US Q2 growth number on Friday.
Gold has once again managed to find support ahead of $1,200/oz, an area which has provided support in the past and which represents a 50% retracement of the $329/oz rally seen between December 2015 and July 2016. For this level to hold, however, it is clear that the dollar appreciation needs to pause or reverse, especially against the yuan as highlighted above.
In the week to July 17, gold's continued slump to a one-year low helped trigger another spate of heavy short-selling by funds. The net-short reached 22,000 lots, just shy of the 24,000 lots record seen in December 2015. Back then this bearish view was reached just before the first US rate hike signalled a low point from where gold rallied strongly. The current gross-short of 132,000 lots has never been seen bigger and it has left gold in a much better position to react to price-friendly news.
First up, however, we have today's European Central Bank meeting which will be followed by Friday's US Q2 GDP data. Any surprise from these announcement may cause some short-term volatility but overall, the focus remains firmly on the trade dispute between the US and China and its impact on the yuan.
You can access both of our platforms from a single Saxo account.