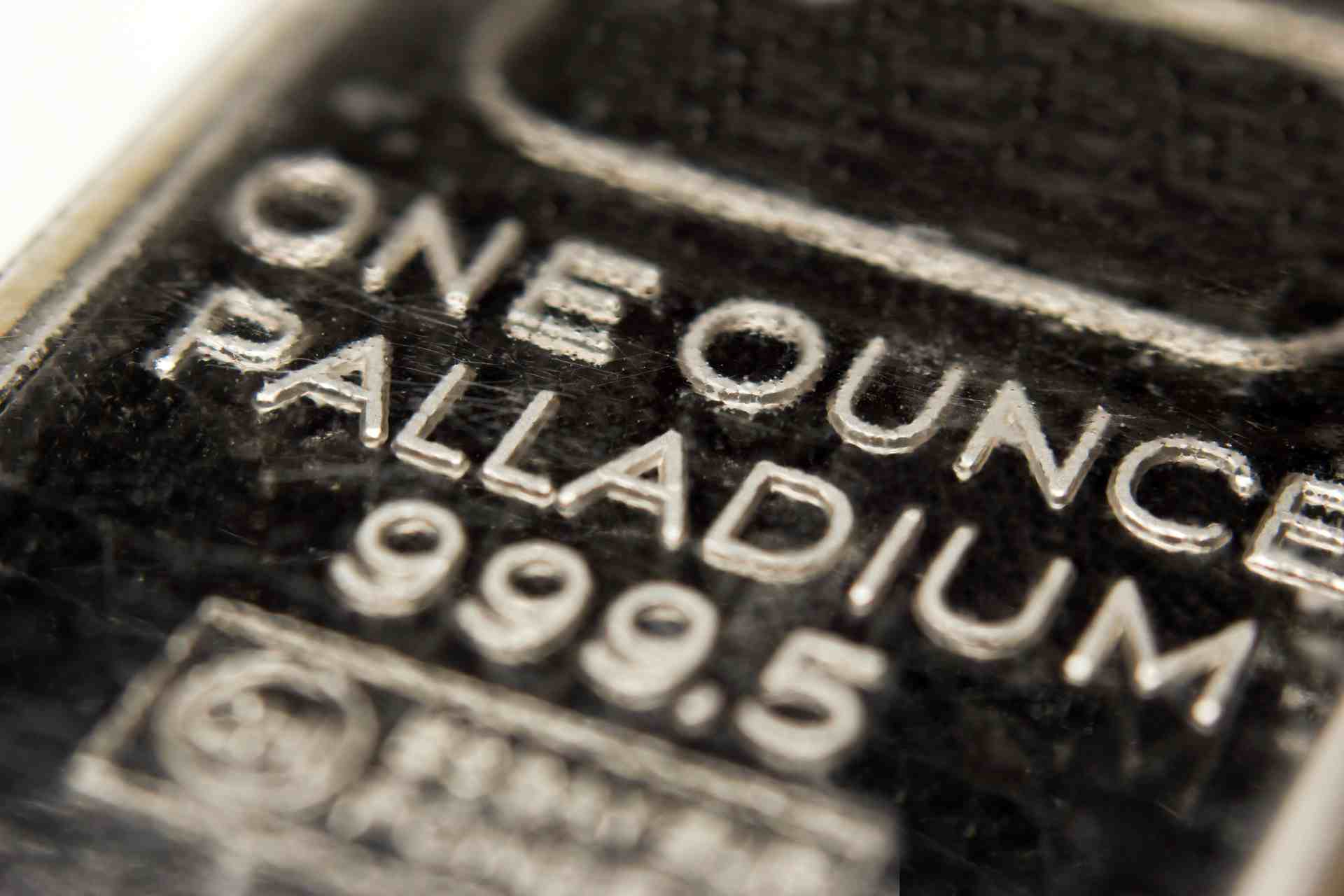 A technical outlook on palladium and platinum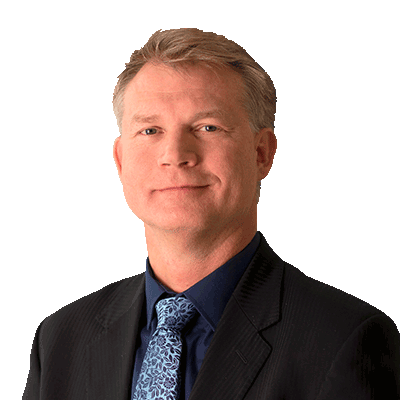 Kim Cramer Larsson
Technical Analyst, Saxo Bank
Summary: Palladium has been on fire lately and this precious metal has risen to all-time highs. However, the current uptrend bears resemblance to the 2001 bubble.
---
From the monthly line chart below we can see that in both 2001 and 2007 palladium continued to rise 5-6 months after equities peaked. If this scenario is to unfold and if we have seen a peak in stocks, palladium should be about to peak now. However, taking a closer look at palladiumwe see there could still be room for further upside.
Contrary to the peak in 2001 there is currently no divergence on RSI and MACD values are lower with no divergence. Boththe MACD line and the signal line are still rising.

Since we are in uncharted territory we can only try to extrapolate the current move using Fibonacci. With February's massive move palladium has reached 100% of first move 2016-2018. A minor correction could be expected before a final push towards 1.382 extension at around $1,757/oz but a move towards 1,618 or even 1,764 extension is not unlikely ie. to $1,918 - $2.000+ per ounce. Bottom line: there is nothing from a technical point of view and the uptrend is over. It is a bubble and one should trade with extreme caution. That is likely to hurt automated traders in particular.
However, we could soon see a peak and implosion of this bubble, because that's what it is, even without RSI divergence. So if you decide to jump on the bull ride keep your stops close! When a bubble bursts the downturn is very often faster than the upturn! Take lessons from the 2001 and 2008 collapse.
As mentioned by our commodities expert Ole S. Hansen in
this excellent piece
it could be a good idea to look for an alternative to palladium – platinum.
Platinum has been lagging palladium but now seems to be on the move. The $780/oz level seemed to be too strong to break. Bears got rejected several times since December 2018. Last week platinum broke out of its descending triangle like pattern . RSI is above 60 ie. bullish indication.
On the weekly chart the big test will be $880/oz. Platinum has broken out of a symmetrical triangle-like pattern and a close above could fuel a rally that could potentially take platinum to test $1,000/oz level. $1,000/oz is almost spot on if you take the highest point and subtract the lowest point add the difference to the highest point of the triangle. Illustrated by the two vertical arrows. The 200-week moving average will give some resistance however.

The bullish breakout picture would be demolished if platinum drops back below the falling trendline. However, do expect it to be tested from the upside this often occurs after a break out like this.
You can access both of our platforms from a single Saxo account.