Fixed income market: the week ahead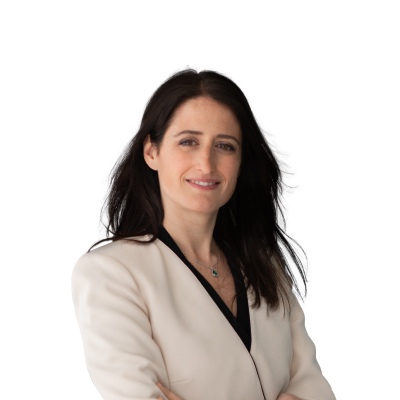 Althea Spinozzi
Senior Fixed Income Strategist
Summary: Prepare for a slow week ahead. US Treasury auctions will be dictating sentiment in the bond market as a record $176 billion will be issued today and tomorrow in 2-, 5- and 7- year bonds. In Europe, the focus will be on the Brexit deal that will push Gilt yields higher to test their resistance line at 0.45% if approved.
---
We don't expect much noise in the market this week as many are still recovering from last week's Christmas festivities.
Yet, the US Treasury is on the way to issue a record $176 billion bonds with 2-, 5- and 7-year maturities between today and tomorrow. Thus, it continues to be crucial to monitor 10-year Treasury yields and their ascent towards the 1% pivotal level. Now that President Trump has signed a stimulus bill, the only other element missing to see higher yields is the January 5th Georgia Senate runoff. Suppose Democrats secure both senate seats, thus gain control of Congress. In that case, there could be scope to unleash more fiscal stimulus to support the economic recovery, ultimately pushing yields above the 1% level.
The UK Parliament vote on Brexit this Wednesday will be impossible not to follow even though many will be preparing for New Year celebrations. On Friday, ten-year Gilt yields closed around nine basis points higher from opening at 0.28% as the UK and Europe found common grounds for a Brexit deal. Suppose everything goes smoothly and there are no surprises in approving the deal. In that case, we can expect Gilt yields to continue to move higher and even to test their 0.45% resistance line.
Let's not forget that this is a special week because as of yesterday, vaccinations against Covid-19 have started in Europe too. Positive news might give a push to the European stock market and slow down European sovereigns' rally.
Economic Calendar
Monday, December 28th
United States: 3-Months Bill Auction, 6-Months Bill Auction, 2-Year Note Auction, 5-Year Note Auction, CFTC Net Position for Gold, Oil and S&P 500.

United Kingdom: CFTC GBP NC Net Positions

Japan: CFTC JPY NC Net Positions

Eurozone: CFTC EUR NC Net Positions

Australia: CFTC AUD NC Net Positions
Tuesday, December 29th
United States: Redbook Index, S&P/Case-Shiller Home Price Indices, 7-year Note Auction

Wednesday, December 30th

Germany: EUR Retail Sales

Switzerland: KOF Leading Indicator, ZEW Survey

United States: Chicago Purchasing Managers' Index, Pending Home Sales

United Kingdom: UK Parliamentary Vote on Brexit
Thursday, December 31st
China: Non-Manufacturing PMI

United States: Continuing and Initial Jobless Claims
Friday, January 1st – New Year's Day
You can access both of our platforms from a single Saxo account.