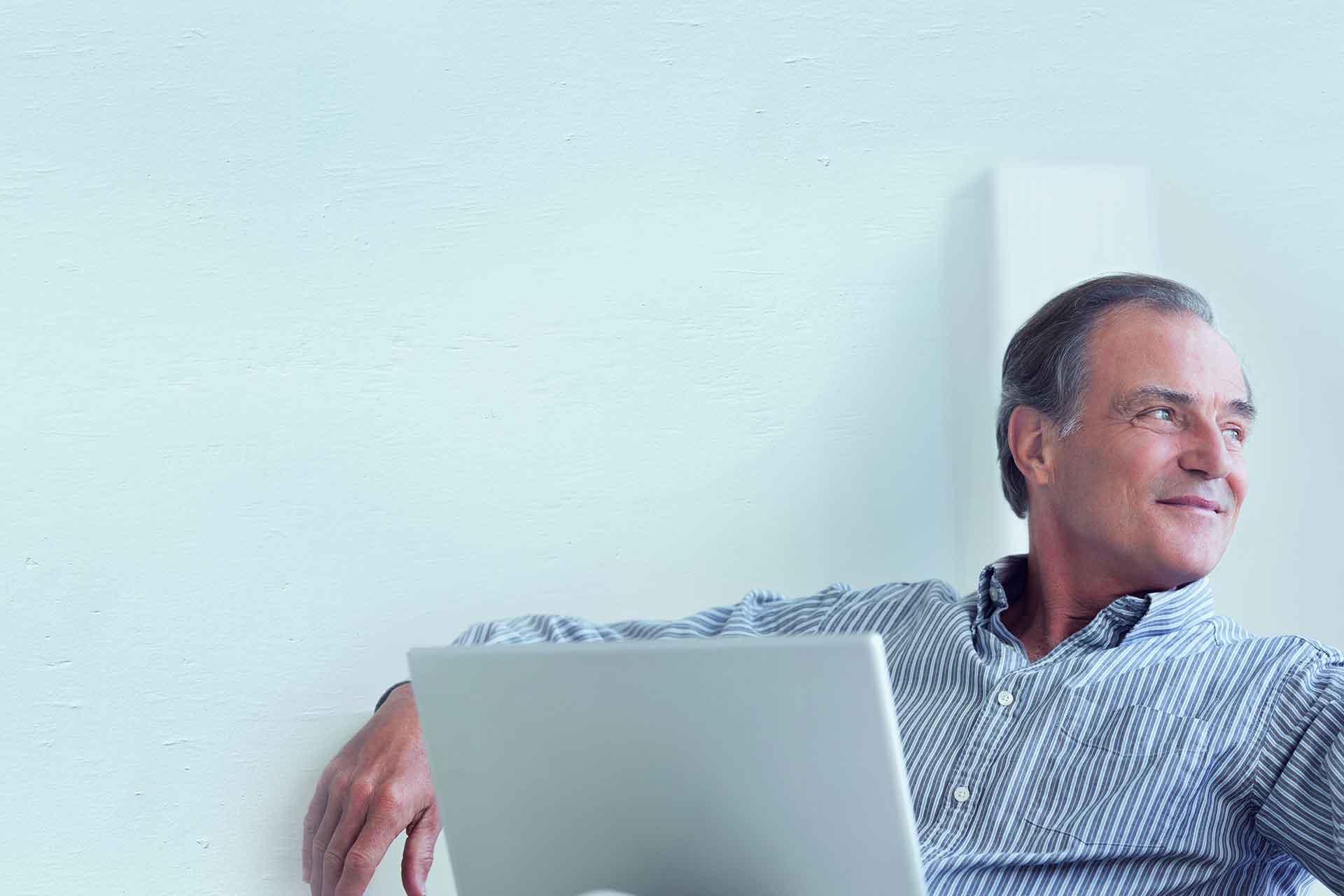 Macro FX trading Q3 2021 commentary
| | |
| --- | --- |
| Instruments traded | FX spot |
| Asset classes | FX |
| Investment style | Discretionary (non-systematic), macro analysis |
| Quarterly return | -5.13% (net of all fees) |
| Annualised volatility | 20,82% |
| Average trades per week | 13 |
Market overview
Bond yields globally continued their path lower from the previous quarter hitting consecutive lows in mid-July and again into August alongside a general risk sell-off as Covid-19 Delta variant concerns spread around the globe. The low path continued end August before embarking on a steady upward grind following rising oil prices and climbing substantially during September.
The September 2021 Federal Open Market Committee (FOMC) meeting ended with the signaling of tapering and FED guidance unquestionably hawkish. Asia took the biggest hit from Covid-19 Delta variant and China undergoing very significant changes to its economic and political model involving 'shared prosperity' and a crackdown on various sectors with a deflating property bubble being the first economic casualty. The general ascent of metals was stopped in its tracks by the developments in China finding a low alongside the September mid-month risk wobble.
Strategy performance (net of fees)
| | |
| --- | --- |
| Jul | -8.1% |
| Aug | 4.61% |
| Sep | -1.61% |
| Since inception (February 2015) | 111,5% |
Best-performing positions
| | |
| --- | --- |
| USD/NOK | 2.0% |
| EUR/USD | 1.9% |
| AUD/USD | 1.6% |
| USD/CHF | 1.1% |
Worst-performing positions
| | |
| --- | --- |
| GBP/USD | -5.1% |
| NZD/USD | -4.7% |
| EUR/NOK | -1.5% |
| GBP/CHF | -1.4% |
| USD/CAD | -1.0% |
Outlook
As the scale of Covid-19 outbreak decreases globally and businesses continue to re-open, US economic activity exhibits strong momentum heading into Q4 with encouraging signs for both manufacturing and services. Despite the headwinds faced by China, the global activity, aided by extremely stimulative policy settings, is sufficiently elevated to contribute to a demand pressure on an energy market already supply-constrained by inflationary ESG policies.
Gas, coal and electricity prices have skyrocketed while oil continues its strong run higher after an unchanged October Opec+ meeting. China, Europe and the UK face severe energy cost increases for both industry and consumers. Global labor markets are also proving to be supply-constrained resulting in higher wage demands which combined with the energy shortage is resulting in inflation. This is ultimately leading to rising interest rates in both long and short ends of global markets. The most acute example is the UK where the gas price rises are the most severe and Brexit appears to be further contributing to the UK labor shortage. The government response thus far seems to be a strengthen of its commitments on immigration restrictions with a politically motivated nod to actively welcoming higher wages. Bank of England officials have signaled imminent rate hikes.
Japan finds itself in a comparatively disadvantaged position regarding interest rates, thus JPY looks comparatively weak as rates elsewhere trend higher. CAD and NOK benefit from the energy prices rises and AUD from rebounding metal prices. In US, it is awaited the outcome of the Biden 'build back better' package (expected to settle around USD 2 trillion with up to USD 1 trillion funded by tax rises) and how this will impact US yields. The US debt ceiling to be revisited later in the quarter.
The outcome of the German elections is still pending, however looking towards a move to the left and thereby support for fiscal stimulus and further green initiatives. Mid-cycle markets experience rising real and nominal rates alongside higher energy costs and the prospect of slowing growth in various sectors. All eyes on energy, rates and relative terms of trade in Q4.