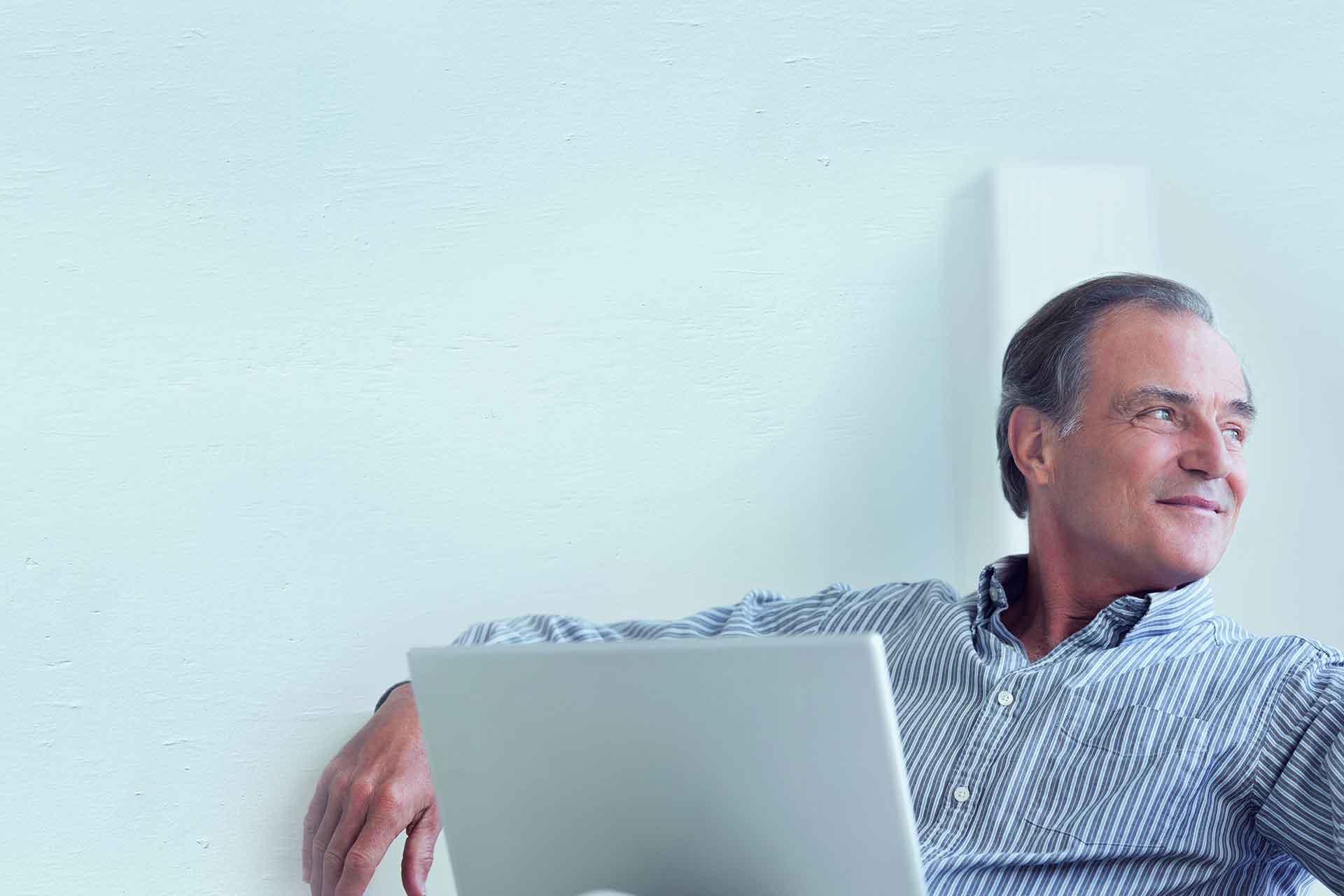 Balanced ETF portfolios EUR Q2 2022 commentary
Asset classes
Stocks (developed and emerging equity), bonds, non-traditional
Instruments
ETFs
Investment style
Macro, diversified investment focus
Quarterly return (net of fees)
Defensive
-6.87%
Moderate
-9.73%
Aggressive
-11.84%
Market overview
The second quarter of the year was marked by volatility, with equities and fixed income selling off on the back of recessionary concerns, high inflation and tightening financial conditions. Global equities finished the quarter down, with emerging markets outperforming their developed market counterparts.

Developed market equities (MSCI World Index) and emerging market equities (MSCI Emerging Markets Index) were down -16.2 percent and -11.5 percent in USD terms respectively, over the quarter. Asian equities rebounded, driven by the rebound in activity across China. Specifically, Chinese equities (CSI 300 Index), rose 7.3 percent in the second quarter, after declining by over 15 percent in the first quarter. Most global bond indices experienced a volatile period and finished the quarter down, as rates continued to advance amidst upward-trending inflation.

Fixed income markets were challenged by higher yields, particularly at the start of the quarter, before reclining downwards towards the end of June amidst concerns that policy tightening may hurt the economy.

On the policy front, the Fed increased the policy rate by 1.25 percent over the second quarter as it continued to battle tightening labour markets and elevated inflationary readings. Within the European block, annual flash headline inflation hit an all-time high of 8.6 percent in June. Rising food and energy prices, alongside growing core inflation readings, have continued to add to concerns that high inflation may become entrenched in the region. The ECB further reiterated the possibility of a rate hike in July and an exit to negative interest rates by the end of Q3. The Bank of England hiked rates by 50bps over the period as UK inflation soared to 9.1 percent in May, the highest reading in more than 40 years. In China, banks cut key interest rates for long-term loans with the five-year loan prime rate reduced to 4.45 percent alongside more than CNY 140 billion in tax relief offered to companies and consumers to offset the heavy impact of Covid lockdowns.
Portfolio performance
| | | | |
| --- | --- | --- | --- |
| Returns net of fees | Defensive | Moderate | Aggressive |
| April | -2.7% | -3.5% | -3.8% |
| May | -1.6% | -2.0% | -2.3% |
| June | -2.8% | -4.6% | -6.2% |
| Since inception (Sep 2015) | 7% | 25% | 40% |
The portfolios delivered negative performance over the quarter, with the lower-risk profiles outperforming the higher-risk profiles. Within the equities sleeve, US and EMU ESG equities were the main detractors from performance.

Emerging market and Asia-Pacific equities also detracted, though to a lesser degree. Within the fixed income sleeve, the government bonds sleeve detracted the most from performance. In particular, European climate government bonds, inflation-linked treasuries and long-dated European government bonds were the main detractors from performance. Finally, the contribution of the commodities sleeve was flat over the quarter.
Portfolio allocation (as of 27th July 2022)