Macro FX trading Q2 2020 commentary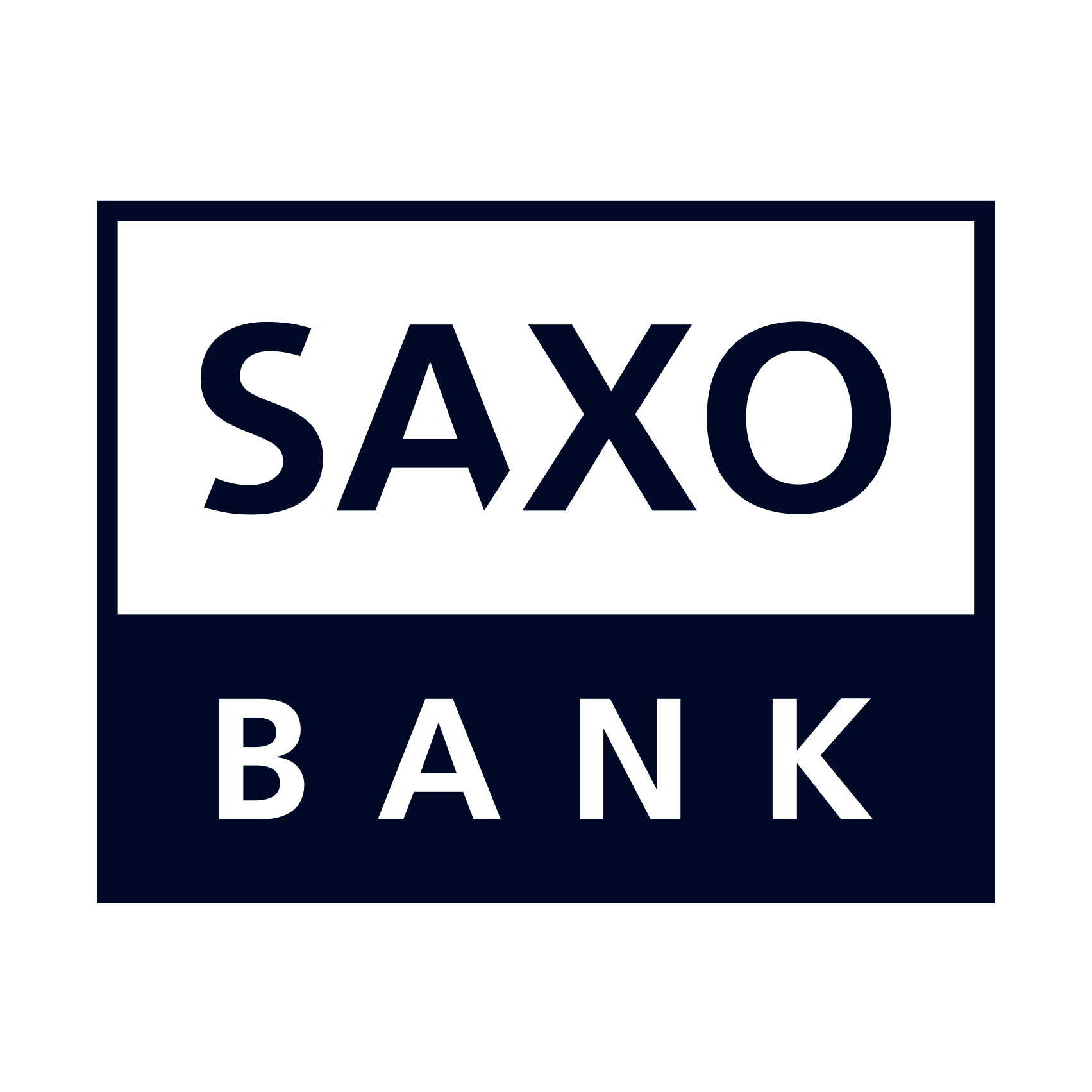 Saxo Bank
| | |
| --- | --- |
| Instruments traded | FX spot |
| Asset classes | FX |
| Investment style | Discretionary (non-systematic), macro analysis |
| Quarterly return | -7.5% after transaction costs but before any service and performance fees |
| Annualised volatility | 20% |
| Average trades per week | 13 (since inception) |
Market overview
Q2 2020 saw an aggressive and sustained rally in risk markets including government and corporate bonds, stocks, currencies, precious metals, industrial metals and oil to name a few, adding to the rebound from the March lows.
The peak of the virus impact transpired selectively and in varying degrees across the globe. Countries in Northern Europe, Scandinavia and the Antipodeans were first to follow Asia out of lockdown, with the UK lagging. The US is currently incurring a rotation from northern to southern states, where the virus caseload spread is still ongoing and causing some economy re-openings to cease or reverse. Various emerging markets (EM) still have high caseloads and lockdowns.
The gains experienced in risk assets transpired against the backdrop of very aggressive and ongoing fiscal and monetary responses from governments and central banks. Both liquid and high-yield credit markets continued to soften and the scarcity of USD in the global system alleviated, allowing equities to rally, led by tech, with markets responsive to central bank action. The market rebound experienced was in spite of prevalent adverse considerations, including underlying economic weakness, geopolitical tension, social unrest and US election uncertainties. There was an aggressive oil rebound after supply side reductions, added to a positive feedback loop of lower USD and higher risk. The commodity currencies NOK, AUD, CAD led the currency move higher with CHF, EUR and GBP recording gains, while JPY moved sideways with barely a hint of reacting to any news or events. In emerging markets, the CNH also ranged sideways with other EM retracing a bit further from the March lows but still a long way off previous levels.
Portfolio performance
| | |
| --- | --- |
| Apr | -1.9% |
| May | -2.2% |
| Jun | -3.3% |
| Since inception (05.02.2015) | 160% |
The strategy made a loss of 7.5% during Q2 spread across a range of pairs, including losses on GBP/CHF, following previous gains in GBP/USD.
Outlook
The mood of risk markets is currently to act on news and activity regarding liquidity provided by governments and central banks in reaction to Covid-19. This means the market is looking through the current weakness in the global real economy with elevated unemployment levels and future uncertainty. Further such policy reactions will be driven by the extent to which economies are able to open up and remain open, and by how comfortable consumers and governments are with the spread and severity of the virus.
After a pause in the expansion of the US Fed balance sheet (partly due to reduced requirement for FX swap lines), the strategy manager will keep a close eye on its trajectory as multiple Fed QE programmes play out. Future possibilities include heightened forward guidance and yield curve control. There will also be attention on how the US treasury might choose to deploy the very large cash balance it has built up (ca USD 1.7 trillion) over and above the 800 billion targeted.
Developed market FX moves have recently been narrowly concentrated on USD performance, which rises and falls according to risk asset direction. For a potentially broader set of moves, developments surrounding the ECB QE and the EU Relief Fund are under the microscope. Furthermore, Brexit talks in the UK are coming back under the spotlight, where the lack of development is pressuring the GBP lower given its twin trade and budget deficits and slow emergence from lockdown.
Commodity currencies look set to continue to be driven by risk asset moves, oil, metals and inflation breakeven rates, among other macro indicators. Broader risks at play are geopolitical, including the uncertainties surrounding the outcome of the US election, which will come into sharper focus as November draws nearer.
You can access both of our platforms from a single Saxo account.